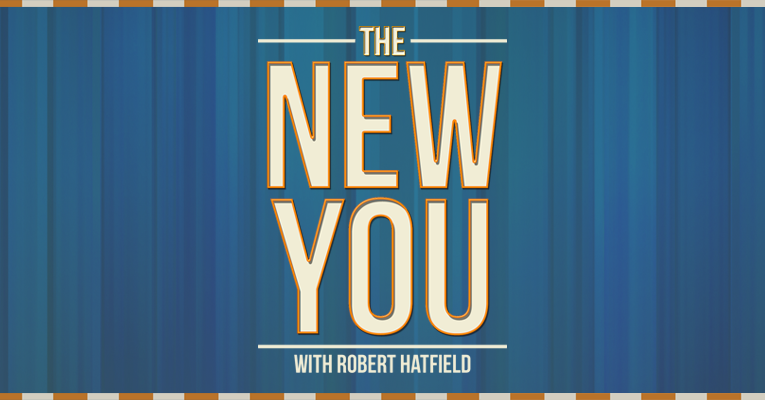 Podcast: Play in new window | Download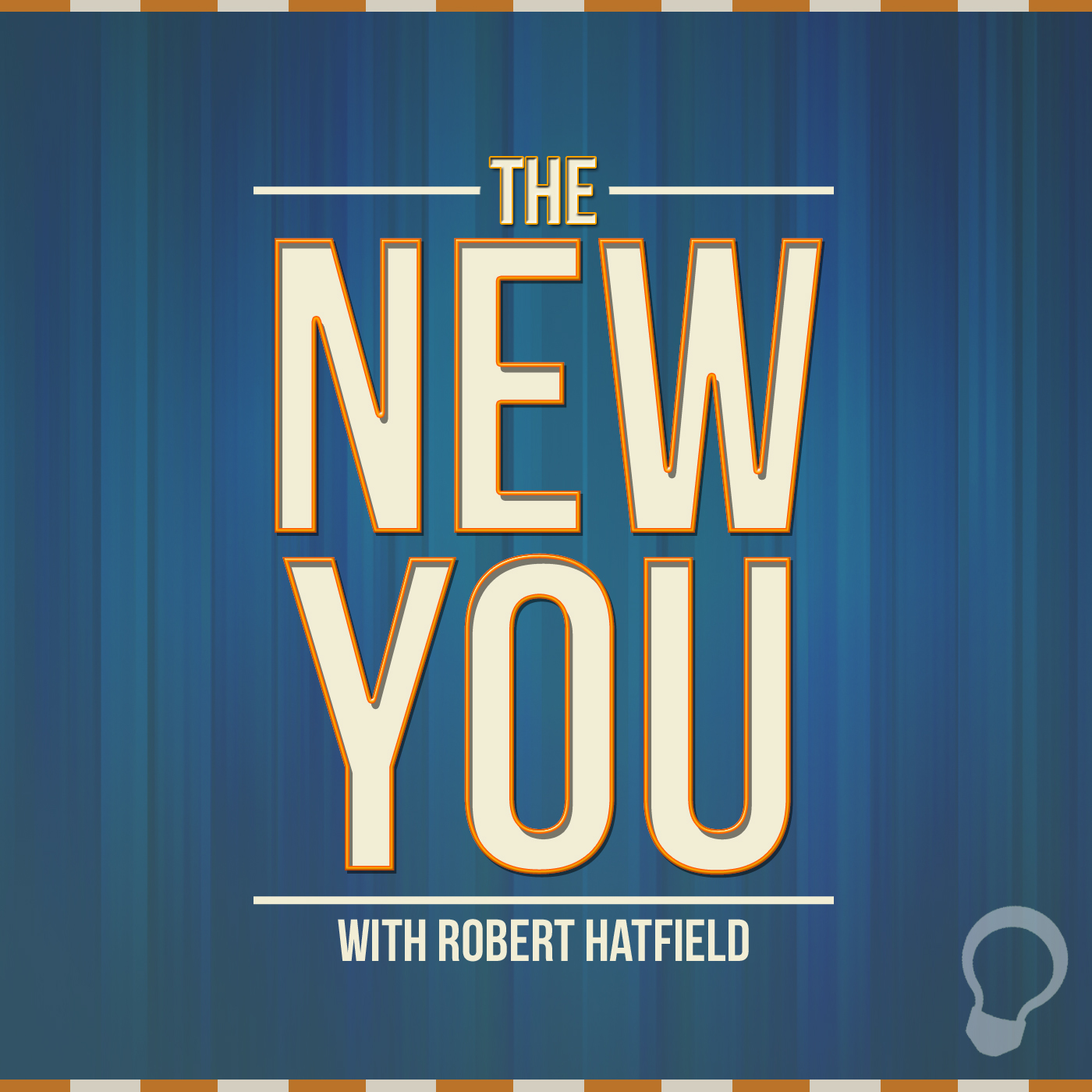 Season 1, Episode 21
For Monday, February 2, 2015
"Blessed are the Hungry and Thirsty"
Previous Episodes
Subscription Links

Episode Notes:
Welcome to The New You, where we focus on maintaining and accentuating the new that Christ has created in you. I'm Robert Hatfield, and here is today's scripture:
My tongue shall speak of Your word,
For all Your commandments are righteousness (Psa. 119:172).
Have you ever eaten or drank something that didn't really satisfy your need? I have been really thirsty before and have reached for my old go-to beverage of choice, a Mello Yello. The only problem was, that soda didn't really satisfy my thirst. In some cases, it made me even more thirsty!
Sin is like that, isn't it? Its possibilities are enticing – pleasure, power, fortune, or fame – so you give in, only to find that it didn't satisfy. It left you feeling worse than you did before.
In the Sermon on the Mount, Jesus said, "Blessed are those who hunger and thirst for righteousness, for they shall be filled" (Mat. 5:6). Psalm 119:172 reminds us that God's commandments are righteousness. So Jesus is saying that we should crave God's commands. Our appetite should center on doing right.
How can I reset my appetite to crave God's righteousness? This may surprise you, but it begins by taking off your grave clothes. Are you confused? Let me explain.
In John chapter eleven, Jesus is in Bethany, where his friend, Lazarus, has died just a few days before He arrived. But an amazing miracle is about to take place here. You know what happens, don't you? Jesus said, "Lazarus, come forth!"
And he who had died came out bound hand and foot with graveclothes, and his face was wrapped with a cloth. Jesus said to them, "Loose him, and let him go" (John 11:44).
Lazarus was resurrected from the grave! Amazing! However, there was still some evidence that he had once been dead, wasn't there? Jesus told the observers to "loose him" from his grave clothes.
Sometimes, we need to be reminded to get rid of our grave clothes. Romans 6:4 puts it this way:
Therefore we were buried with Him through baptism into death, that just as Christ was raised from the dead by the glory of the Father, even so we also should walk in newness of life.
When we're immersed in water, we are united with Christ's death and burial. His blood cleanses us and we are forgiven of our past sins. When we come up out of the water, we are united in His resurrection. We now have a responsibility to "walk in newness of life." The difficulty lies in the fact that we were once dead. We're not dead anymore. We've been made spiritually alive by God's grace and our obedient faith (Eph. 2:1-5). However, the fact remains that we used to be spiritually dead. Sometimes, we forget to take off the grave clothes.
Let's wrap it up: Do you want to change your desires so that they seek God's Will? It's going to begin by taking off the grave clothes. Get rid of everything in your life that brings out the old you, and accentuate everything in your life that promotes the new you. Only then will you find true satisfaction and fulfillment.
Memory Verse: This week, let's memorize this fourth beatitude, found in Matthew 5:6:
Blessed are those who hunger and thirst for righteousness,
For they shall be filled (Mat. 5:6).
Thanks for joining me today for The New You. This podcast is a production of The Light Network. You can find us at thelightnetwork.tv. You'll also find show notes for today's episode, archives of this show, and more Christian podcasts that I know you'll enjoy. That's thelightnetwork.tv.
Support the show by subscribing to it and sharing it with your friends. Also, a huge help would be to give us a good rating and review in the iTunes store.
Questions? Comments? Concerns? Contact me by email at robert@thelightnetwork.tv or by voicemail, by calling 903-26-LIGHT, that's 903-265-4448. I'd love to hear from you!
Join us tomorrow, when we'll discuss our need for God in our lives. I'll meet you then for The New You.