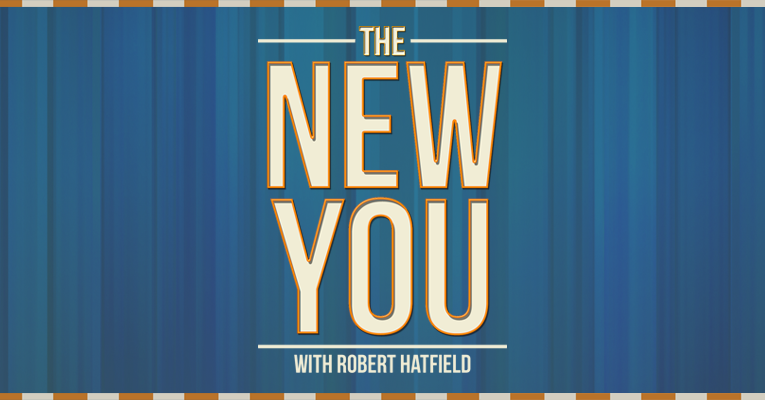 Podcast: Play in new window | Download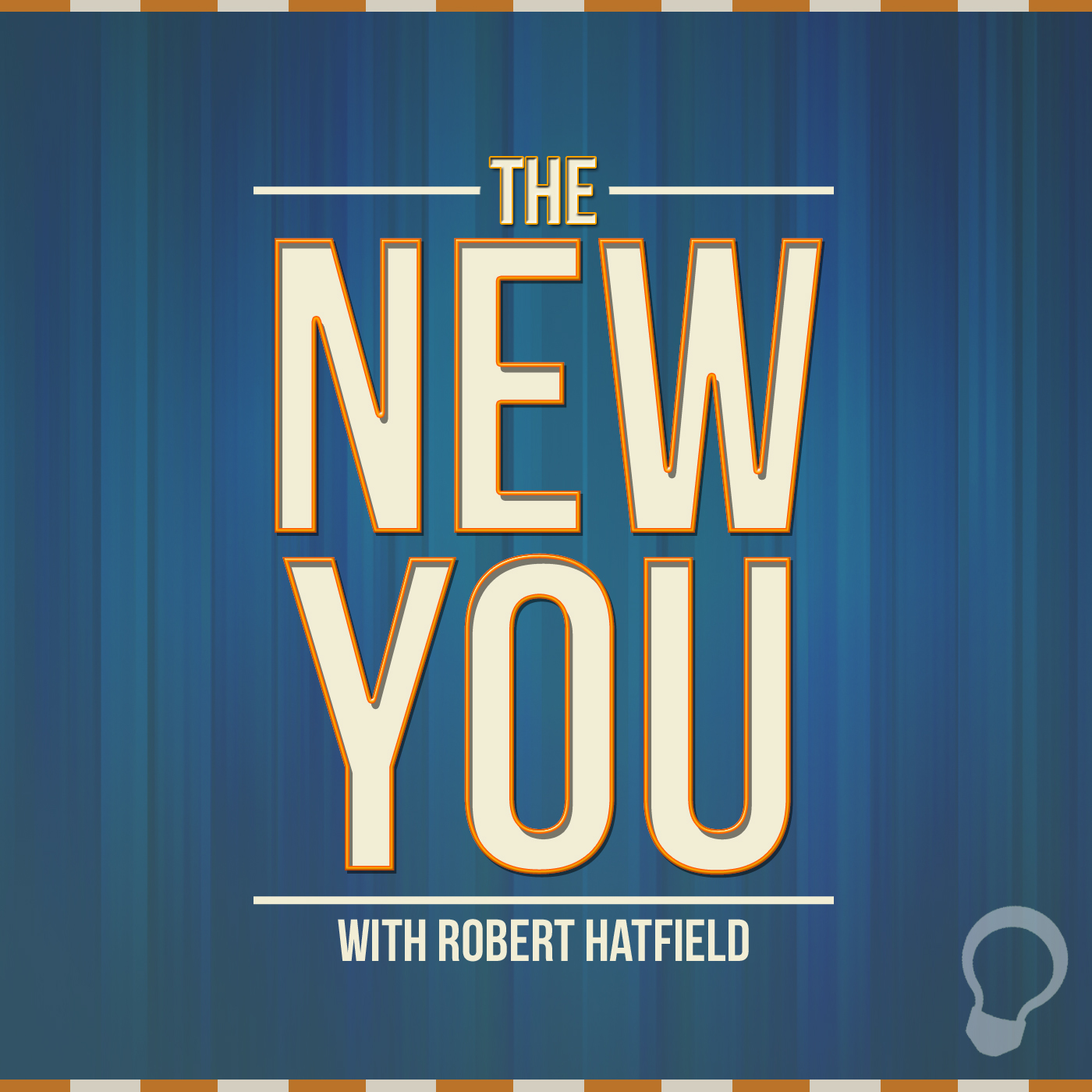 Season 1, Episode 10
For Friday, January 16, 2015
"How to Get Along"
Previous Episodes
Subscription Links

Episode Notes:
We Will All Get Along When We…
… See each other as God sees us.
… Value each person as an immortal soul.
… Focus on Christ.
… Unite on the only standard that will bring us together.
… Realize that God shows no partiality.
… Humble ourselves enough to love and forgive others.
… Decide to be VICTORS, not victims.