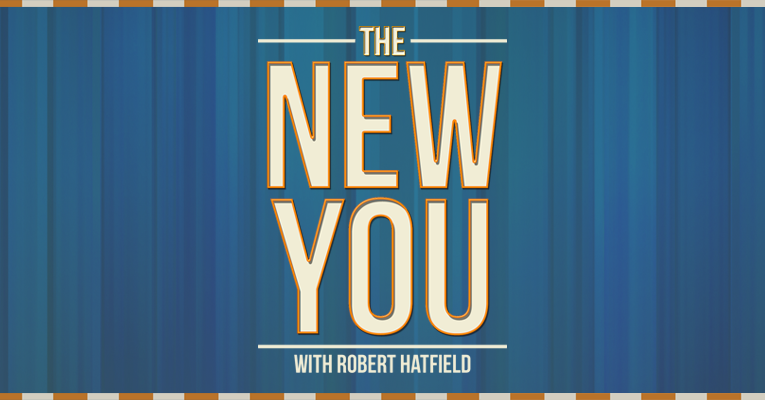 Podcast: Play in new window | Download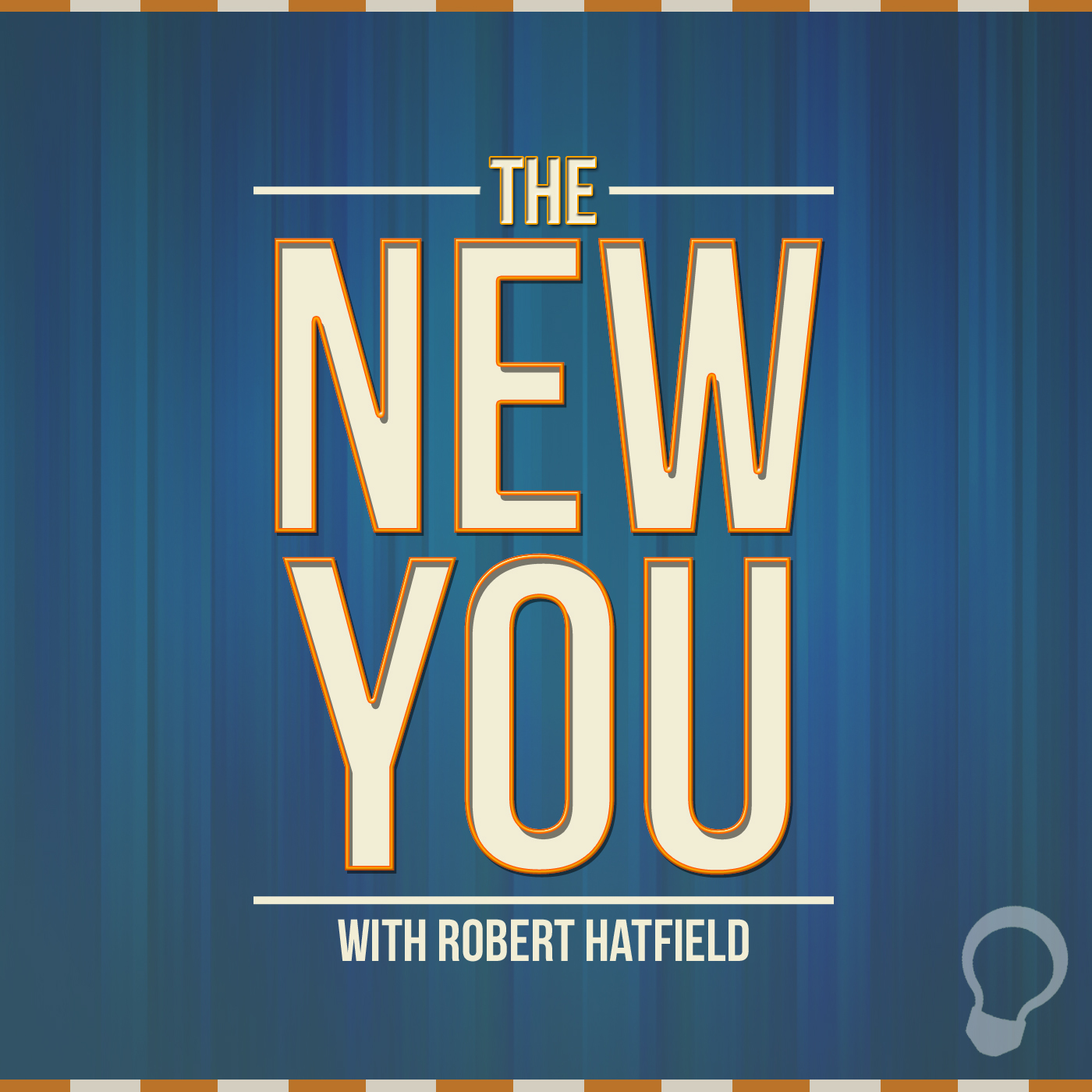 For Tuesday, December 9, 2014
"Paul's Resolution"
Previous Episodes
Subscription Links
Episode Transcript:
You're listening to The New You, the daily broadcast for people who have been made new by the blood of Christ. I'm Robert Hatfield, and here is today's Scripture:
Brethren, I do not count myself to have apprehended; but one thing I do, forgetting those things which are behind and reaching forward to those things which are ahead, I press toward the goal for the prize of the upward call of God in Christ Jesus (Phil. 3:13-14).
Are you interested in taking steps toward spiritual improvement in 2015? I've been making some personal plans over the past several days. In Philippians chapter three, we see a wonderful pattern for spiritual goal setting.
Here are five observations from Paul's resolution statement in Philippians 3:13-14.
1. Prioritization
Some things are more important than others. Paul had his priorities right. He says, "one thing I do" (Phil. 3:13). He was focused on the spiritual things first. Will your 2015 (Lord willing) reflect that same focus?
2. Progression
Paul said that he was forgetting the past and reaching forward to the future. There were some things in Paul's past that I'm sure brought shame to his mind. Conversely, there were perhaps some parts of Paul's more recent past that may have made him proud (in a good kind of way). However, those things were behind him. The fact that he had a past meant that he had made progress, right? Be sure that you are making progress – and that you're making it in the right direction (Mat. 7:13-14).
3. Pressure
"I press toward the goal for the prize of the upward call of God in Christ Jesus," Paul said (Phil. 3:14). The word "press" means to put in rapid motion; to pursue. There was a time when Paul put pressure on the cause of Christ (Acts 9:4-5; 22:4). Following his conversion to Jesus, Paul pressed toward the finish line of a life well lived. In what direction are you pressing?
4. Prize
Paul was pressing toward the prize. There's a reward, a rest, that awaits those who faithfully run the Christian race and cross that great finish line. John was instructed to write,
"Blessed are the dead who die in the Lord from now on."
"Yes," says the Spirit, "that they may rest from their labors, and their works follow them" (Rev. 14:13).
It's important to remember why you do what you do. There was a heavenly home upon which Paul was focused. But it was about more than just the prize. The prize's value was found in Who resides in heaven. Back up to Philippians 3:8-11 and you see that Paul was fully focused on heaven because of his focus on Christ. Notice that, in those verses, Paul expresses his desire to…
* … Gain Christ (Phil. 3:8).
* … Be found in Christ (Phil. 3:9).
* … Know Christ and the power of His resurrection (Phil. 3:10).
* … Attain to the resurrection from the dead (Phil. 3:11).
It's important that we maintain our motivation in living for Jesus.
5. Planning
Paul had clear goals. He lived with the end in mind, focusing always upon his promised prize and on the One who had given Him that promised hope. This doesn't happen by accident, does it? And it won't happen by accident for you or me, either. We won't grow by osmosis through hearing sermons on Sundays and sitting through Bible classes on Wednesdays. We will have to focus our hearts and employ our hearts on studying and practicing the truth.
Let's wrap it up: Prioritization, progression, pressure, prize, and planning: these are all elements that accompanied Paul's resolution statement. These five elements will undoubtedly be included as you and I make plans for spiritual improvements.
Memory Verse: This week's verse gives us a great summary of what our lives should be all about. Here's Deuteronomy 10:12.
And now, Israel, what does the LORD your God require of you, but to fear the LORD your God, to walk in all His ways and to love Him, to serve the LORD your God with all your heart and with all your soul (Deuteronomy 10:12).
Thanks for joining me today for The New You. You can find us each weekday at thelightnetwork.tv. You'll also find episode archives, transcripts, and more Christian podcasts there. That's thelightnetwork.tv
Contact me by email at robert@thelightnetwork.tv or by voicemail, by calling 903-26-LIGHT, that's 903-265-4448. I'd love to hear from you!
I'll meet you tomorrow for another edition of The New You, when we will look at some practical steps for making and keeping spiritual resolutions. Hope you will join us.