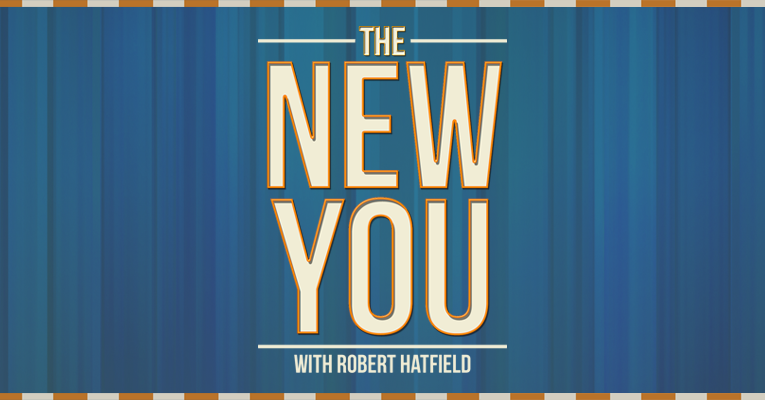 Podcast: Play in new window | Download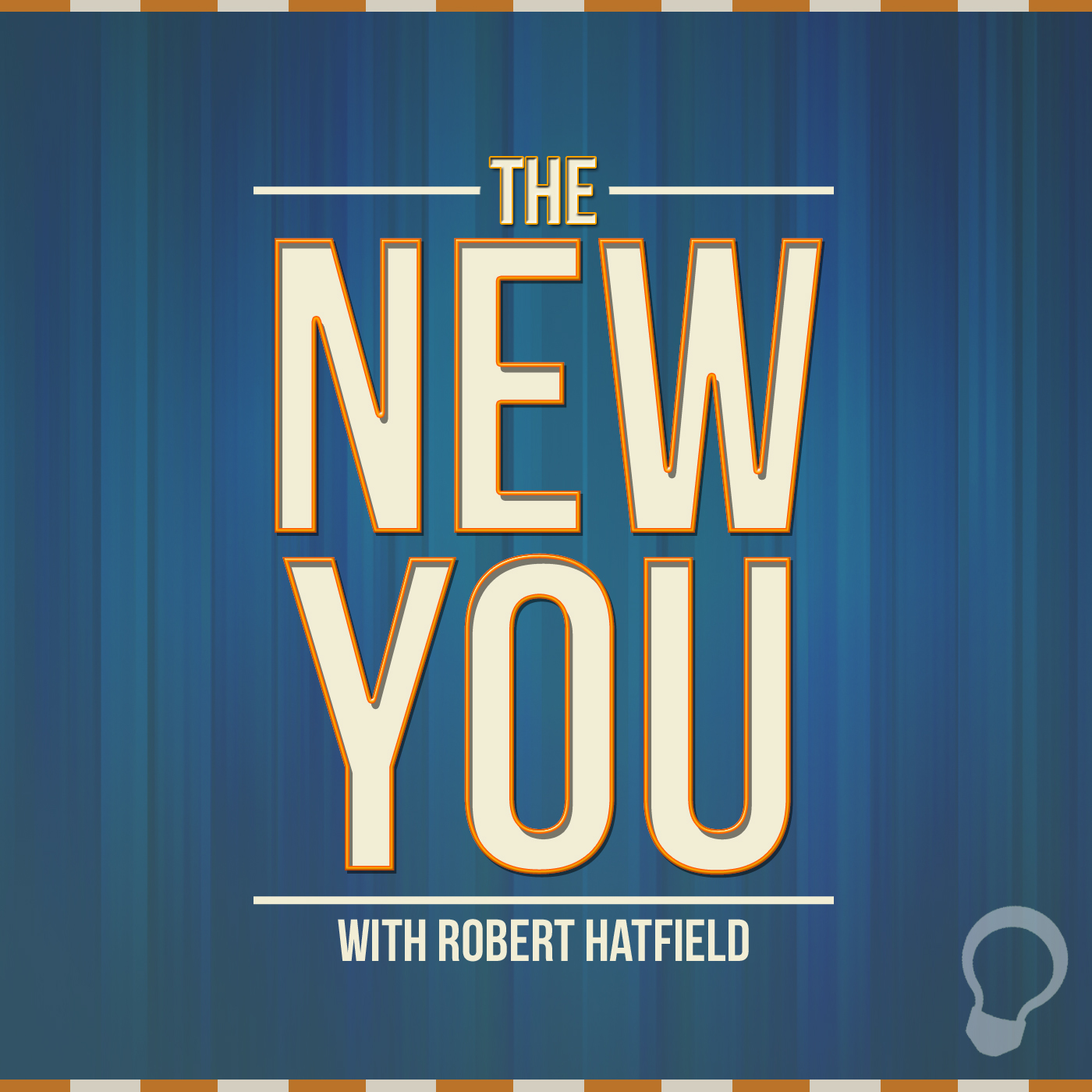 For Thursday, December 4, 2014
"Six Lessons We Can Learn from Persecution" Part 1
Previous Episodes
Subscription Links
Episode Transcript:
You're listening to The New You, the daily broadcast for people who have been made new by the blood of Christ. I'm Robert Hatfield, and here is today's Scripture:
And when they had brought them, they set them before the council. And the high priest asked them, saying, "Did we not strictly command you not to teach in this name? And look, you have filled Jerusalem with your doctrine, and intend to bring this Man's blood on us!" But Peter and the other apostles answered and said: "We ought to obey God rather than men" (Acts 5:27-29).
Persecution is hard, isn't it? It's hard to be different from culture. It's hard to take a stand when others relax. It's hard to remember that heavenly home when the problems of our age seem so big. But persecution has a way of teaching us valuable lessons in our spiritual journeys. It has a way of bringing us closer to Jesus.
Today and tomorrow, we will notice six lessons from persecution. Here are the first three for today.
1. Times like these demonstrate who will really take a stand for Christ.
Are you among the number who will "stand up, stand up for Jesus"? Peter and John were! In Acts chapters three and four we read that they were arrested, chastised, and beaten for preaching in the name of Jesus. They were told not to preach in His name anymore. But boldly responded : "We cannot but speak the things which we have seen and heard" (Acts 4:20).
Is that your sentiment, too? Are you willing to take a stand when its necessary to stand up?
2. Times like these encourage Christian unity.
Following Peter's and John's persecution, the preaching pair went back to the congregation to tell them what happened. The church's response is interesting. They don't say, "Let's not go back there again. We need to try to find somewhere else to preach." Not at all! Instead, they pray to God – and they pray for boldness to continue preaching as He desires (Acts 4:23-31)!
There's something about praying together that unites us, isn't there? That's a special time to commune with God and with each other. Persecution encourages unity.
3. Persecution reminds me that Christianity is about more than my comfort.
This is a difficult lesson to learn. You know, we become a Christian because we realize our need to do so. It's about us to a degree. However, sometimes we fail to emphasize that becoming a Christian is more about entering into a relationship – a covenant – with God. It's not about me at all. It's about what I can do to serve the Lord.
The apostles had been imprisoned in Acts chapter 5, but at night an angel of the Lord opened the prison doors and freed them. They were told that they were to go right back where they were preaching initially and preach. By the way, this was exactly what got them put into prison in the first place! They were freed to go preach. It wasn't about them. It was about the cause of Christ.
The church that was scattered because of Saul's persecutions "went everywhere preaching the word "(Acts 8:4). It wasn't about them and their comfort. It was about furthering the cause of Christ.
Let's wrap it up: Persecution hurts the human side, but it seems to have spiritual benefits that bind us together as God's people and they help us to rely more fully upon our Heavenly Father. In that sense, persecution is a blessing. May we pray for boldness, and may we boldly proclaim the only message that can save our lost world.
Memory Verse: The realization that Christianity and the church is bigger than I am helps me as I strive for unity among my brethren. Listen once again to 1 Corinthians 1:10.
Now I plead with you, brethren, by the name of our Lord Jesus Christ, that you all speak the same thing, and that there be no divisions among you, but that you be perfectly joined together in the same mind and in the same judgment (1 Cor. 1:10).
The New You 10 Week Challenge for a Better Internet! This week I want us to answer this question: What will you do in 2015 to improve the new you? So head over to Facebook, Twitter, Instagram and the like and compose a post which says, "In 2015, I will ______ to better serve Jesus. #NewYouChallenge" This is the final week of the 10 week challenge for a better Internet!
Thanks for joining me today for The New You. You can find us each weekday at thelightnetwork.tv. You'll also find episode archives, transcripts, and more Christian podcasts there. That's thelightnetwork.tv
Contact me by email at robert@thelightnetwork.tv or by voicemail, by calling 903-26-LIGHT, that's 903-265-4448. I'd love to hear from you!
I'm Robert Hatfield. You are the new you! Go live like it!