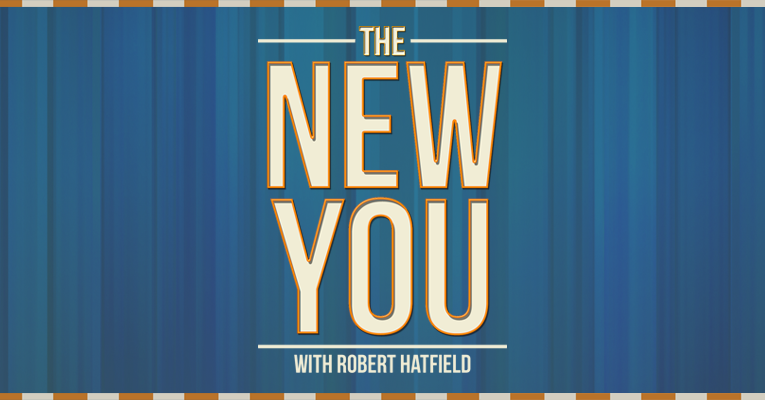 Podcast: Play in new window | Download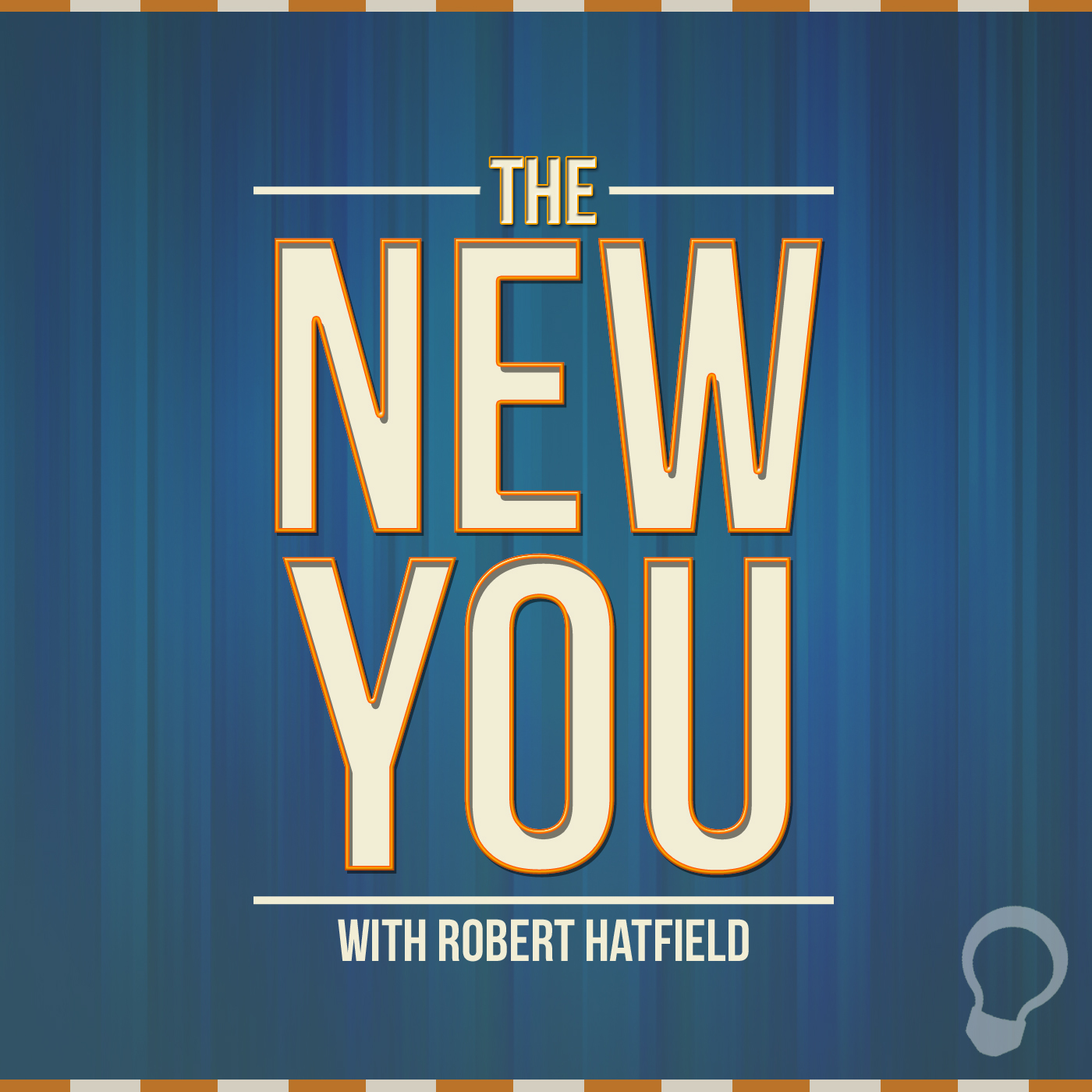 For Tuesday, December 2, 2014
"Why Church Attendance is So Important" Part 2
Previous Episodes
Subscription Links
Episode Transcript:
You're listening to The New You, the daily broadcast for people who have been made new by the blood of Christ. I'm Robert Hatfield, and here is today's Scripture:
And let us consider one another in order to stir up love and good works, not forsaking the assembling of ourselves together, as is the manner of some, but exhorting one another, and so much the more as you see the Day approaching (Heb. 10:24-25).
Yesterday, we studied together three things that church assembly attendance does. If you missed yesterday's episode, I strongly encourage you to listen to episode 144 of The New You. Today, let's notice three things that attendance says.
1. Assembly attendance says, "I am selfless."
Honestly, choosing not to attend a worship assembly is selfish. When you don't go to a church assembly when you could, you are choosing yourself over God and His people.
2. Assembly attendance says, "I want to be a source of spiritual strength.
According to Hebrews 10:24-25, we rely on each other's strength to keep on in our spiritual journey. I don't always consider myself to have the kind of strength that someone else can rely on, but I like to think that I have something I can offer to my brethren when they're struggling. I like to think that I am willing to rise to the occasion to help in times of need. I think that's a good goal to have.
3. Assembly attendance says, "I seek to be spiritually strong."
I haven't "arrived," spiritually speaking, and I never will. Even the oldest Christian can – and should – grow. So I'm seeking to be strong. I want to be someone who can encourage others. I want to be a Barnabas, for example, ready to give aid to struggling Christians. I do this because it is expected of me. I also do this because I have often been the beneficiary of other people's strength.
All of this begs the question: Is missing a service forsaking the assembly?
This question cannot be answered with a simple yes or no. It occurs to me that some people miss because they HAVE to. They are sick, or they are caring for someone else who is sick. Perhaps they miss because of work. Not everyone can work 9-5, Monday through Friday. Therefore, they are forced to miss, even though they would like to be there. Is this "forsaking?" No.
Conversely, there are some people who miss because they WANT to. They choose sports over the assembly. Perhaps they are on vacation, so they don't go to worship. Perhaps they had a long week, or a long Saturday, they choose to sleep in on Sunday morning. These are wants, not necessarily needs, that I am talking about. Is this "forsaking?" I have to believe that it is.
That word "forsaking" used in Hebrews 10:25 literally means to leave behind, to neglect, to abandon. It is used in the present tense, and indicates repeated practices. Those people were habitually neglectful of the assembly. They were often missing when the church gathered. You and I must not be among that number.
What about someone who says, "we're only required to come one time and that's on Sunday." First, I would be cautious of reducing Christianity into a "checklist religion." I don't go to the assembly just to get my bubble filled in that I was present. If that's why you go, then you're going for all the wrong reasons.
Do the elders have an obligation to feed the flock? Acts 20:28 says that they do. How can they accomplish this command? How do they ensure that the souls over whom they are watching are spiritually nourished? Perhaps those elders decide it would be good to come together twice on Sunday for worship instead of just once. Perhaps they decide it would be great to meet for an hour of Bible study before worship on Sunday mornings and for an hour in the middle of the week, say on Wednesday evenings. Many elderships have done this. They may also plan seminars, gospel meetings, and other events throughout a year's time to feed the flock.
Do sheep have an obligation to yield to the elders? Yes we do. Those elders operate under the Chief Shepherd, Jesus Christ (1 Pet. 5:1-4). Hebrews 13:7 says that we are to "obey those who rule over you, and be submissive, for they watch out for your souls, as those who must give account."
Let's wrap it up: Considerations about church attendance can be summarized by this question. Does my worship attendance reflect Matthew 6:33? You must answer that for yourself, and I must answer it for myself.
Memory Verse: Let's continue our work to memorize 1 Corinthians 1:10.
Now I plead with you, brethren, by the name of our Lord Jesus Christ, that you all speak the same thing, and that there be no divisions among you, but that you be perfectly joined together in the same mind and in the same judgment (1 Cor. 1:10).
The New You 10 Week Challenge for a Better Internet! This week I want us to answer this question: What will you do in 2015 to improve the new you? So head over to Facebook, Twitter, Instagram and the like and compose a post which says, "In 2015, I will ______ to better serve Jesus. #NewYouChallenge" This is the final week of the 10 week challenge for a better Internet!
Thanks for joining me today for The New You. You can find us each weekday at thelightnetwork.tv. You'll also find episode archives, transcripts, and more Christian podcasts there. That's thelightnetwork.tv
Contact me by email at robert@thelightnetwork.tv or by voicemail, by calling 903-26-LIGHT, that's 903-265-4448. I'd love to hear from you!
I'm Robert Hatfield. You are the new you! Go live like it!