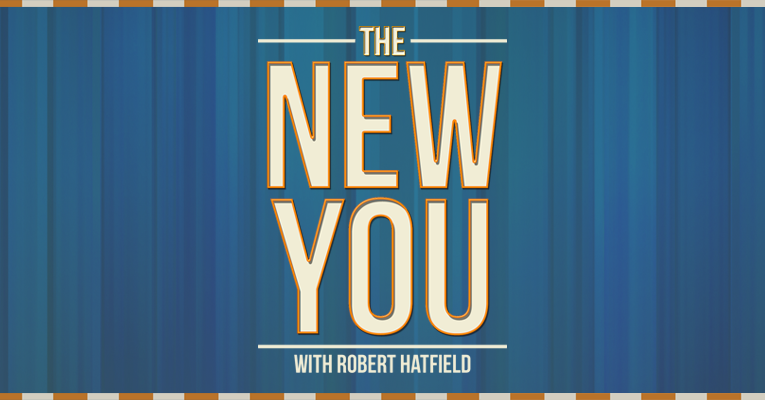 Podcast: Play in new window | Download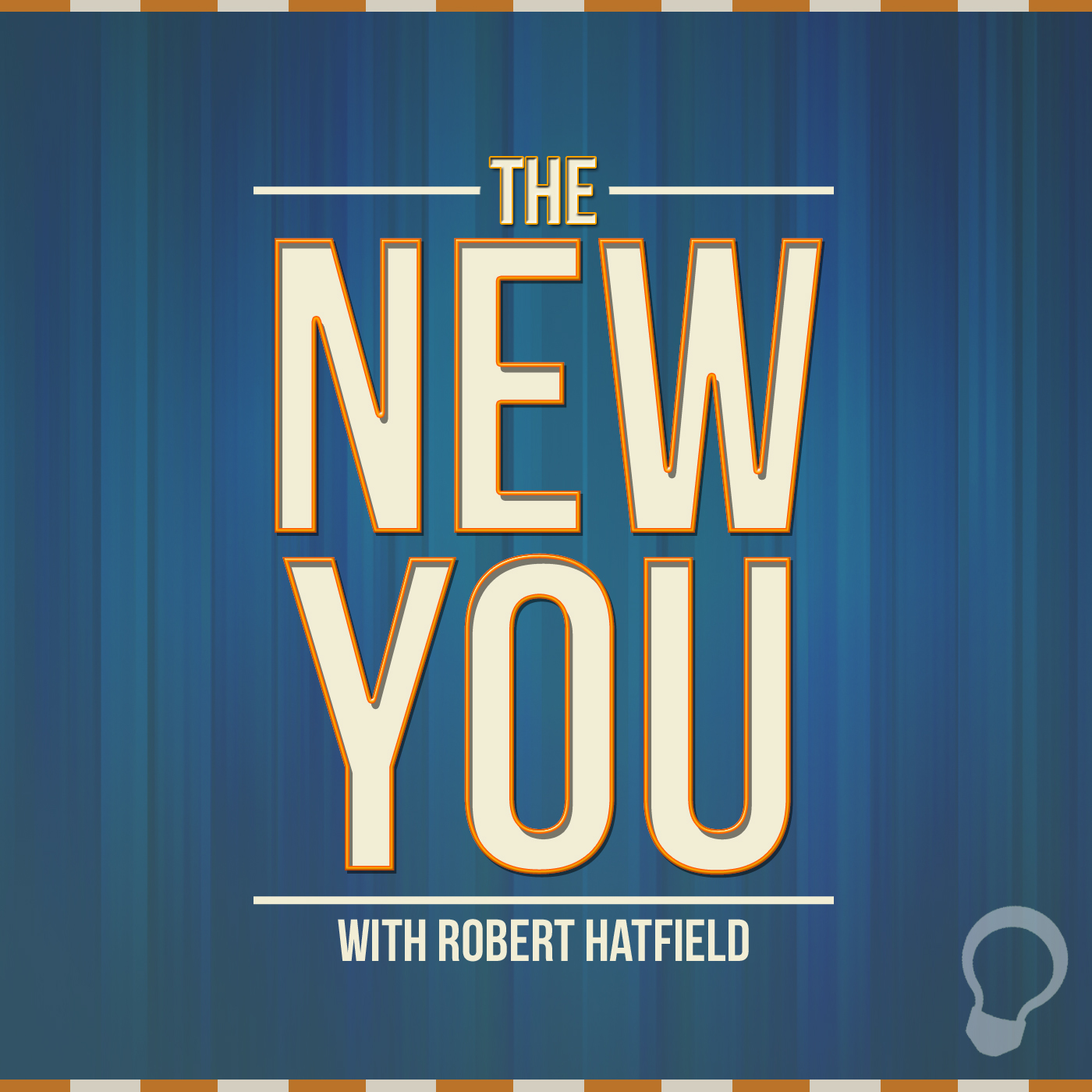 For Monday, November 24, 2014
"The Heart of Thanksgiving"
Previous Episodes
Subscription Links
Episode Transcript:
You're listening to The New You, the daily broadcast for people who have been made new by the blood of Christ. I'm Robert Hatfield, and here is today's Scripture:
Oh come, let us sing to the LORD!
Let us shout joyfully to the Rock of our salvation.
Let us come before His presence with thanksgiving;
Let us shout joyfully to Him with psalms (Psa. 95:1-2).
Welcome to Thanksgiving week here on The New You. We have a short week this week, with only two episodes, today and tomorrow. I thought it would be good to focus on the topic of thanksgiving.
The ninety fifth Psalm is all about being thankful. It begins with an invitation. "Come, let us sing to the LORD," the psalmist writes. Down in verse six he continues, "Come, let us worship and bow down; Let us kneel before the LORD our Maker." Notice that we are invited to come to the LORD, to Jehovah. We are to come joyfully (verse one), thankfully (verse two), and reverently (verse six).
Following the invitation to approach God's throne with thanksgiving and praise, the Psalmist continues by focusing on two aspects of a thankful heart. A thankful heart is a worshipful heart, and a thankful heart is an obedient heart.
A thankful heart is a worshipful heart.
Psalm 95:3-7 shows us this picture of a thankful heart expressed in worship to God. We worship God because of His prominence. "The LORD is the great God, and the great King above all gods" (95:3). Second, we worship God because of His power.
In His hand are the deep places of the earth;
The heights of the hills are His also.
The sea is His, for He made it;
And His hands formed the dry land (Psa. 95:4-5).
The Challenger Deep, in the Pacific ocean, is estimated at close to 36,000 feet deep! God's hand is in the deep places of the earth. And yet, the heights of the hills are His, too! Exodus 19:18 says that Mount Sinai smoked and quaked because of God's presence there. The sea clearly belongs to Him. Just look at the parting of the Red Sea (Exodus 14) and you will see that God is in control of every part of nature. His power gives us reason to thank Him and worship Him.
In the third place, we worship God because of His presence. Psalm 95:6-7 says that "He is our God, and we are the people of His pasture, and the sheep of His hand." God cares for us, and we belong to Him.
In light of all of this, how can anyone refuse to worship God and to bow down before Him in reference, joy, and thanksgiving?
A thankful heart is an obedient heart.
The psalmist makes a turn in Psalm 95 to discuss the children of Israel. Psalm 95:7-11 tell about the thankless, faithless, and, consequently, Godless Israelites as they wandered in the wilderness for forty years. They refused to hear God's voice, and they hardened their hearts (Psa. 95:8). Inspiration warns us in this psalm not to be like them. "Today, if you will hear His voice…," the psalmist writes at the end of verse seven. Notice that nothing is said of tomorrow. Today – now – is the time to heed God's voice and to call upon Him, to trust in Him for salvation and to rely on Him for strength. He is able, isn't He? Ephesians 3:20 says that He is.
Let's wrap it up: This week, as we in the United States pause to count our blessings, we are certainly reminded that we have need to be thankful all year long. We are undoubtedly overwhelmed by God's goodness toward us in His multitudes of blessings on us.
As we're expressing our thanks, let us also remember that God expects us to be good stewards of His blessings. Someone put it this way: "Not what we say about our blessings, but how we use them, is the true measure of our thanksgiving."
Memory Verse: I have a short verse selected for us to memorize this week, since it's a short week for us on The New You. However, this is a power-packed verse all about God's goodness and our expressions of thanksgiving to Him. Here's Psalm 106:1.
Praise the LORD!
Oh, give thanks to the LORD, for He is good!
For His mercy endures forever (Psalm 106:1).
The New You 10 Week Challenge for a Better Internet! Let's work together to make the Internet a better place. Each week, I'll give you a challenge, and I want to encourage you to take to social media with that challenge, followed by the hashtag #NewYouChallenge.
This week I want us to answer this question: Who is your favorite Bible character? So head over to Facebook, Twitter, Instagram and the like and compose a post which says, "My favorite Bible character is ______ . #NewYouChallenge" This is week 9 of the 10 week challenge for a better Internet!
Thanks for joining me today for The New You. You can find us each weekday at thelightnetwork.tv. You'll also find episode archives, transcripts, and more Christian podcasts there. That's thelightnetwork.tv
Contact me by email at robert@thelightnetwork.tv or by voicemail, by calling 903-26-LIGHT, that's 903-265-4448. I'd love to hear from you!
I'm Robert Hatfield. You are the new you! Go live like it!