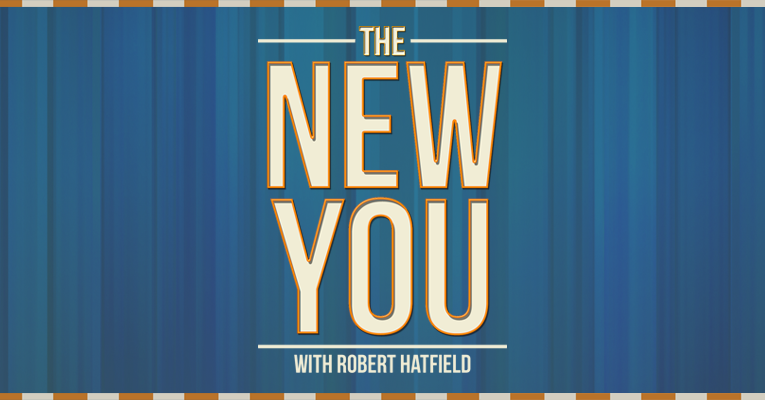 Podcast: Play in new window | Download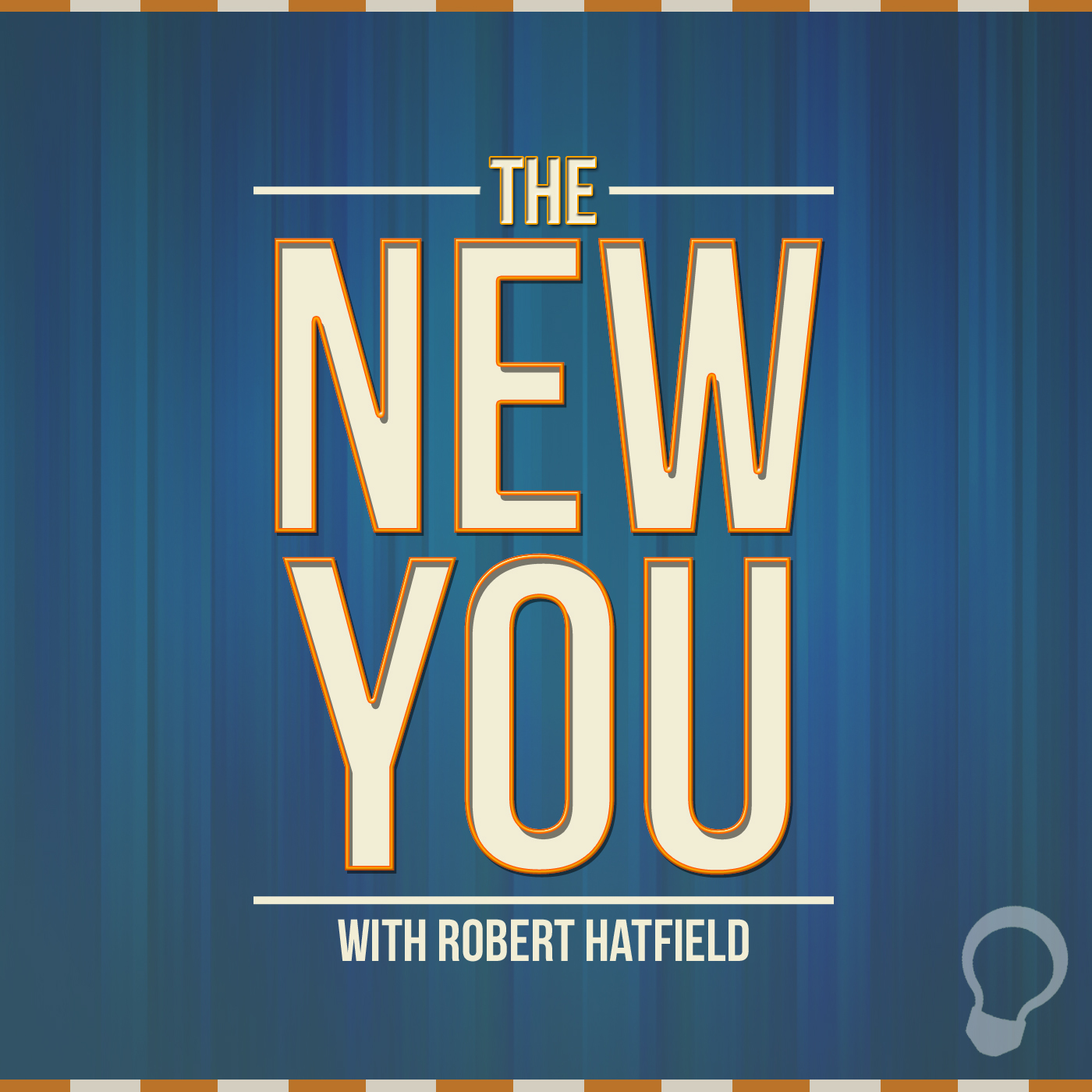 Thursday, November 20, 2014
"Things That Shape Our Hearts"

Previous Episodes
Subscription Links

Episode Notes:
On this episode of The New You, we focus once again on the heart. Our hearts are shaped by at least five factors. Some of these are within our control, and others of them are outside of our control.
The heart is shaped by:
Problems (John 16:6, 22)
Prosperity (Luke 12:16-21)
Pleasures (Luke 21:34)
Passions (Matthew 5:28)
The Past (Philippians 3:13-14)
These could make one more embracive or more abrasive of other people. They could make our hearts dull or hard (Matthew 13:15; Acts 28:27; Mark 8:17; Isaiah 6:10).