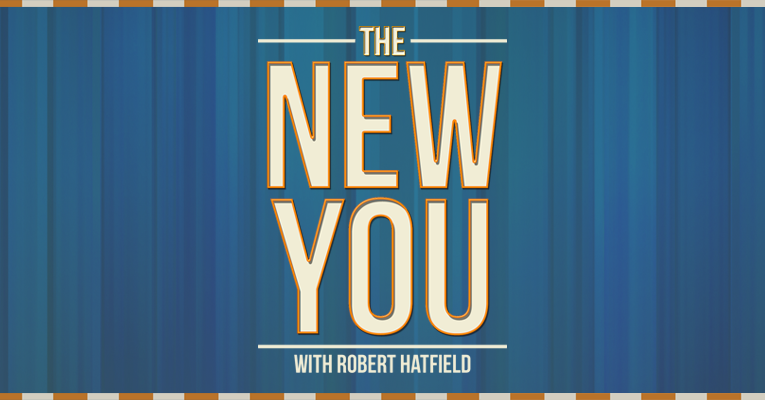 Podcast: Play in new window | Download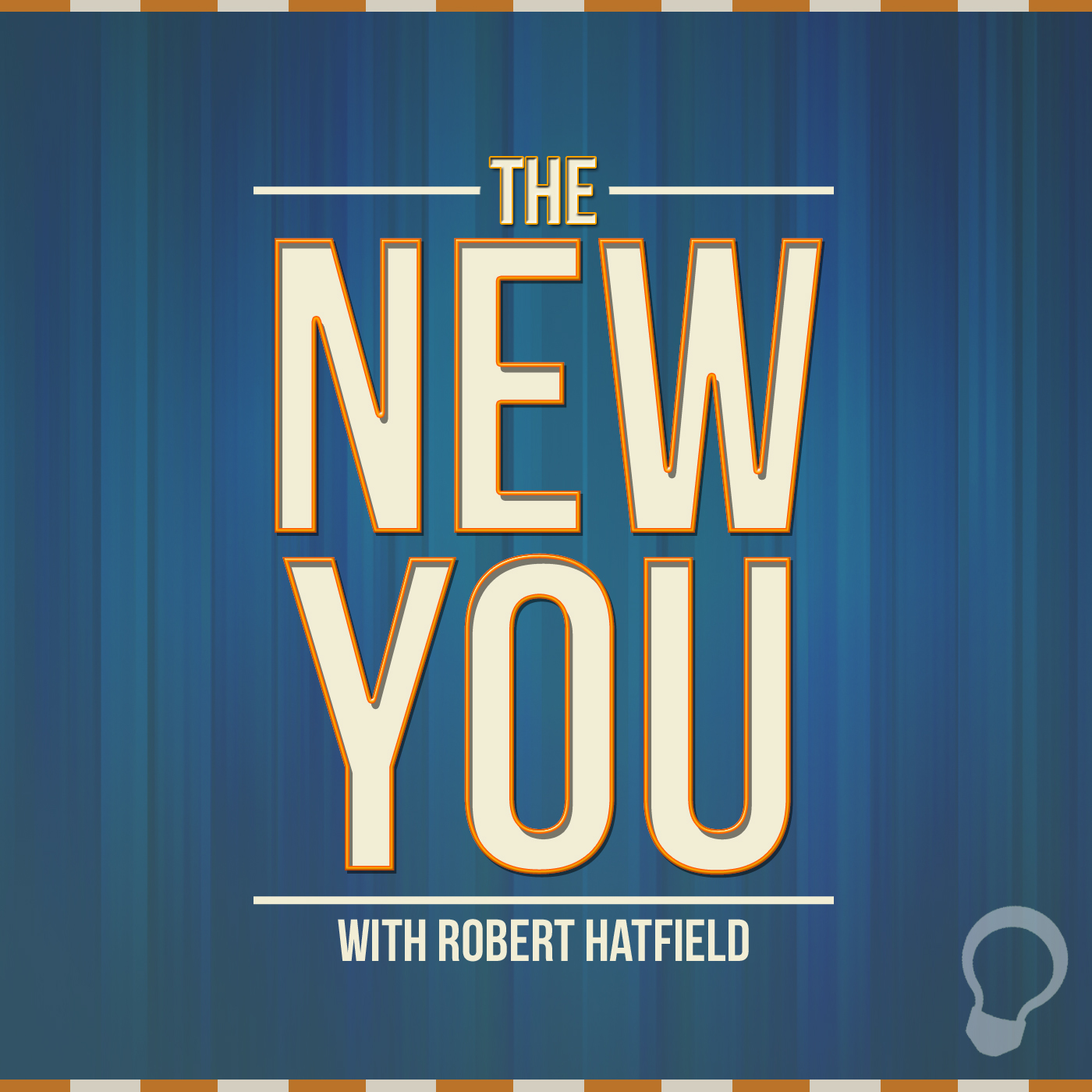 Monday, November 10, 2014
"The Gospel Must be PROCLAIMED"

Previous Episodes
Subscription Links

Episode Transcript:
You're listening to The New You, the daily broadcast for people who have been made new by the blood of Christ. I'm Robert Hatfield, and here is today's Scripture:
And He said to them, "Go into all the world and preach the gospel to every creature. He who believes and is baptized will be saved; but he who does not believe will be condemned (Mark 16:15-16).
That's the Great Commission charge with which you and I have been entrusted. You know, when you think about it, the gospel is a great blessing. At its core, the gospel is a good news message – a message of salvation for a world that is lost in sin. But with great blessings come great responsibilities. "We have this treasure in earthen vessels," Paul wrote, "that the excellence of the power may be of God and not of us" (2 Cor. 4:7).
The gospel must be proclaimed. Here are three reasons why you and I should do just that.
1. Declare the gospel message because you love God.
Listen to the way Paul put it in 1 Thessalonians 2:1-4:
For you yourselves know, brethren, that our coming to you was not in vain. But even after we had suffered before and were spitefully treated at Philippi, as you know, we were bold in our God to speak to you the gospel of God in much conflict. For our exhortation did not come from error or uncleanness, nor was it in deceit. But as we have been approved by God to be entrusted with the gospel, even so we speak, not as pleasing men, but God who tests our hearts.
Paul admits that declaring the gospel message was not always the easiest thing to do. There were enemies who caused them to suffer for the truth. Nevertheless, they would share that soul-saving message because of their love for God.
2. Declare the gospel message because you love people.
Paul continued in his letter to the brethren at Thessalonica, reminding them of his care for them demonstrated through his preaching the gospel to them.
So, affectionately longing for you, we were well pleased to impart to you not only the gospel of God, but also our own lives, because you had become dear to us. For you remember, brethren, our labor and toil; for laboring night and day, that we might not be a burden to any of you, we preached to you the gospel of God (1 Thes. 2:8-9).
In the same way, you and I demonstrate true love for others – that is the agape kind of love described in the New Testament – when we share with them that gospel message. Biblical love is love that is motivated by the best interest of its object. What can be more beneficial to a soul than the message that can save it from eternal condemnation?
3. Declare the gospel message because of the judgment.
Peter reminds us that God's word is not going anywhere. "The word of the Lord endures forever," Peter records in 1 Peter 1:25, quoting Isaiah 40:8. Later in 1 Peter, we are reminded that the preaching of the gospel could have a direct affect on one's eternity.
They will give an account to Him who is ready to judge the living and the dead. For this reason the gospel was preached also to those who are dead, that they might be judged according to men in the flesh, but live according to God in the spirit (1 Pet. 4:5-6).
When Peter says that the gospel was preached to those who are dead, we understand that he is referring to the fact that it was preached to them while they were still alive, before they died. Notice the motive: "that they might … live according to God in the spirit."
In Revelation, John records that he saw an angel flying in the midst of heaven. He said that the angel had the everlasting gospel to preach to those who dwell on the earth. That gospel was for every nation, tribe, tongue, and people. The angel cried with a loud voice, "Fear God and give glory to Him, for the hour of His judgment has come; and worship Him who made heaven and earth, the sea and springs of water" (Rev. 14:6-7).
Let's wrap it up: We'll use the words of the Holy Spirit through Paul to wrap up today's study. This comes from Romans 10:14-15 and really impresses upon us the need for gospel sharers today.
How then shall they call on Him in whom they have not believed? And how shall they believe in Him of whom they have not heard? And how shall they hear without a preacher? And how shall they preach unless they are sent? As it is written:
"How beautiful are the feet of those who preach the gospel of peace,
Who bring glad tidings of good things!" (Rom. 10:14-15).
Memory Verse: This week's verse comes from the Old Testament book of Ezra. It's really a one-sentence snapshot of Ezra's character, but it's entirely worthy of our memorization because we should hope the same can be said of us! Here's Ezra 7:10:
For Ezra had prepared his heart to seek the Law of the LORD, and to do it, and to teach statutes and ordinances in Israel (Ezra 7:10).
The New You 10 Week Challenge for a Better Internet! Let's work together to make the Internet a better place. Each week, I'll give you a challenge, and I want to encourage you to take to social media with that challenge, followed by the hashtag #NewYouChallenge.
This week I want us to answer this question: For what spiritual blessing are you the most thankful? So head over to Facebook, Twitter, Instagram and the like and compose a post which says, "The spiritual blessing for which I am most thankful is _____. #NewYouChallenge" This is week 7 of the 10 week challenge for a better Internet!
Thanks for joining me today for The New You. You can find us each weekday at thelightnetwork.tv. You'll also find episode archives, transcripts, and more Christian podcasts there. That's thelightnetwork.tv
Contact me by email at robert@thelightnetwork.tv or by voicemail, by calling 903-26-LIGHT, that's 903-265-4448. I'd love to hear from you!
I'm Robert Hatfield. You are the new you! Let's go live like it!