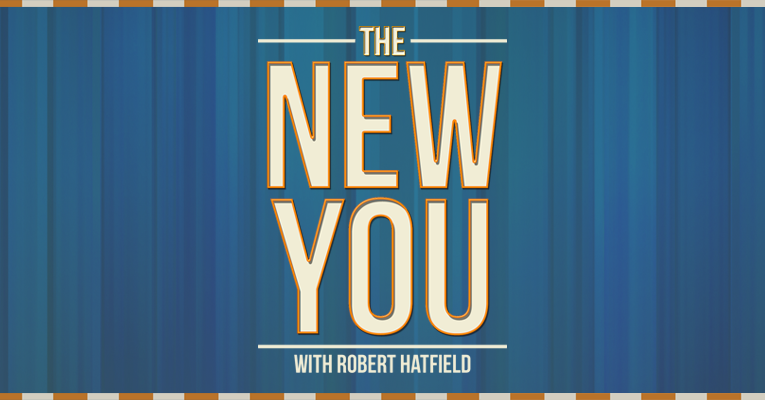 Podcast: Play in new window | Download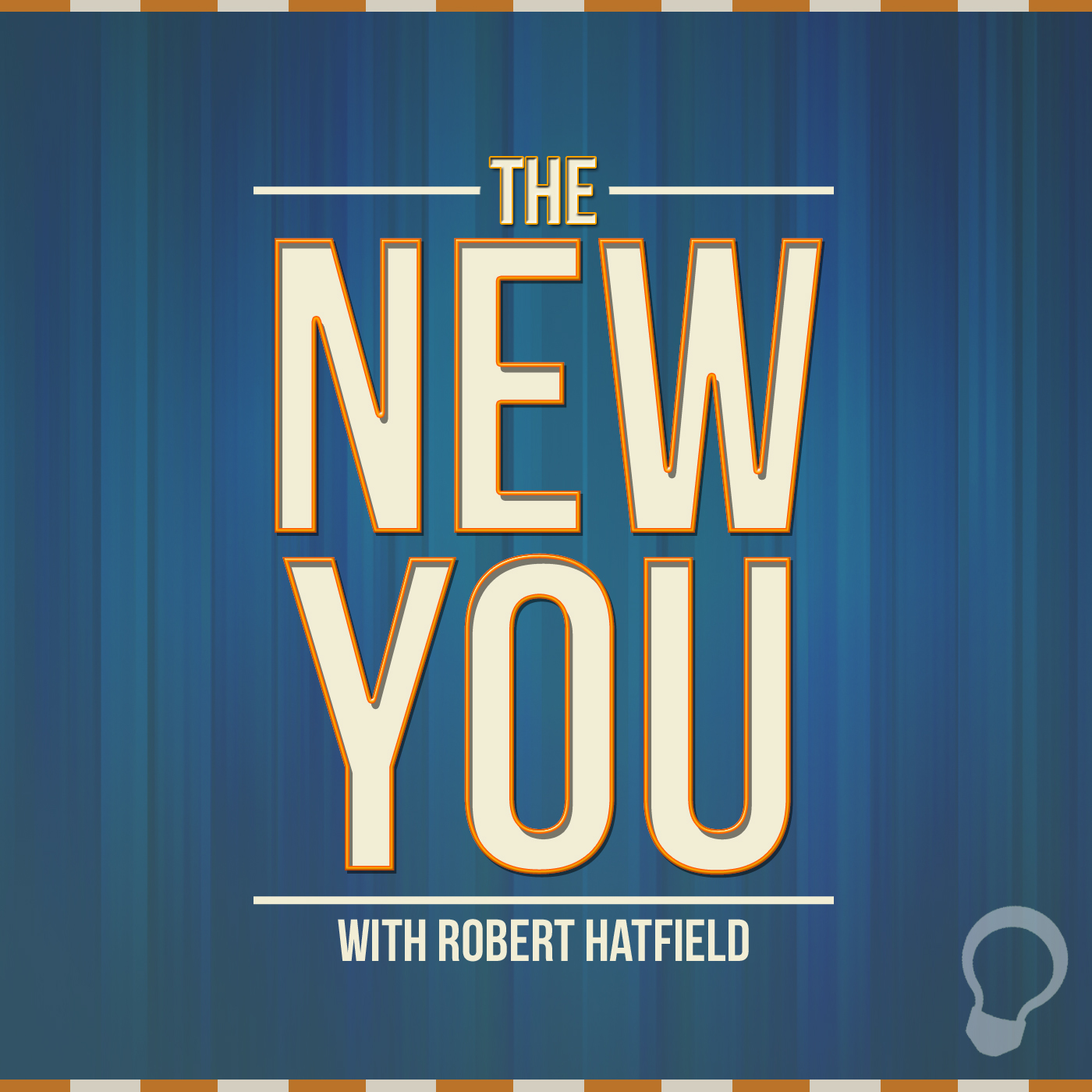 Friday, November 7, 2014
"The Gospel Must be PROTECTED"
Previous Episodes
Subscription Links
Episode Transcript:
You're listening to The New You, the daily broadcast for people who have been made new by the blood of Christ. I'm Robert Hatfield, and here is today's Scripture:
Moreover, brethren, I declare to you the gospel which I preached to you, which also you received and in which you stand (1 Cor. 15:1).
The gospel message has been preached and received. But there is more to living by the gospel than simply receiving it through an initial act of obedience, that is, baptism. Paul said it there in that verse: "in which you stand." That word stand means to abide or continue. They were continuing in that gospel.
The fact is that, upon my obedience to the gospel, I entered into a covenant relationship with Jesus Christ and with His gospel message. In giving my life to Jesus, I promised to fulfill all that He has called upon me to do in the word. Consequently, it is now my duty to defend His cause and to be true to Him always.
Defending the Gospel
The gospel is included as part of a Christian's defensive weapons over in Ephesians six. This is where Paul is discussing the armor of God. In verse fifteen he says that our feet are to be "shod with the preparation of the gospel of peace." But the gospel is not only a tool for us to use in our own defense, we are also to actively seek to defend it! Paul said that he was "appointed for the defense of the gospel" (Phil. 1:17). He wasn't going to let anyone teach false doctrine, as if it were some other gospel. In Galatians chapter one, he clearly states that there is only one gospel. There are those who are, as Paul put it, enemies of the gospel (Rom. 11:28). Of such enemies, Paul said that we are not to "yield submission even for an hour, that the truth of the gospel might continue with you" (Gal. 2:8).
Enduring for the Sake of the Gospel
Living according to gospel teaching is going to take endurance. The Holy Spirit inspired Paul to write Philippians while Paul was under house arrest. His commitment to the gospel is seen in this epistle as Paul writes about joy, hope, and commitment. He says, "the things which happened to me have actually turned out for the furtherance of the gospel" (Phil. 1:12). Paul was even in "chains for the gospel" (Philemon 13)! He exhorted Timothy not to be "ashamed of the testimony of our Lord," but rather to share with him in the sufferings for the gospel according to the power of God (2 Tim. 1:8).
Let's wrap it up: Are you prepared and ready to defend and endure for the sake of the gospel? Know that the Lord is counting on you. This good news reveals God's amazing love for us, and it calls us to show our love for God by dedicating our lives to Him. That's what the new you is all about.
Memory Verse: If you have been with us all week, then I bet you have John 15:8 memorized by now! What a great verse to think that we can glorify God! And yet what a challenging verse to be sure that we are bearing fruit and thus identifying ourselves as followers of Jesus.
By this My Father is glorified, that you bear much fruit; so you will be My disciples (John 15:8).
The New You 10 Week Challenge for a Better Internet! This week I want us to answer this question: What is your favorite psalm? So head over to Facebook, Twitter, Instagram and the like and compose a post which says, "My favorite psalm is _____. #NewYouChallenge" This is week 6 of the 10 week challenge for a better Internet!
Over the weekend: Be sure to worship God on Sunday, the Lord's day. Assemble with God's people in your area and worship Him in Spirit and in truth (John 4:24). Need help locating a place to worship? Check out the interactive map (available from our friends at In Search of the Lord's Way) that will help you find a congregation of God's people in your area! Just go to thelightnetwork.tv/worship.
OUTRO:
Thanks for joining me today for The New You. You can find us each weekday at thelightnetwork.tv. You'll also find episode archives, transcripts, and more Christian podcasts there. That's thelightnetwork.tv
Contact me by email at robert@thelightnetwork.tv or by voicemail, by calling 903-26-LIGHT, that's 903-265-4448. I'd love to hear from you!
I'm Robert Hatfield. You are the new you! Have a great day!