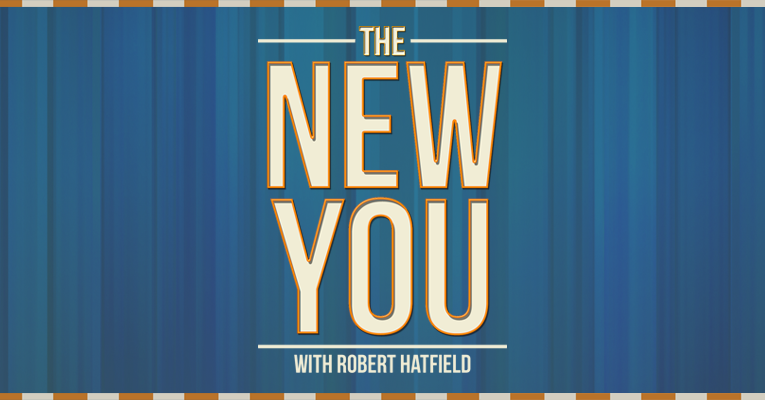 Podcast: Play in new window | Download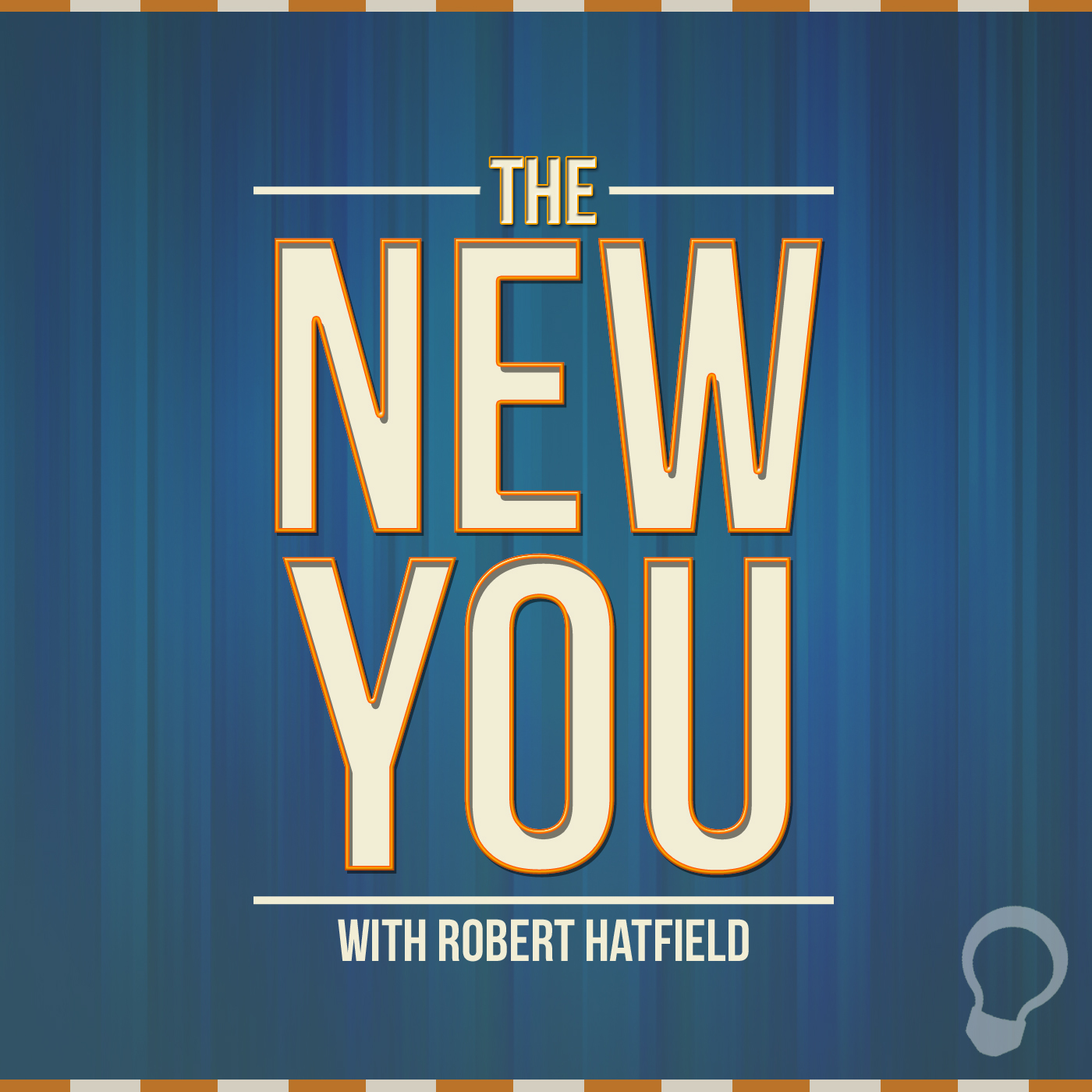 Thursday, November 6, 2014
"The Gospel was PLANNED"
Previous Episodes
Subscription Links
Episode Transcript:
You're listening to The New You, the daily broadcast for people who have been made new by the blood of Christ. I'm Robert Hatfield, and here is today's Scripture:
For I delivered to you first of all that which I also received: that Christ died for our sins according to the Scriptures, and that He was buried, and that He rose again the third day according to the Scriptures (1 Cor. 15:3-4).
Jesus is at the core of the gospel. The gospel's good news is all about salvation from our sins, which, of course, would not be possible without the sacrifice of our Savior.
God's plan for man's salvation was not something that He thought up and enacted over night. Not at all! Further, there are some people who want us to believe that Jesus' incarnation was somewhat of a "plan B" when the first plan, the Law of Moses, didn't work. Absolutely not! The Old Testament serves us as "our tutor to bring us to Christ" (Gal. 3:24).
The gospel is planned.
God's eternal plan.
Referring to the hope that is made available through obedience to the gospel, Paul said that the hope of eternal life was promised by God before time began (Titus 1:2). Consequently, as we study through the Bible, we see redemption unfolding from shadow to substance, from prophecy to fulfillment. So Paul says that Christ "was buried, and that He rose again the third day according to the Scriptures" (1 Cor. 15:3, emphasis added).
We see this plan and prophecy as we look at Galatians 3:8, where the Holy Spirit reveals that "the Scripture, foreseeing that God would justify the Gentiles by faith, preached the gospel to Abraham beforehand, saying, 'In you all the nations shall be blessed.'" You know, for a while this was a mystery. I don't think Abraham could have ever imagined exactly how God would bless all nations through Abraham's descendants. And yet, the wisdom of God is portrayed in His amazing plan.
God's exclusive plan.
I need to explain what I mean when I say that God's plan is exclusive. Certainly, the Bible emphasizes that the gospel plan of salvation is open to any one who will hear it and obey. Passages like John 3:16 and Titus 2:11-12 make that clear. However, we learn from 1 Peter that the possibility of redemption, forgiveness, and salvation is a blessing that angels do not have available to them. In 1 Peter 1:10-12, Peter discusses the fact that God's will has been revealed for you and me, but it is not designed for the angels:
Of this salvation the prophets have inquired and searched carefully, who prophesied of the grace that would come to you, searching what, or what manner of time, the Spirit of Christ who was in them was indicating when He testified beforehand the sufferings of Christ and the glories that would follow. To them it was revealed that, not to themselves, but to us they were ministering the things which now have been reported to you through those who have preached the gospel to you by the Holy Spirit sent from heaven—things which angels desire to look into.
Let's wrap it up: Stop for a moment and let it sink in just how much God loves you. Over a period of 1500-1600 years He inspired His will to be revealed to mankind, ensuring that it was recorded for people of all the ages to receive and obey in order to get to heaven. He did this for human beings – who, by the way, were in sin (Rom. 5:8). He gave His Only Begotten Son to die in our stead so that we could live with Him forever. Now that is positive, personal, powerful, and planned good news!
Memory Verse: How's it coming with this our verse this week? We're studying to memorize John 15:8.
By this My Father is glorified, that you bear much fruit; so you will be My disciples (John 15:8).
The New You 10 Week Challenge for a Better Internet! This week I want us to answer this question: What is your favorite psalm? So head over to Facebook, Twitter, Instagram and the like and compose a post which says, "My favorite psalm is _____. #NewYouChallenge" This is week 6 of the 10 week challenge for a better Internet!
OUTRO:
Thanks for joining me today for The New You. You can find us each weekday at thelightnetwork.tv. You'll also find episode archives, transcripts, and more Christian podcasts there. That's thelightnetwork.tv
Contact me by email at robert@thelightnetwork.tv or by voicemail, by calling 903-26-LIGHT, that's 903-265-4448. I'd love to hear from you!
I'm Robert Hatfield. You are the new you! Have a great day!