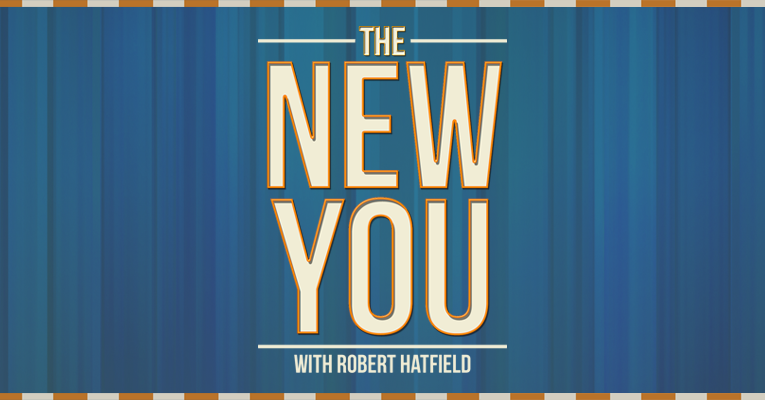 Podcast: Play in new window | Download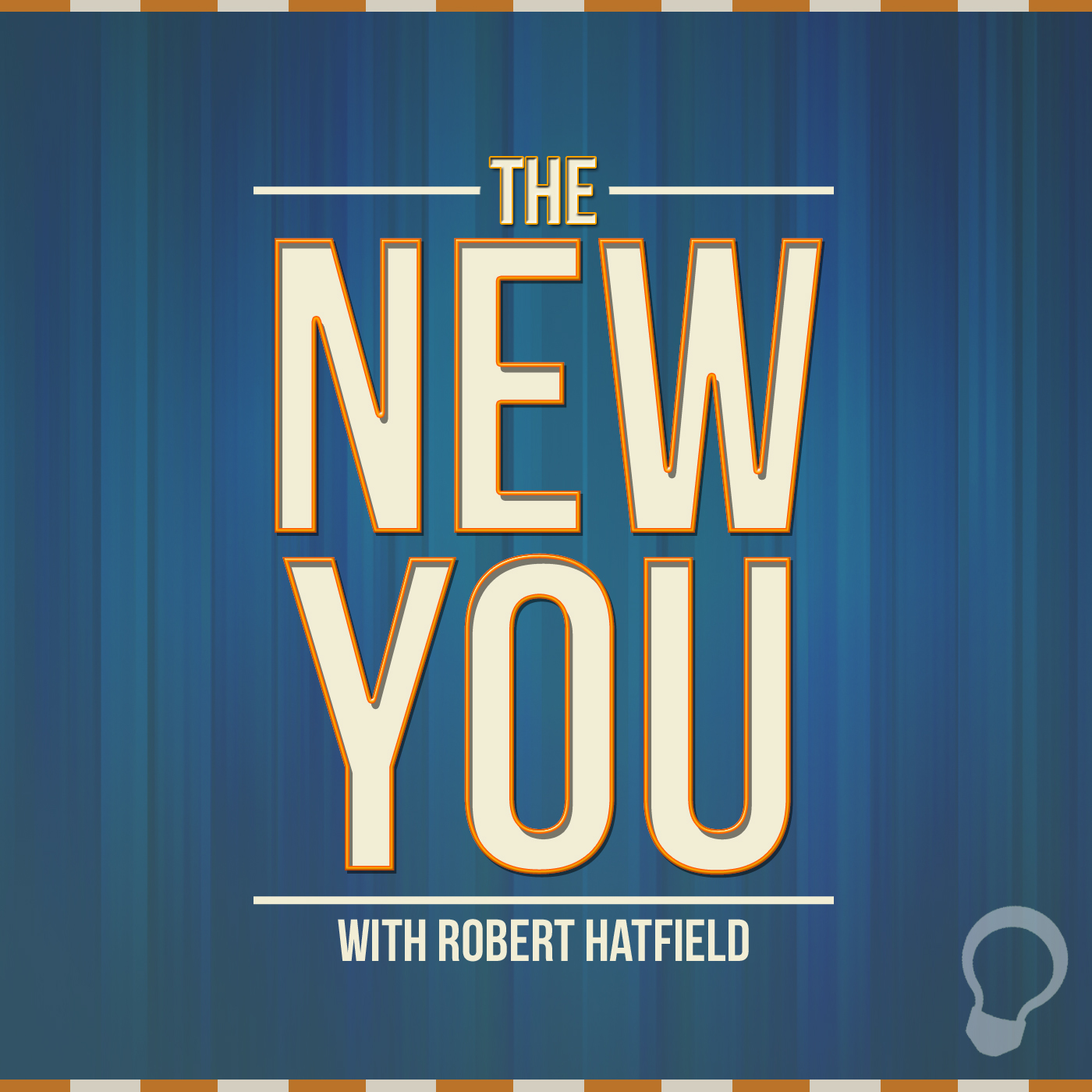 Monday, November 3, 2014
"The Gospel is POSITIVE"
Previous Episodes
Subscription Links
Episode Transcript:
You're listening to The New You, the daily broadcast for people who have been made new by the blood of Christ. I'm Robert Hatfield, and here is today's Scripture:
Moreover, brethren, I declare to you the gospel which I preached to you, which also you received and in which you stand, by which also you are saved, if you hold fast that word which I preached to you—unless you believed in vain (1 Cor. 15:1-2).
The Bible is a book filled with good news! Yes, the Bible must address sin, temptation, hell, and other things that are unpleasant, sad, and hard to hear, but the main message of the Bible is HOPE through Jesus Christ! That hope-filled message is all wrapped up in one, great New Testament word: gospel. The word gospel has its roots in a compound Greek word, euaggelion, which means good tidings, or good news.
As you can see, the gospel is a positive message by its very nature. The New Testament accentuates at least three points regarding the positivity of the gospel.
The gospel is a message of POSSIBILITY.
The message of the gospel is this: Jesus saves! Therefore, the gospel message is not a message of "you cannot," but of "you CAN!" You can look at John 3:16 and know that it is possible for you to be saved. You can look at the prodigal son and know that it is possible for you to change and to be saved. You can look at the apostle Paul and know that it is possible for you to be saved. God calls all men to Him by the gospel (2 Thes. 2:13-14), and, in so doing, gives us the possibility to be saved (Titus 2:11-12).
The gospel is a message of PEACE.
As Paul urges Christians to put on the whole armor of God so that they will be prepared for spiritual war with the devil, he mentions that our feet are to be shod "with the preparation of the gospel of peace" (Eph. 6:15). Our message is a message of peace. Isn't it interesting that so many people want to persecute and silence Christianity? And yet Jesus said that His disciples are known for their love (John 13:34-35). They live peaceably with all men (Rom. 12:18). They even love their enemies (Mat. 5:44). What a positive message of peace!
The gospel is a message of PRAISE.
1 Timothy 1:11 refers to the "glorious gospel of the blessed God," which, Paul says, was committed to his trust. That word glorious means dignity, honor, and praise. As we read through the pages of the gospel message, our lips are undoubtedly filled with praise for "the grace of God that brings salvation" (Titus 2:11). It's no wonder that this message touches hearts (just as it did in Acts 2:37), moving people to obey the gospel of Christ!
Let's wrap it up: It's no wonder that the Lord commanded us to "go into all the world and preach the gospel to every creature" (Mark 16:15). This positive message is certainly appealing to anyone who has an honest heart, and who is seeking to please God. That is the gospel that you and I obeyed. As Paul put it in 1 Corinthians 15:1-2, that is the gospel which we have received, in which we stand, and to which we are to hold fast.
Memory Verse: Christianity is not just about warming a pew a few times each week. It's about having an active faith, that is, being willing to work for the Lord and to bear fruit to His glory. This week's verse is John 15:8 in which Jesus describes the necessity of bearing fruit for Him.
By this My Father is glorified, that you bear much fruit; so you will be My disciples (John 15:8).
The New You 10 Week Challenge for a Better Internet! Let's work together to make the Internet a better place. Each week, I'll give you a challenge, and I want to encourage you to take to social media with that challenge, followed by the hashtag #NewYouChallenge.
This week I want us to answer this question: What is your favorite psalm? So head over to Facebook, Twitter, Instagram and the like and compose a post which says, "My favorite psalm is _____. #NewYouChallenge" This is week 6 of the 10 week challenge for a better Internet!
OUTRO:
Thanks for joining me today for The New You. You can find us each weekday at thelightnetwork.tv. You'll also find episode archives, transcripts, and more Christian podcasts there. That's thelightnetwork.tv
Contact me by email at robert@thelightnetwork.tv or by voicemail, by calling 903-26-LIGHT, that's 903-265-4448. I'd love to hear from you!
I'm Robert Hatfield. You are the new you! Let's go live like it!