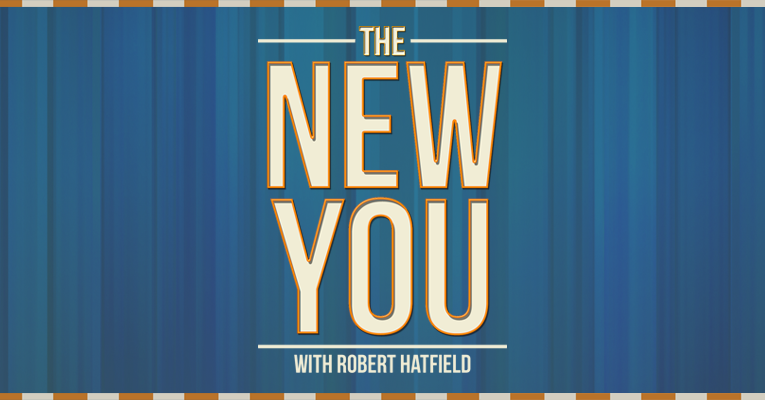 Podcast: Play in new window | Download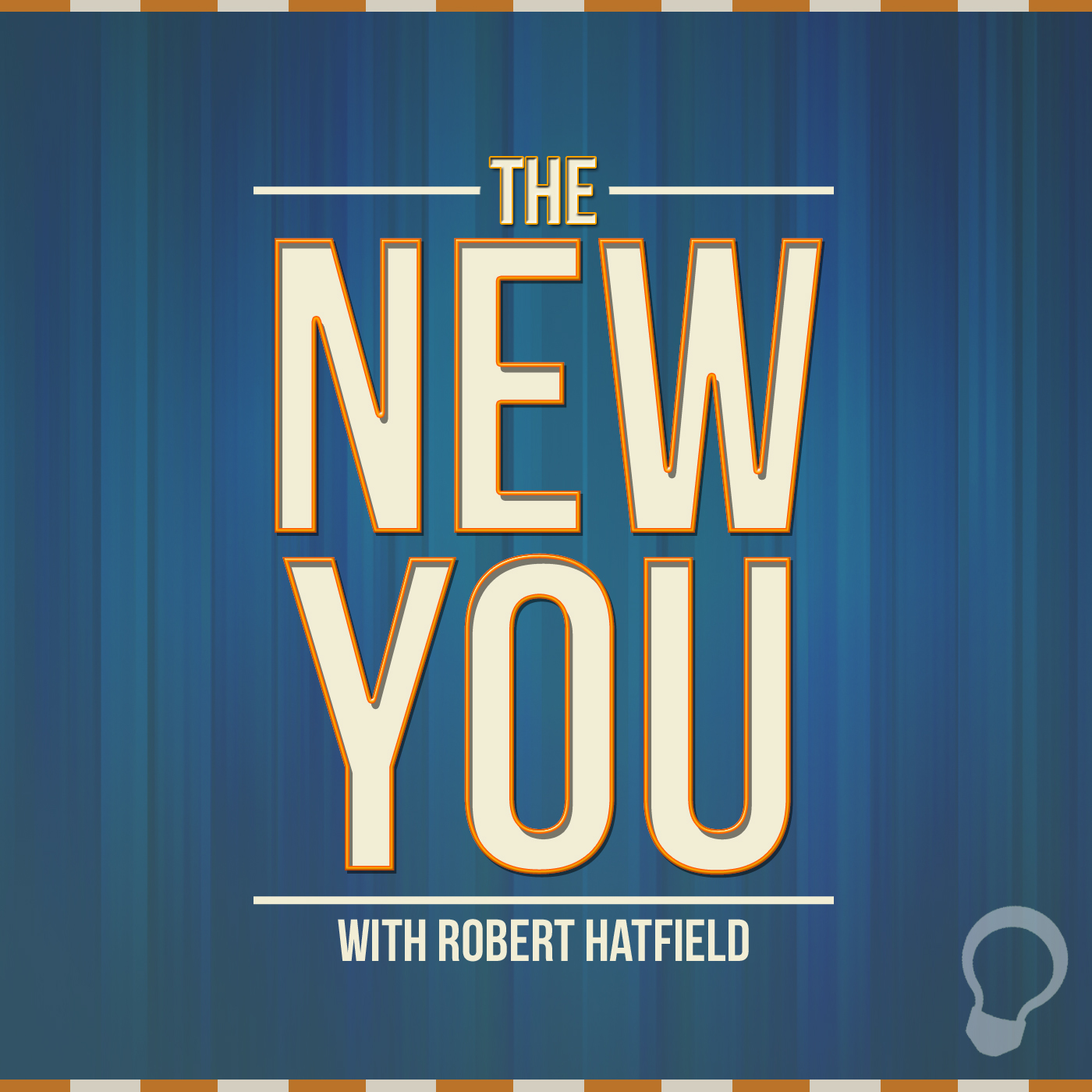 For Friday, October 31, 2014
"What I've Learned from Domestic Violence Awareness Month"
Previous Episodes
Subscription Links
Episode Transcript:
Today is October 31, 2014, and you're listening to The New You, the daily broadcast for people who have been made new by the blood of Christ. Here is today's Scripture:
For as we have many members in one body, but all the members do not have the same function, so we, being many, are one body in Christ, and individually members of one another (Rom. 12:4-5).
Sorry to disappoint, but I don't have anything scary for you this Halloween. We have some more important business to do as we close down The Light Network's campaign to raise awareness about domestic violence. You know, no man is an island – especially in the Lord's church! What a blessing to know that we are all in this together. Living the Christian life is certainly worthwhile and fulfilling, but anyone who is honest will admit that it is certainly not easy. Satan makes sure of that.
All this month, we have focused on domestic violence. We have devoted twenty three episodes here on The New You to this cause throughout this month. Today, I want to share with you six lessons that I have learned from domestic violence awareness month.
1. Domestic violence affects more people than I could have imagined. From the moment that we decided to have this campaign, the stories began to be shared. As it turned out, there were a lot more people who had been affected by domestic violence – even second-hand – than I ever would have dreamed. These aren't just numbers and statistics, these are real lives that are dark, lonely, and confused. They deserve our fervent prayers year-round, not only in October.
2. The Lord's church grieves over domestic violence. Honestly, we at The Light Network weren't sure how this campaign would be received. You have responded with concern, love, and compassion. You have helped us by sharing the podcasts and the other materials that we have had online. The Lord's church is such a blessing! Thank you for your support.
3. God's Word has a lot to say about the subject. God's wisdom and proof of the inspiration of the Bible is clearly evidenced when we use it to tackle contemporary topics such as domestic violence. I know that domestic violence is nothing new, but look at how much God's Word has to say about the topic! What a wonderful pattern God has given us in His Word. Look to it for teaching, instruction, comfort, and hope.
4. I must bring my body into subjection (1 Cor. 9:24-27). After discussing and preaching about domestic violence, several people have said something like this to me: "Upon learning about domestic violence, I asked my spouse whether I'm abusive!" You know what? I think many of us can see how easy it would be to become selfish and to – perhaps unintentionally – mistreat our spouse. In 1 Corinthians nine, Paul said that he had to constantly keep a close watch on his actions lest he fall away from faithfulness to God.
5. Sin is terrible. Stop and reflect on the evil of domestic violence and let it sink in just how terrible sin actually is. Sin destroys homes, breaks hearts, and ruins lives. Keep in mind that sin is the opposite of righteousness, because "sin is the transgression of the law" (1 John 3:4, KJV).
6. Our God is awesome. Earlier this week, we looked at Psalm thirty four. This psalm is a psalm of hope and comfort as we consider our loving God, Whom we can trust with all of our lives and souls. God truly is great! Thank Him today – and everyday – for His greatness toward you. The Bible says that His blessings are new every morning.
Let's wrap it up: I want you to know that the domestic violence section of The Light Network's website will remain online. You can access it always at thelightnetwork.tv/stopviolence. Thank you for going down this journey with me to learn more about domestic violence. Lord willing, we will return to our typical format next week as we go into November.
May God bless us all as we strive to grow and mature the new man in all of us, who has been created in Christ Jesus.
Memory Verse: Remember God's great exhortation and promise that He made to Joshua when Joshua began leading the children of Israel in the place of Moses. That's this week's verse, Joshua 1:9.
Have I not commanded you? Be strong and of good courage; do not be afraid, nor be dismayed, for the LORD your God is with you wherever you go (Joshua 1:9).
The New You 10 Week Challenge for a Better Internet! This week I want us to answer this question: What is your favorite part about sharing the gospel? So head over to Facebook, Twitter, Instagram and the like and compose a post which says, "My favorite part about sharing the good news of Jesus is _____. #NewYouChallenge" This is week 5 of the 10 week challenge for a better Internet!
Over the weekend: Be sure to worship God on Sunday, the Lord's day. Assemble with God's people in your area and worship Him in Spirit and in truth (John 4:24). Need help locating a place to worship? Check out the interactive map (available from our friends at In Search of the Lord's Way) that will help you find a congregation of God's people in your area! Just go to thelightnetwork.tv/worship.
OUTRO:
Thanks for joining today me on The New You. New episodes of this broadcast are released each weekday, Monday through Friday, from The Light Network. Archives of this program, episode transcripts, and more Christian podcasts are available there, too, at thelightnetwork.tv.
To find out more about The Light Network's campaign to raise awareness about domestic violence, visit thelightnetwork.tv/stopviolence.
I welcome your questions, comments, or suggestions for the show! My email address is robert@thelightnetwork.tv and my voicemail number is 903-26-LIGHT, that's 903-265-4448. I'd love to hear from you!
This is The New You, I'm Robert Hatfield, and I hope you have a great weekend!