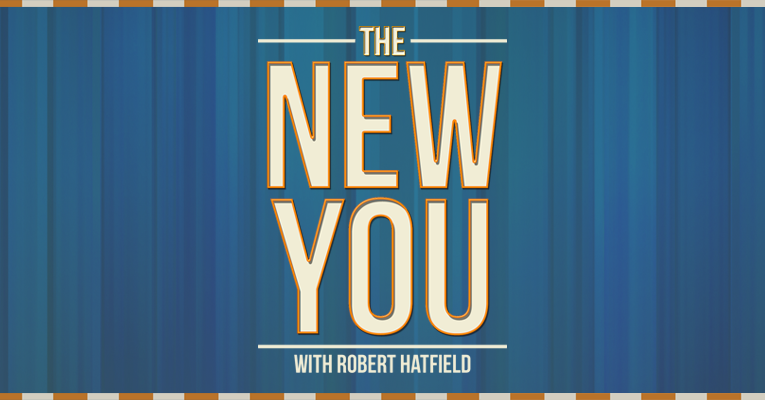 Podcast: Play in new window | Download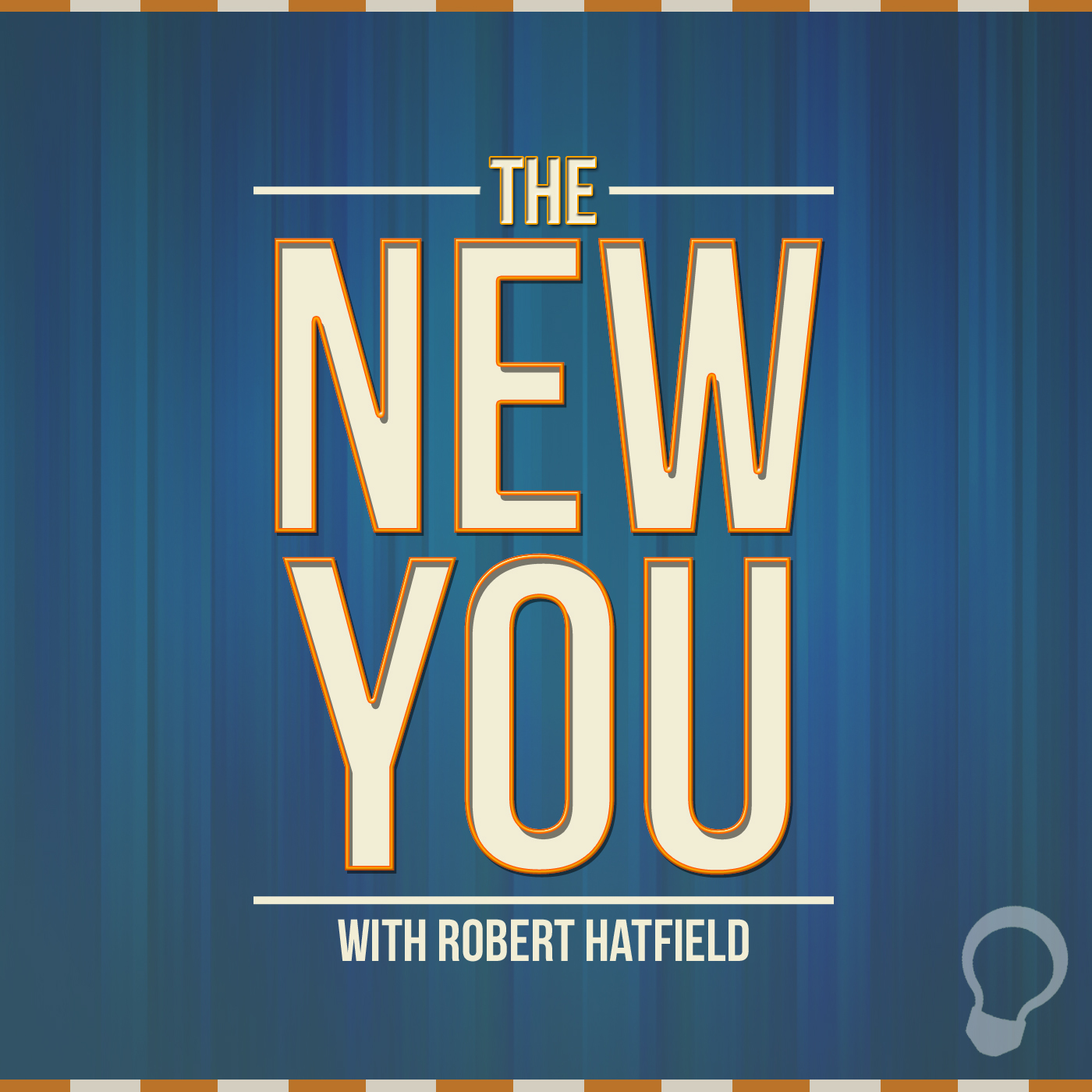 Thursday, October 16, 2014
"Marriage and Closeness"
Previous Episodes
Subscription Links
Episode Transcript:
Today is October 16, 2014, and you're listening to The New You, the daily broadcast for people who have been made new by the blood of Christ. Here is today's Scripture:
So husbands ought to love their own wives as their own bodies; he who loves his wife loves himself. For no one ever hated his own flesh, but nourishes and cherishes it, just as the Lord does the church (Eph. 5:28-29).
We come today to the third major concept about marriage that is found in this great section of Ephesians five. Paul is discussing the relationship between Christ and the church, and he uses that as a perfect picture for what marriage should be. We've seen the concepts of subjection and purity addressed in Ephesians 5:22-27, and, today, we come to Ephesians 5:28-33 about closeness.
Once again, we see two major observations.
First, Christ protects His church. He does this by two means that are identified in this text: nourishing and cherishing (Eph. 5:29). Jesus is certainly concerned with the nourishment of the church. In the Beatitudes, the Lord said, "Blessed are those who hunger and thirst for righteousness, for they shall be filled" (Mat. 5:6). He also said, "I am the bread of life. He who comes to Me shall never hunger, and he who believes in Me shall never thirst" (John 6:35). And again, the Lord said, "I am the living bread which came down from heaven. If anyone eats of this bread, he will live forever; and the bread that I shall give is My flesh, which I shall give for the life of the world" (John 6:51).
In addition to the nourishment that the Lord gives us, the church, He also cherishes the church. The word means to impart warmth, to comfort. What an incredible picture of Jesus and His bride, the church! He protects her by nourishing her and cherishing her.
Now, for the application for our marriages.
Second, the husband protects his wife as his own body. "Husbands ought to love their own wives as their own bodies," Paul said in Ephesians 5:28. The point is made that no one would fail to nourish and cherish their own bodies. This is what God expects husbands to do for their wives: pay attention to their needs and provide for them. Protect them.
Peter made this same point over in 1 Peter 3:7: "Husbands, likewise, dwell with them with understanding, giving honor to the wife, as to the weaker vessel, and as being heirs together of the grace of life, that your prayers may not be hindered." She is a weaker vessel in the sense that she is precious, she should be cherished. Is it the case that he is physically stronger than she is? Well, maybe, but not always. Is it the case that he is emotionally stronger than she is? Well, maybe, but not necessarily. He is to understand that he should view her as someone to cherish, to protect, to love. That's what Peter is prescribing here in 1 Peter 3:7.
Let's wrap it up: This speaks to the closeness that exists between husband and wife. Christ loves us as His own body. In fact, the Scriptures often refer to the church as the body of Christ, over which Christ Himself is the head (just look up to Ephesians 5:23 to see that emphasized). Likewise, the husband and the wife are to treat one another with respect and love. After all, "the two shall become one flesh" (Eph. 5:31).
Memory Verse: God loves those who are hurting. Psalm 34:18 tells me that. That's why this is an incredible verse to memorize and to store until that day when you need it the most. Here's Psalm 34:18:
The LORD is near to those who have a broken heart,

And saves such as have a contrite spirit (Psa. 34:18).
The New You 10 Week Challenge for a Better Internet! Let's work together to make the Internet a better place. Each week, I'll give you a challenge, and I want to encourage you to take to social media with that challenge, followed by the hashtag #NewYouChallenge.
This week I want us to answer this question: What is your favorite aspect of the Lord's church? So head over to Facebook, Twitter, Instagram and the like and compose a post which says, "My favorite thing about the church is _____. #NewYouChallenge" This is week 3 of the 10 week challenge for a better Internet!
OUTRO:
Thanks for joining today me on The New You. New episodes of this broadcast are released each weekday, Monday through Friday, from The Light Network. Archives of this program, episode transcripts, and more Christian podcasts are available there, too, at thelightnetwork.tv.
To check out all of our content related to Domestic Violence Awareness Month, go to thelightnetwork.tv/stopviolence.
I welcome your questions, comments, or suggestions for the show! My email address is robert@thelightnetwork.tv and my voicemail number is 903-26-LIGHT, that's 903-265-4448. I'd love to hear from you!
This is The New You, I'm Robert Hatfield, and I hope you have a great day!