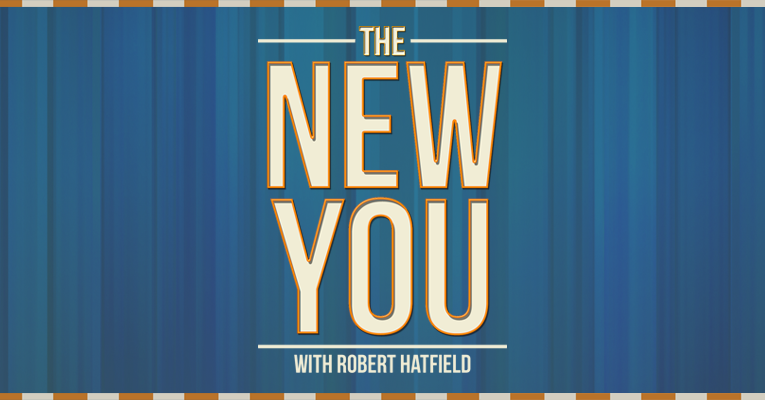 Podcast: Play in new window | Download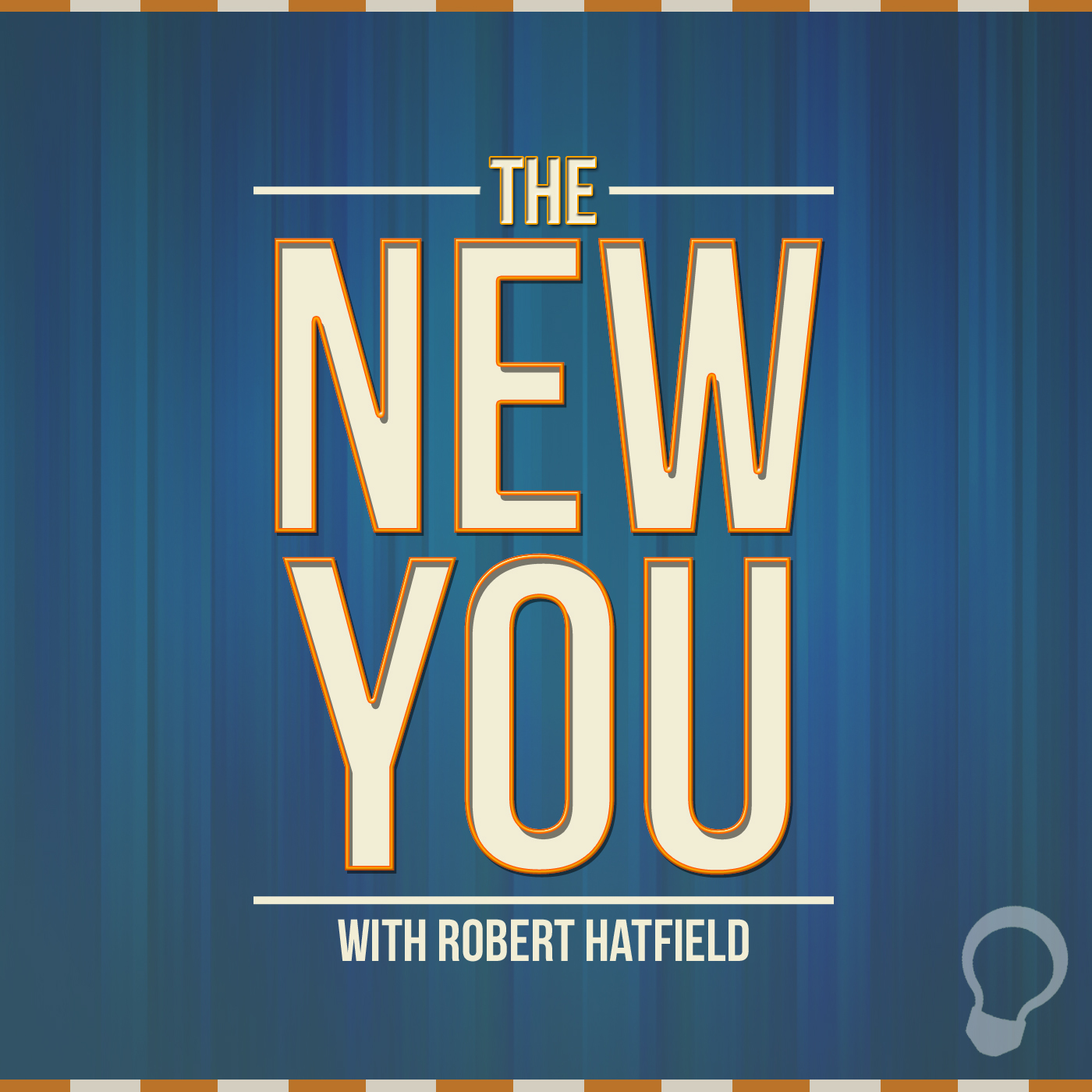 Tuesday, October 14, 2014
"Marriage and Subjection"
Previous Episodes
Subscription Links
Episode Transcript:
Today is October 14, 2014, and you're listening to The New You, the daily broadcast for people who have been made new by the blood of Christ. Here is today's Scripture:
Wives, submit to your own husbands, as to the Lord. For the husband is head of the wife, as also Christ is head of the church; and He is the Savior of the body. Therefore, just as the church is subject to Christ, so let the wives be to their own husbands in everything (Eph. 5:22-24).
We're in the middle of our network-wide campaign to raise awareness about domestic violence. As we look at Ephesians chapter five, we see a beautiful pattern for marriage. This is the picture-perfect marriage that is portrayed for us in this chapter.
There are three concepts that jump out from Ephesians 5:22-33 about marriage. Those three concepts are subjection, purity, and closeness. Throughout this week, the Lord willing, we are going to look at each of these three concepts, beginning today with subjection.
Ephesians 5:22 clearly states that the wife is to submit to her husband, as to the Lord. Notice, from Ephesians 5:22-24, two important observations.
First, notice Christ's position as our Savior and the Head of the church. Yesterday we noticed that Ephesians five is specifically talking about Christ and the church (Eph. 5:32). So notice what we can learn about Jesus and His relationship with the church from these three verses. First, Christ is head of the church. Second, He is the Savior of the body. He is in control, and He has made it possible for us to have this relationship with Him!
As we prepare to make a marital application, we are drawn to the terms that point us back to Jesus and His love. Wives are to submit "as to the Lord" (Eph. 5:22). The husband is the head of the wife "as also Christ is head of the church" (Eph. 5:23). "Therefore, just as the church is subject to Christ, so let the wives be to their husbands…," verse twenty four continues. Christ's relationship with the church is clearly the pattern here!
Second, notice the positions, or roles, in the home. These verses teach that wives are to submit to their husbands. That word "submit" literally means to arrange oneself under. This is offered as a present middle imperative construction, indicating that she does this voluntarily. She isn't forced into submission by the husband. Not at all! She chooses to submit! Why? Because she loves God, and she understands that this is her role in the home.
1 Corinthians 11:3 tells us the way God has organized things. Paul said, "But I want you to know that the head of every man is Christ, the head of woman is man, and the head of Christ is God."
Now, husbands, we are to be the head of the house. Why are we the head? Well, because that's God's plan for us. How do we lead our homes? Notice again the comparative terms: "as also Christ is head of the church" (Eph. 5:23). Does Jesus force us into submission through abuse and manipulation? Of course not. He lets us choose to obey. Does the Lord feel the need to assert his authority through force? No. He gently obeys His Father's Will (John 6:38). Men, let's take a lesson from our Lord.
Let's wrap it up: Subjection is a part of God's pattern for the home. Everyone has roles in the home. God never intended for these roles to demean anyone's value. Of course not! God loves all people (John 3:16). He made them all in His image (Gen. 1:26-27). He invites all to be saved (1 Tim. 2:3-4), and, when they are, they are brought into Christ, where "there is neither Jew nor Greek, there is neither slave nor free, there is neither male nor female; for you are all one in Christ Jesus" (Gal. 3:28).
Memory Verse: I love this week's memory verse. I have found it helpful when my heart felt broken. Here's Psalm 34:18:
The LORD is near to those who have a broken heart,

And saves such as have a contrite spirit (Psa. 34:18).
The New You 10 Week Challenge for a Better Internet! Let's work together to make the Internet a better place. Each week, I'll give you a challenge, and I want to encourage you to take to social media with that challenge, followed by the hashtag #NewYouChallenge.
This week I want us to answer this question: What is your favorite aspect of the Lord's church? So head over to Facebook, Twitter, Instagram and the like and compose a post which says, "My favorite thing about the church is _____. #NewYouChallenge" This is week 3 of the 10 week challenge for a better Internet!
OUTRO:
Thanks for joining today me on The New You. New episodes of this broadcast are released each weekday, Monday through Friday, from The Light Network. Archives of this program, episode transcripts, and more Christian podcasts are available there, too, at thelightnetwork.tv.
To check out all of our content related to Domestic Violence Awareness Month, go to thelightnetwork.tv/stopviolence.
I welcome your questions, comments, or suggestions for the show! My email address is robert@thelightnetwork.tv and my voicemail number is 903-26-LIGHT, that's 903-265-4448. I'd love to hear from you!
This is The New You, I'm Robert Hatfield, and I hope you have a great day!