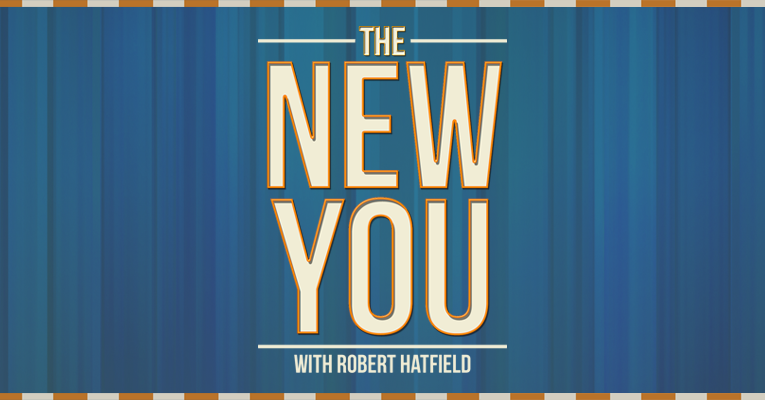 Podcast: Play in new window | Download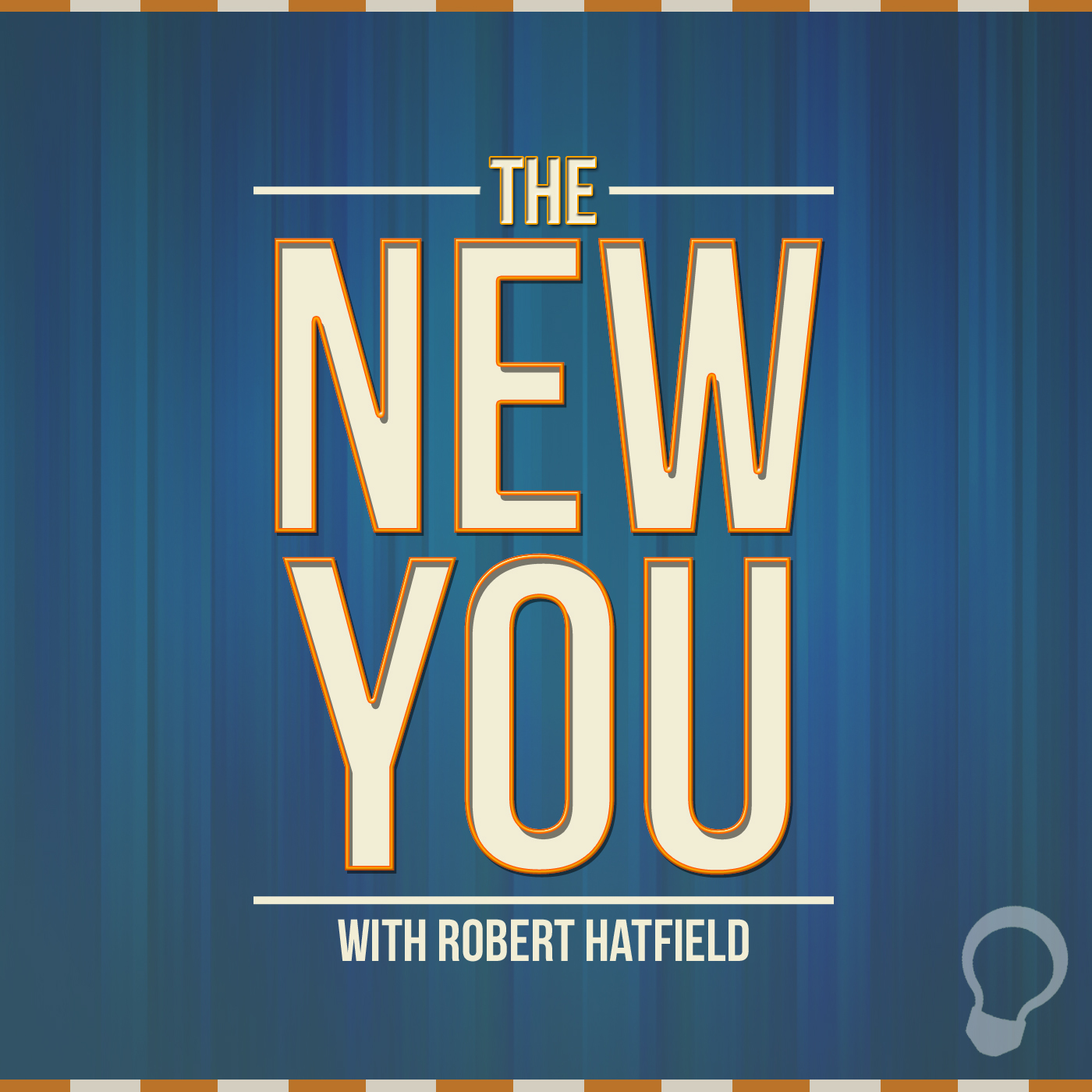 Friday, October 3, 2014
"Weep With Those Who Weep"

Previous Episodes
Subscription Links

Episode Transcript:
Today is October 3, 2014, and you're listening to The New You, the daily broadcast for people who have been made new by the blood of Christ. Here is today's Scripture:
Rejoice with those who rejoice, and weep with those who weep (Rom. 12:15).
Perhaps some people would wonder why we need to bring out into the open a topic like domestic violence. Wouldn't we rather focus on positive things rather than negative things? Personally, I prefer to focus on positive things. I'm sure you do, too. However, I believe Romans 12:15 emphasizes a concept that should be at the heart of what we are doing this month by discussing and learning about domestic violence and domestic abuse. That concept is compassion.
My favorite definition of compassion that I've ever heard is this one: "your pain in my heart." I think that's incredible. What type of pain is felt by victims of domestic abuse? What about those whom I call "second-hand" victims? That is, those who are not the direct object of the abuse, but are undoubtedly affected by it, like children. What do they feel? It's hard for people who have never been in that situation to begin to imagine it. However, research indicates that far too many people know exactly what that pain is like.
One out of three women will be a victim of violence by a husband or boyfriend at some point in her lifetime. Twenty eight percent of homes have experienced abuse or domestic violence. And yet, studies show that the majority of instances go unreported. Attacks by male partners are the number one cause of injury to women between the ages of fifteen and forty four, according to the United States Surgeon General.
Christian women are no exception. Statistically speaking, there is no significant difference in the numbers of women who are in organized religion versus those who are out of it. In fact, conservative Christian groups are the leading group where this is a problem.
So how do we respond to this news? I want to suggest two quick points.
First, recognize that domestic abuse is a real problem. These numbers aren't made up, and neither is the pain that victims feel. There is pain associated with any type of abuse: be it physical, emotional, verbal, financial, etcetera. Take, for example, Proverbs 18:21, which says that "death and life are in the power of the tongue." This is a real problem. We better begin to act like it.
Second, educate yourself so that you can help others. You may be thinking, "I'm not a trained counsellor. What can I do?" I'm not a trained counsellor, either. But Romans 12:15 indicates that there is still something that I can do. If nothing else, I can be there for someone, weeping with them as they weep. I can have compassion on them and feel their pain in my heart. I can pray for them. I can show them the love that characterizes God's people (John 13:35).
1 Corinthians 12:26 says that "if one member [of Christ's body] suffers, all the members suffer with it." Those words "suffer with" are from a very interesting original word that means "to experience pain jointly." We've all experienced the feeling of pain that sweeps our entire body when we've injured one part of the overall body. Stub that big toe and you'll know exactly what I'm talking about. So it is with Christ's body; when one member suffers, all of the others suffer, too.
Let's wrap it up: Are we living these principles relative to domestic violence? Sometimes we treat this as though it isn't a real problem. Perhaps we discount what some women say, thinking that they are blowing things out of proportion. You know, that's one of the tactics that abusive people use. Maybe you think that it's impossible for a woman to abuse a man. But I'm telling you that it happens. Domestic abuse is a real issue. Our jobs as Christians is to be aware of it, pray for those who suffer as a result of it, and rally around them as the family of God.
Memory Verse: Do you have Micah 6:8 memorized yet for this week? Say it with me:
He has shown you, O man, what is good;
And what does the LORD require of you
But to do justly,
To love mercy,
And to walk humbly with your God? (Micah 6:8)
Over the weekend: Be sure to worship God on Sunday, the Lord's day. Assemble with God's people in your area and worship Him in Spirit and in truth (John 4:24). Need help locating a place to worship? Check out the interactive map (available from our friends at In Search of the Lord's Way) that will help you find a congregation of God's people in your area! Just go to thelightnetwork.tv/worship.
The New You 10 Week Challenge for a Better Internet: Yesterday, I told you that we'd look at some of the verses that you have chosen as your favorites. I wish we had more time to look at them in depth. Your favorite verses include Psalm 34:18; 1 John 4:4; Romans 8:38-39; 1 Peter 5:6-7, and Isaiah 53:5. What amazing choices! I love how positive and hope-filled they are. Thanks for being a part of this little ten week challenge. Be listening for challenge number two next week, the Lord willing.
OUTRO:
Thanks for joining today me on The New You. New episodes of this broadcast are released each weekday, Monday through Friday, from The Light Network. Archives of this program, episode transcripts, and more Christian podcasts are available there, too, at thelightnetwork.tv.
I welcome your questions, comments, or suggestions for the show! My email address is robert@thelightnetwork.tv and my voicemail number is 903-26-LIGHT, that's 903-265-4448. I'd love to hear from you!
I'm Robert Hatfield, and I'll meet you right here on Monday for another edition of The New You. Have a great weekend!