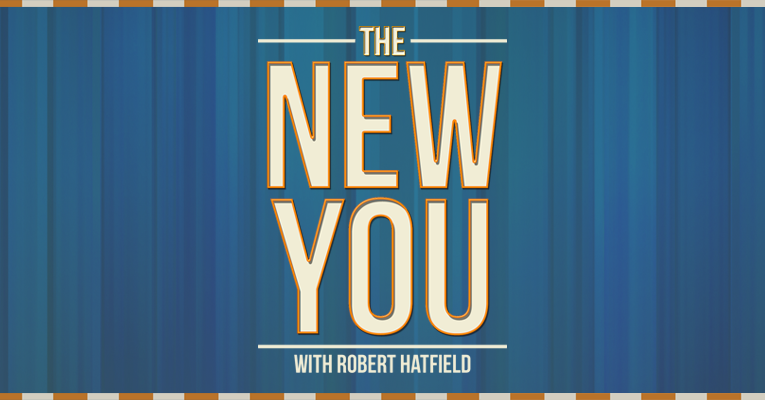 Podcast: Play in new window | Download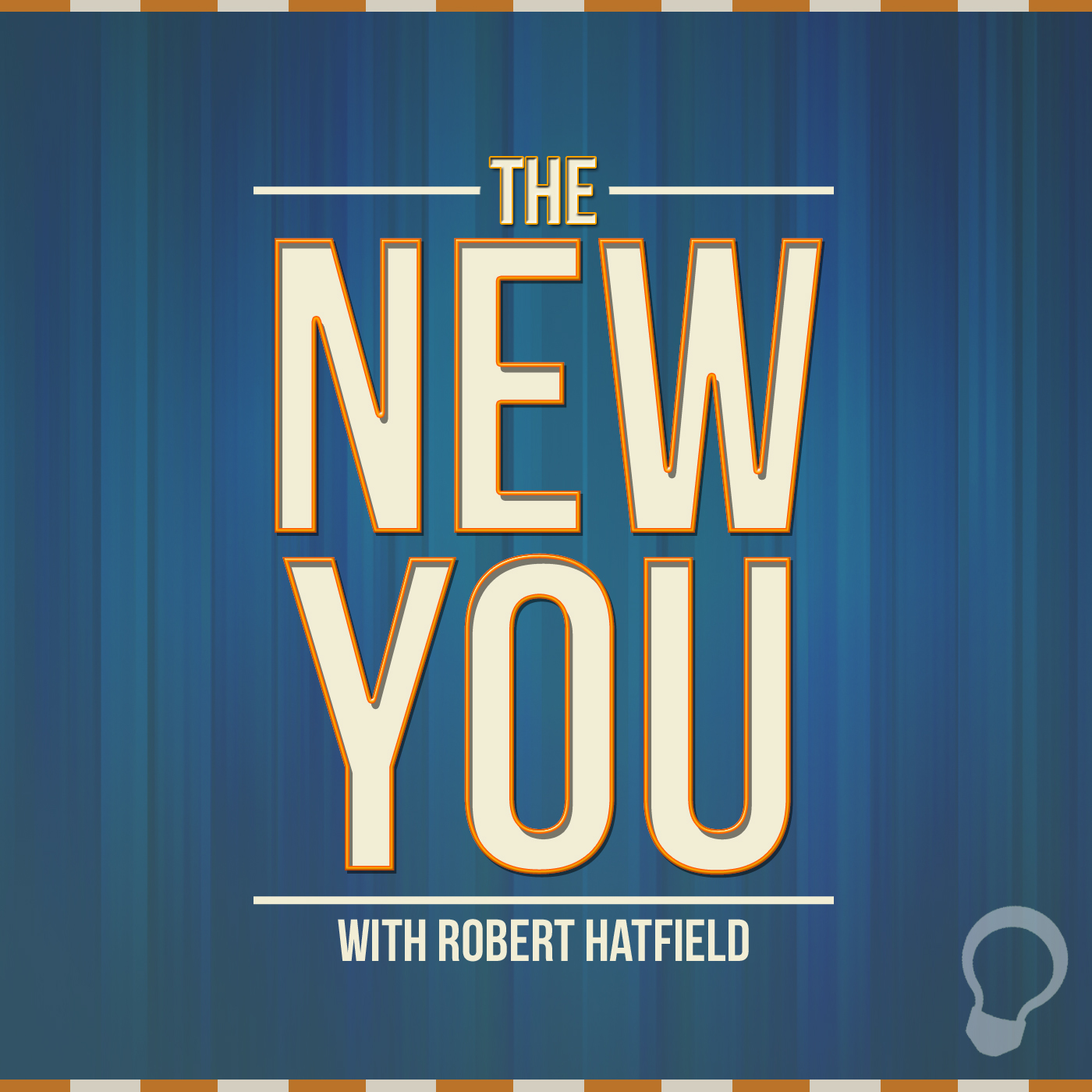 Thursday, October 2, 2014
"The Heart's Treasure"

Previous Episodes
Subscription Links

Episode Transcript:
Today is October 2, 2014, and you're listening to The New You, the daily broadcast for people who have been made new by the blood of Christ. Here is today's Scripture:
A good man out of the good treasure of his heart brings forth good; and an evil man out of the evil treasure of his heart brings forth evil. For out of the abundance of the heart his mouth speaks (Luke 6:45).
Albert Barnes said: "Words are the indication of the true principles of the heart; by words the heart shall be known, as the tree by its fruit" (Notes on Matthew, p 133). If it's true that words are simply the manifestation of one's heart – and it is – then what does that indicate about people who are verbally abusive?
Verbal abuse is the mistreatment of someone using speech; it is using words to tear down. It could be said that verbal abuse is the most common kind of abuse because verbal abuse most often precedes other kinds of abuse.
In her book The Verbally Abusive Relationship, Patricia Evans writes:
"Verbal abuse is a kind of battering that doesn't leave evidence comparable to the bruises of physical battering. It can be just as painful, and recovery can take much longer. The victim of abuse lives in a gradually more confusing realm. In public she is with one man, in private he may become another" (page 15).
Words can be used as tools for good or as weapons for evil. They can build up and they can tear down. Let's notice three observations regarding using our words to abuse someone else.
1. Verbal abuse is inconsistent with Christianity. In today's verse, Luke 6:45, Jesus describes two men: one good and one evil. The Lord says that the good man speaks good things while the evil man speaks evil things. It is truly impossible to be a faithful Christian and to use your tongue for evil. James writes, "If anyone among you thinks he is religious, and does not bridle his tongue but deceives his own heart, this one's religion is useless" (James 1:26).
2. Verbal abuse is a heart problem. Back to Luke 6:45, the Lord states that the good man and the evil man draw their words from their hearts. It is from the treasure of his heart that the good man speaks, and it is from the treasure of his heart that the evil man speaks. All of our words come from the heart. One who is verbally abusive is drawing out of an evil well. He must change his heart (this is called repentance in the New Testament) if he wishes to be godly again.
3. Verbal abuse is selfish. One who is abusive is characterized as being intensely selfish. He has a lust for power, control, notoriety. He is narcissistic. From that basis comes his secret manipulations against his spouse (in a domestic abuse context). He hides, minimizes, blames others, and does everything he can to avoid the responsibility for his actions.
By contrast, pure speech is selfless. I don't have time to flesh out all of these points, but let me state them and give you some scriptures to support them. Pure speech is selfless in that it puts God first (Psa. 119:172). It places others above self (instruction, counsel, comfort [1 Thes. 4:18], listening and learning from others). It will not seek personal gain in an unholy manner (cf. James 3:13-18).
Let's wrap it up: Men and women alike are suffering from verbal abuse all over the world. Many within the church are victims of the pain of other people's words. Pray for these men and women. Ask God to give them strength to get through each day and for wisdom to know the appropriate responses.
If you are in a verbally abusive relationship, I want to encourage you to seek help. Talk to a Christian counsellor. If you're not familiar with a Christian counsellor, then talk to your preacher or one of your elders about where you might find one.
If you are verbally abusive, I want you to recognize your need to change. You are not only ruining your family, you are jeopardizing your soul. You can't go to heaven and use your words in an evil way. Based on Jesus' words, your evil words reflect an evil heart. Repent. Ask God to forgive you and ask your family – and whoever else has been affected by this sin – to forgive you. That's the "new you" response.
Memory Verse: That good treasure will not only bring forth good words, but also good deeds! Micah 6:8 points out that this is exactly what God wants from us.
He has shown you, O man, what is good;
And what does the LORD require of you
But to do justly,
To love mercy,
And to walk humbly with your God? (Micah 6:8)
The New You 10 Week Challenge for a Better Internet! Thanks for helping us make the Internet a better place! This week, our challenge is this: post your favorite Bible verse onto social media. Head over to Facebook, Twitter, Instagram and such like and compose a post which says, "My favorite Bible verse is _____. #NewYouChallenge" This is week 1 of the 10 week challenge for a better Internet!
OUTRO:
Thanks for joining today me on The New You. New episodes of this broadcast are released each weekday, Monday through Friday, from The Light Network. Archives of this program, episode transcripts, and more Christian podcasts are available there, too, at thelightnetwork.tv.
I welcome your questions, comments, or suggestions for the show! My email address is robert@thelightnetwork.tv and my voicemail number is 903-26-LIGHT, that's 903-265-4448. I'd love to hear from you!
This is The New You, I'm Robert Hatfield, and I hope you have a great day!