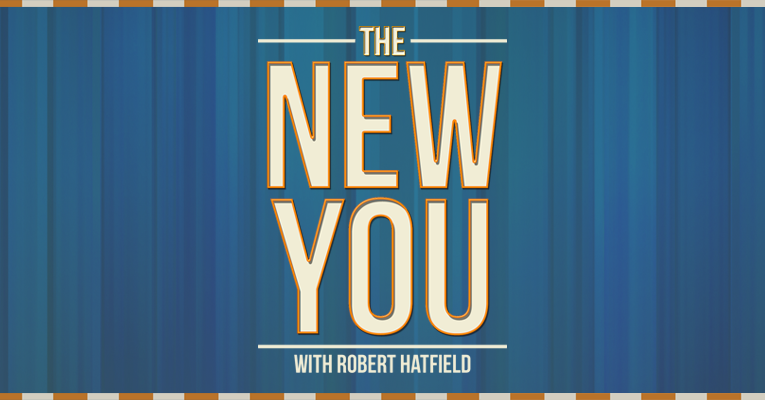 Podcast: Play in new window | Download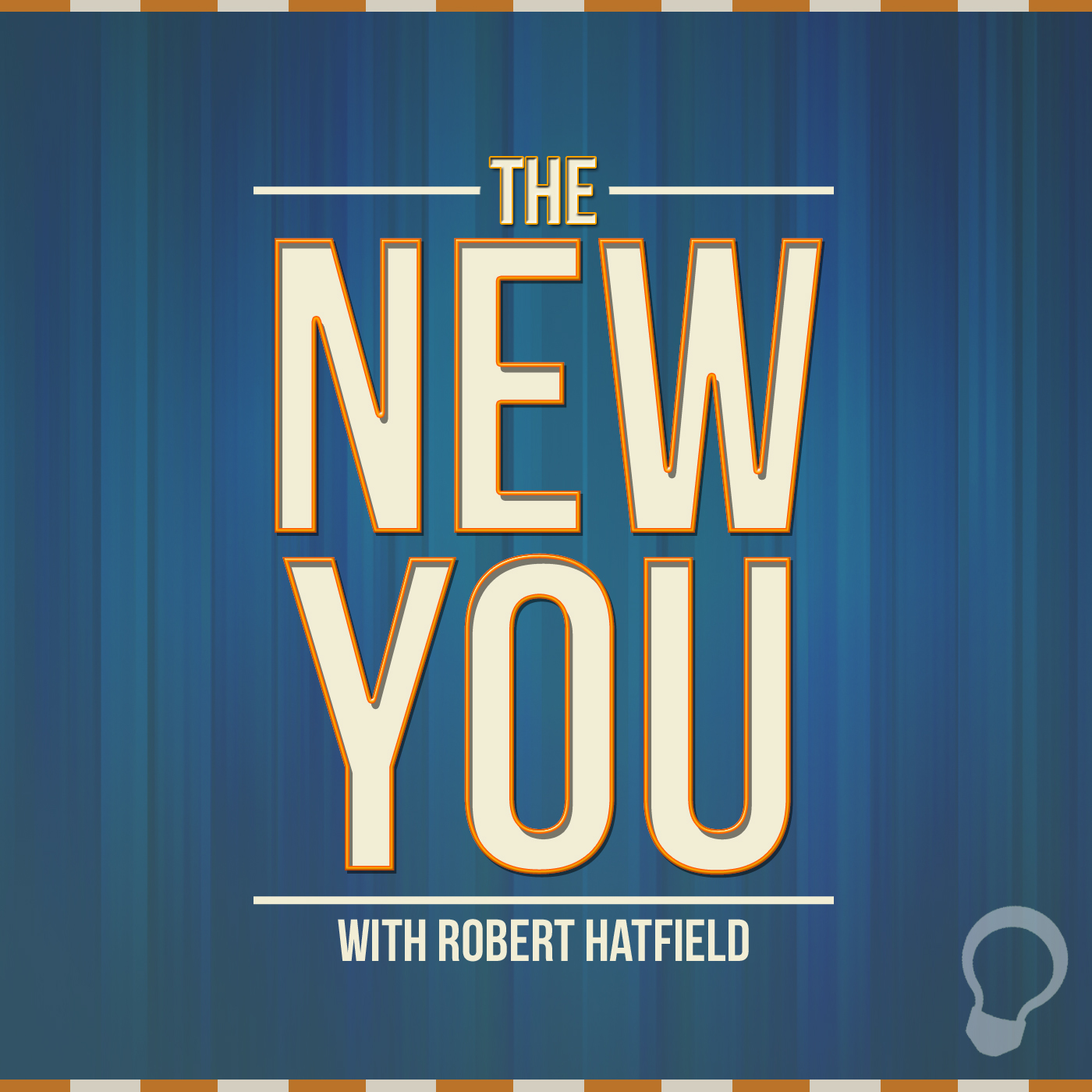 Wednesday, October 1, 2014
"Love is Learned Behavior"
Previous Episodes
Subscription Links

Episode Transcript:
Today is October 1, 2014, and you're listening to The New You, the daily broadcast for people who have been made new by the blood of Christ. Here is today's Scripture:
But you, O man of God, flee these things and pursue righteousness, godliness, faith, love, patience, gentleness (1 Tim. 6:11).
Today begins The Light Network's campaign to raise awareness about domestic violence and abuse. Domestic abuse is a pattern of behavior which involves violence or other abuse by one person against another in a domestic context, such as in marriage.
Throughout this month, we will learn a lot about domestic abuse. I want to encourage you to listen to the podcasts all across the network that have to do with domestic abuse. I know that Biblical Manliness, Culture Shock, The Book Club, Preachers in Training, Under the Juniper Tree, and Wifey Wednesdays will all be participating this month.
There's one thing that I want us to focus on today: abuse is learned behavior for which there is absolutely no excuse. Love is also learned behavior. Here's what I'm getting at: one can either choose love or not.
The New Testament gives us everything we need to learn how to properly love. Here are five love lessons right from the pages of Scripture:
1. True love does not necessarily come naturally. 2 Thessalonians 3:5 teaches that our hearts need direction into the love of God and into the patience of Christ. Further, consider Titus 2:4, in which older women are instructed to teach the younger women "to love their husbands, [and] to love their children." Love must be learned.
2. We learn true love from God and His Word. Otherwise, why are there passage in the Bible like 1 Corinthians 13:4-8, which teaches us what love chooses to do and what love refuses to do. Or what about 1 John 4:8-10, where we learn that "He who does not love does not know God, for God is love." We cannot trust our culture for the proper definition of love. We have to go to love's source: God.
3. True love is a result of much practice and maturation. 1 John 2:5 says, "But whoever keeps His word, truly the love of God is perfected in him. By this we know that we are in Him." That word "perfected" refers to maturity. Love takes practice. Like anything that comes with much practice, love can be a difficult choice to make at times, but you must make that choice.
4. True love points us to sound teaching. Many people want to divorce doctrine and love, but it can't be done. You can't separate learning how to express love from practicing love. Look at the bond that John ascribes between God's commands (doctrine) and love: "By this we know that we love the children of God, when we love God and keep His commandments. For this is the love of God, that we keep His commandments. And His commandments are not burdensome" (1 John 5:2-3).
5. Scripture often places doctrine and love together. Sometimes it seems that many religious people – and even members of the church – think that doctrine and love are polar opposites. The truth is, the Bible often places them together. In fact, you can't have true doctrine without love, and you can't have true love without doctrine. That's why John says, "This is love, that we walk according to His commandments" (2 John 6).
Let's wrap it up: What do these five love lessons have to do with our awareness of domestic violence? Well, one who abuses his or her spouse must know that this is a decision that he or she makes. They choose to act this way. This is based off of their values and belief system. It's totally flawed and entirely unacceptable. It's every bit against the new you, and it's a sign of spiritual unfaithfulness to God. You can't be a faithful Christian and abuse your spouse – whether verbally, physically, or any other way. Choose love. Learn how to love, mature in that love, and apply it to your marriage and to your other relationships.
We'll have more on our campaign too raise awareness about domestic violence in the coming days. Check out all of our content on the network by going to thelightnetwork.tv/stopviolence.
Memory Verse: When we follow God's Will for our lives, taking self out of the driver's seat, then we will be set up for a great, godly marriage. Micah 6:8 certainly applies to the marriage relationship just as it is key for a godly life in general.
He has shown you, O man, what is good;
And what does the LORD require of you
But to do justly,
To love mercy,
And to walk humbly with your God? (Micah 6:8)
The New You 10 Week Challenge for a Better Internet! Let's work together to make the Internet a better place. Each week, we have a different challenge, and I'm encouraging you to take to social media with that challenge, using the hashtag #NewYouChallenge.
This week I want us to answer this question: What is your favorite Bible verse? So head over to Facebook, Twitter, Instagram and the like and compose a post which says, "My favorite Bible verse is _____. #NewYouChallenge" This is week 1 of the 10 week challenge for a better Internet!
OUTRO:
Thanks for joining today me on The New You. New episodes of this broadcast are released each weekday, Monday through Friday, from The Light Network. Archives of this program, episode transcripts, and more Christian podcasts are available there, too, at thelightnetwork.tv.
I welcome your questions, comments, or suggestions for the show! My email address is robert@thelightnetwork.tv and my voicemail number is 903-26-LIGHT, that's 903-265-4448. I'd love to hear from you!
This is The New You, I'm Robert Hatfield, and I hope you have a great day!