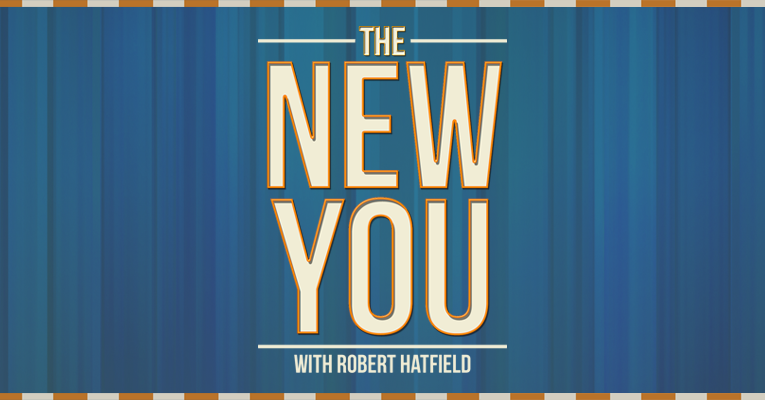 Podcast: Play in new window | Download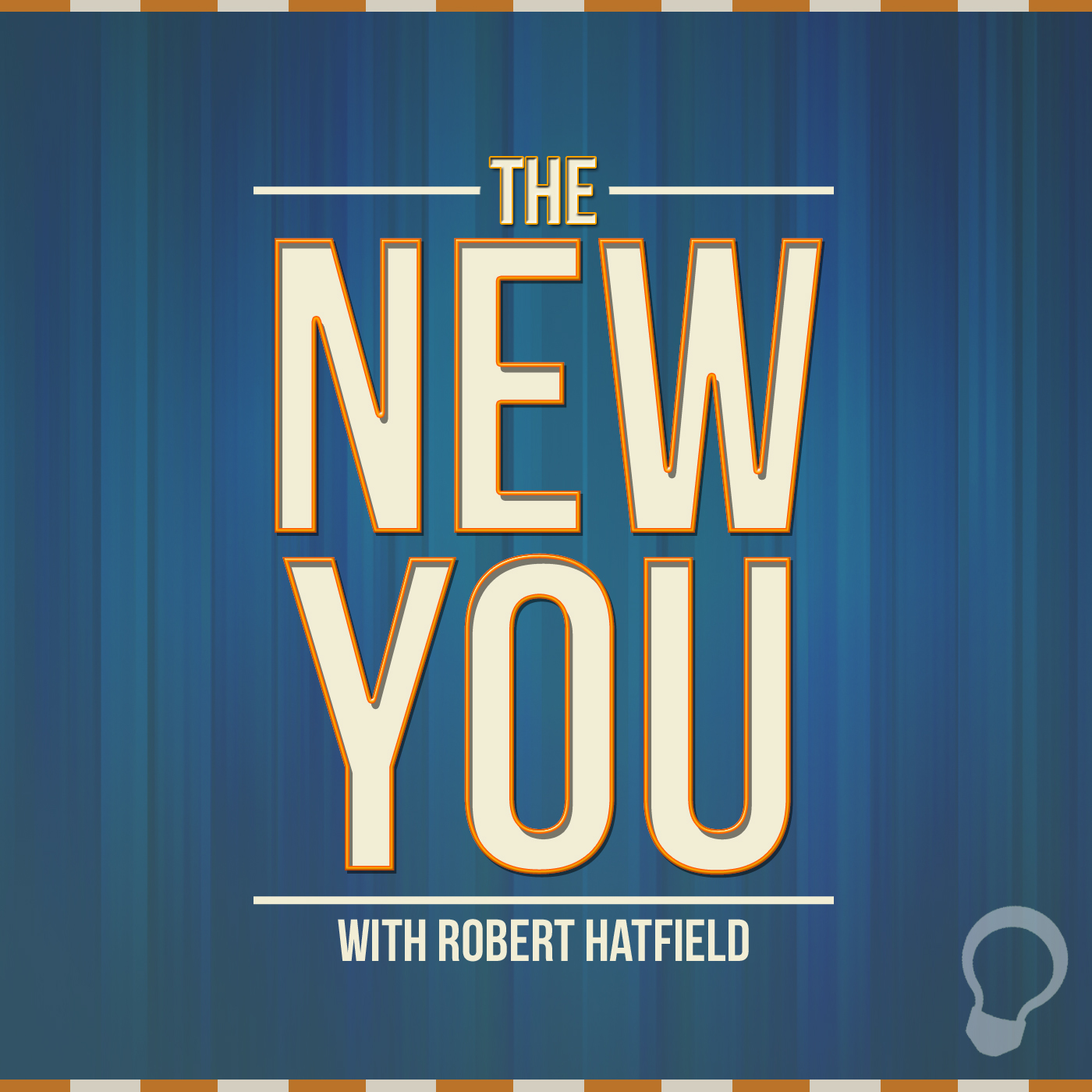 Monday, September 29, 2014
"Be Still and Know"

Previous Episodes
Subscription Links

Episode Transcript:
You're listening to The New You, the daily broadcast for people who have been made new by the blood of Christ. I'm Robert Hatfield, and here is today's Scripture:
Be still, and know that I am God;
I will be exalted among the nations,
I will be exalted in the earth! (Psalm 46:10)
I preached from the great forty sixth psalm last evening at North Charleston. What an amazingly power-packed eleven verses! The thought crescendos there at verse 10: "Be still and know that I am God…"
Chances are, you've had your fair share of struggles in life. Perhaps you've had more than your fair share. Life has its valleys when we realize that we are not in control. How we respond in those moments truly says something about our faith in God.
Today, I want to remind you and me that God is more powerful than any of life's struggles. Whether we're talking about the personal situations that plague our lives or the international unrest that is constantly discussed in world news, God is more powerful than all of it, and He offers peace to His people.
Here are three observations from Psalm forty six that help us to remember God's power to give us peace.
First, He is present when we feel powerless. The first three verses of this psalm remind us of God's presence as our refuge and strength. Psalm 46:1 says that "God is [present tense] our [personal possessive] refuge [shelter] and strength [security, power, force]." I love that thought!
Have you ever felt as though the world was falling apart right under your feet? This psalm describes that exact phenomenon. The psalm discusses the earth "giving way" (ESV, Psa. 46:2), and being carried into the heart of the sea. Those sea waters are foaming and tumultuous. This is not a pretty picture. But it is in that moment that God is our strength. He is our "very present help" when we feel powerless.
Second, He helps at the right hour. God helps at the right time, that is, in His time. Psalm 46:5 describes God's help "just at the break of dawn" (NKJV), or, "at the turning of the morning." Verse six says that all it takes is for God to utter His voice and the earth melts. What amazing power! What incredible control! He brings aid to His people because He cares for them. He invites you and me to cast our cares upon Him (1 Pet. 5:7).
Third, His works nullify our worry. Verse eight says, "Come, behold the works of the LORD…" The psalm here invites us to look at the Lord's past in consideration of our future. Look at what He has done to help his people in times past, then you will be convicted of the fact that God always helps His people. God never forgets the faithful. God, Himself, is always faithful (1 Cor. 10:13). We can trust Him, and we have absolutely no need to worry (Phil. 4:6-7).
Let's wrap it up: It is in this latter portion of the psalm that we have this famous verse: "Be still and know that I am God; I will be exalted among the nations, I will be exalted in the earth!" (Psa. 46:10). To "be still" means to let our hands down. Are you like me in that you're tempted to try to take care of your problems yourself? I do that all of the time! But this is a matter of faith in God. There are some things that we must do and some things that God must do. Our text says that we need to be "hands off" in these struggles. Let go, and let God handle the storms of life.
Further, the verse says, "know that I am God." That word "know" refers to knowledge gained by observation. Look at what God has done in the past and be confident that He will care for you, His faithful child, in the darkest moments of life as well as in the brightest moments of life.
God is more powerful than any of life's struggles.
Memory Verse: This week's memory verse is from the Old Testament book of Micah. It gives us three important things that the Lord requires of us, and thus why it is important for our consideration and memorization. Here's Micah 6:8:
He has shown you, O man, what is good;
And what does the LORD require of you
But to do justly,
To love mercy,
And to walk humbly with your God? (Micah 6:8)
Sometime today: Read and meditate on Proverbs 16:18. What does pride precede? More on that tomorrow, the Lord willing.
OUTRO:
Thanks for joining today me on The New You. New episodes of this broadcast are released each weekday, Monday through Friday, from The Light Network. Archives of this program, episode transcripts, and more Christian podcasts are available there, too, at thelightnetwork.tv.
I welcome your questions, comments, or suggestions for the show! My email address is robert@thelightnetwork.tv and my voicemail number is 903-26-LIGHT, that's 903-265-4448. I'd love to hear from you!
This is The New You, I'm Robert Hatfield, and I hope you have a great day!