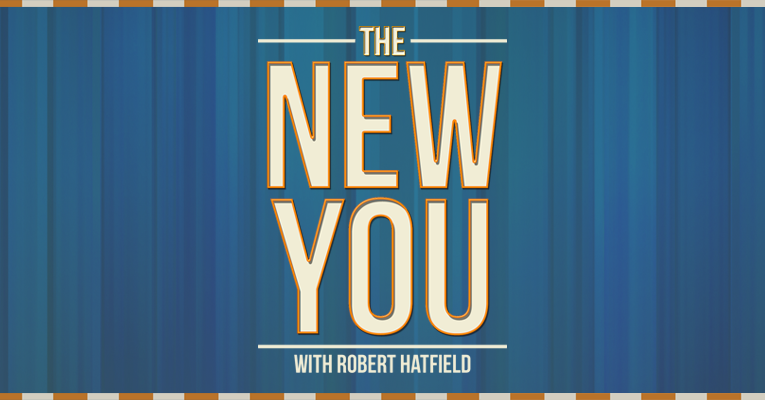 Podcast: Play in new window | Download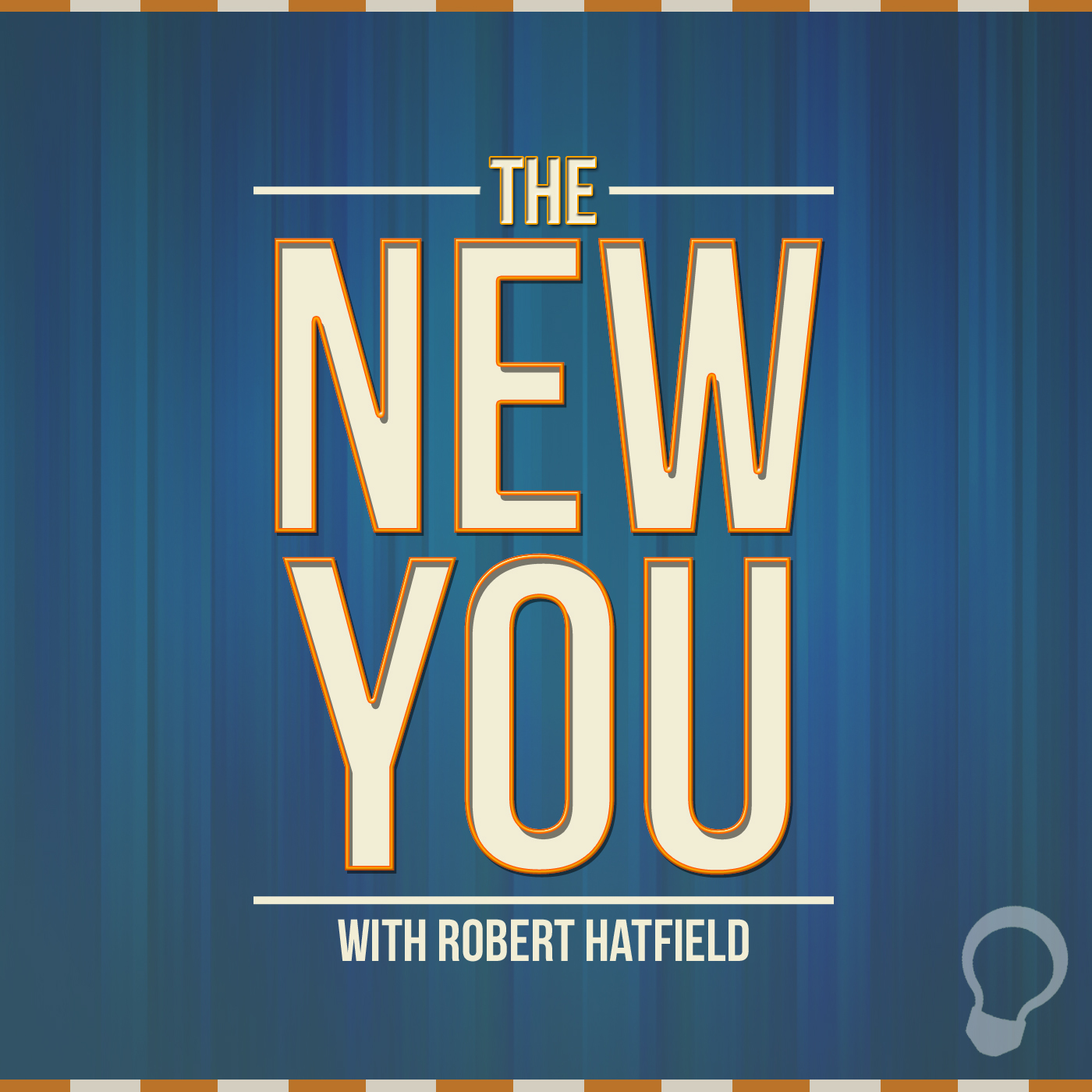 Friday, September 26, 2014
"Vengeance and Victory"

Previous Episodes
Subscription Links
Episode Transcript:
You're listening to The New You, the daily broadcast for people who have been made new by the blood of Christ. I'm Robert Hatfield, and here is today's Scripture:
Do not say, "I will recompense evil";
Wait for the LORD, and He will save you (Prov. 20:22).
The verse before us today is a challenging one. I imagine that every one of us struggles with controlling our anger, especially when we or someone we love has been wronged by someone. The Holy Spirit introduces two important concepts in this short proverb. They are definitely worthy of our consideration.
First, the vengeance. The text says, "Do not say, 'I will recompense evil.'" Here, the Holy Spirit is warning us against exercising vengeance. Have you ever been wronged by someone in a way that deeply hurt you? Have you ever held a grudge, promising to repay them for what they have done. Or, have you ever wished that something bad would happen to them to "bring them down a notch" after what they did to you? The Bible is filled with instruction regarding the sin of vengeance. We better be careful how we treat other people.
Proverbs 24:29 says, "Do not say, 'I will do to him just as he has done to me; I will render to the man according to his work.'"
In the New Testament, the Holy Spirit offers some very clear instruction:
 Repay no one evil for evil. Have regard for good things in the sight of all men. If it is possible, as much as depends on you, live peaceably with all men. Beloved, do not avenge yourselves, but rather give place to wrath; for it is written, "Vengeance is Mine, I will repay," says the Lord (Rom. 12:17-19).
Notice that the text demands that we "have regard for good things in the sight of all men." This falls right in line with what Jesus taught in the golden rule, doesn't it? Jesus taught, "Therefore, whatever you want men to do to you, do also to them, for this is the Law and the Prophets" (Mat. 7:12).
Now listen to 1 Thessalonians 5:15, which says, "See that no one renders evil for evil to anyone, but always pursue what is good both for yourselves and for all." Seek the welfare of other people. As Christians, we are to want what is best for someone else – even if that person is our enemy. We are to "pursue peace with all people, and holiness, without which no one will see the Lord" (Heb. 12:14). That's why Paul says, "Therefore 'If your enemy is hungry, feed him; If he is thirsty, give him a drink; For in so doing you will heap coals of fire on his head.' Do not be overcome by evil, but overcome evil with good" (Rom 12:20-21).
Perhaps you're thinking something like this: "Well, in a perfect world, that would be nice, but this is real-life! It's a competitive world out there and only those who survive will get to the top!" Consider Jesus. Peter notes that, Jesus, "when He was reviled, did not revile in return; when He suffered, He did not threaten, but committed Himself to Him who judges righteously" (1 Pet. 2:23). This is the same Jesus who taught us to "turn the other cheek," and to love our enemies and do good to those who are mean to us (Mat. 5:39, 43-47).
Second, and quickly, look at the victory. True victory lies within this statement from our proverb: "Wait for the LORD, and He will save you." (Prov. 20:22). Vengeance belongs to God (Rom. 12:19). Your job and mine is to wait on Him. He will save us; He will deliver us. We will be partakers of the victory that He offers IF – and only if – we maintain our faithfulness to Him. Don't forget that next time you're tempted to render vengeance, hold a grudge, or withhold forgiveness. Also, don't forget this: it doesn't matter what that other person did to you. Did God withhold forgiveness to those who murdered His Only Begotten Son? Then what should you do to someone who wronged you?
Let's wrap it up: Peter sums up both the command to avoid vengeance, and the promised victory in 1 Peter 3:8-9:
Finally, all of you be of one mind, having compassion for one another; love as brothers, be tenderhearted, be courteous; not returning evil for evil or reviling for reviling, but on the contrary blessing, knowing that you were called to this, that you may inherit a blessing.
Memory Verse: You and I will be judged according to how well we have lived by the Bible's direction for our lives. This certainly applies to the subject of vengeance, and, of course, to any other subject that God's Word says can affect the salvation of our souls.
He who rejects Me, and does not receive My words, has that which judges him—the word that I have spoken will judge him in the last day (John 12:48).
Over the weekend: Be sure to worship God on Sunday, the Lord's day. Assemble with God's people in your area and worship Him in Spirit and in truth (John 4:24). Need help locating a place to worship? Check out the interactive map (available from our friends at In Search of the Lord's Way) that will help you find a congregation of God's people in your area! Just go to thelightnetwork.tv/worship.
Before we go: We are just a few days away from beginning our campaign to raise awareness about domestic violence. Next month, most of our programming will be devoted to offering a Biblical response to this terrible problem. Please take a minute or two to check out what we have planned and please spread the word with a friend. You can find more info https://thelightnetwork.tv/stopviolence. Hope you'll join me next week as we begin this campaign.
OUTRO:
Thanks for joining today me on The New You. New episodes of this broadcast are released each weekday, Monday through Friday, from The Light Network. Archives of this program, episode transcripts, and more Christian podcasts are available there, too, at thelightnetwork.tv.
I welcome your questions, comments, or suggestions for the show! My email address is robert@thelightnetwork.tv and my voicemail number is 903-26-LIGHT, that's 903-265-4448. I'd love to hear from you!
I'm Robert Hatfield, and I'll meet you right here on Monday for another edition of The New You. Have a great weekend!