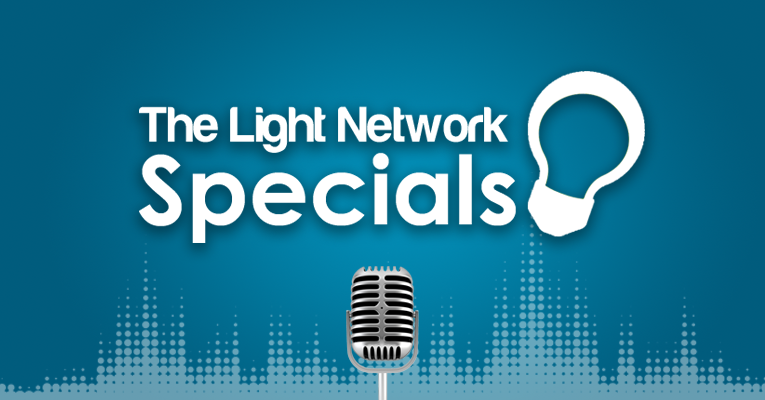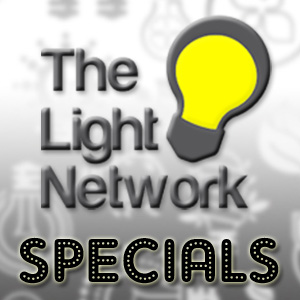 Episode #004
Recorded Friday, July 5, 2013
"Special Announcement"
HOSTS: TLN Staff
Video of this episode:

Show Notes:
Brad, Chris, and Robert discuss the future of The Light Network:

Four of our podcasts are going into the archives:

Ready to Worship
The Salvation Podcast
Navigating the New Testament  (for women)
Under the Juniper Tree (for women)

While the aforementioned podcasts will not have new content released, they will continue to be available in archived form our website, on iTunes, and via Stitcher Radio.
Five new podcasts are coming in August:

Mainstream Misfits (a podcast for young people)
Take A Moment with Thad Williams
This Christian Life
The Royal Family Podcast  (for women)
Wifey Wednesdays (for women)

The Culture Shock podcast is going to be revamped to begin a cycle with guests to join Torrey.
TLN Blogs are coming in the early fall 2013.
Your Feedback
Previous Episodes