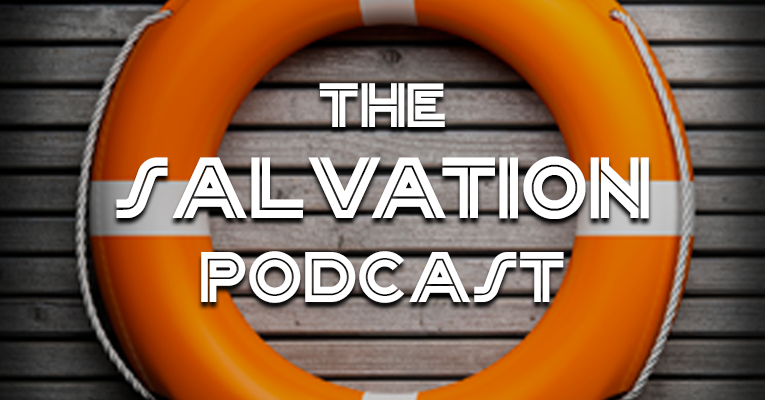 Podcast: Play in new window | Download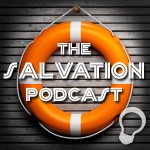 Episode #017
Recorded Tuesday, April 30, 2013
"Where Are You?"
HOST: Robert Hatfield
Show Notes:
God never asks questions for information. Instead, He asks questions for man's contemplation.

In Genesis 3:9, God asked Adam an interesting question: "Where are you?"

God knew where Adam and Eve were, but wanted them to consider what sin had done to their relationship with Him.

We need to answer this question for ourselves: Where are we?
Someone may answer, "I'm in the church."

SALVATION is found here (Colossians 1:13-14; Romans 6:11, 23; 8:1-2).
SPIRITUAL BLESSINGS are found here (Ephesians 1:3).
SECURITY (hope in Christ) is found here (1 Corinthians 15:19; Hebrews 6:18-19).

Someone may answer, "I'm in the world."

This is a COMBATING environment (James 1:27; 4:4; 1 John 3:13).
This is a CORRUPTING environment (2 Peter 1:4).
This is an environment based on CRAVING (1 John 2:15-17).

Someone may answer, "I'm in the church, but I'm unfaithful."

This is a DANGEROUS lifestyle (2 Peter 2:20-22; Galatians 5:1).
This is a DEFICIENT lifestyle (Galatians 4:9).
This is a DECEPTIVE lifestyle (1 Timothy 6:10; Galatians 1:6-9; 2 Timothy 4:10; Hebrews 3:12-13).
Can you answer this question by saying that you are a faithful member of the Lord's church?
Your Feedback
Submit your feedback or suggest future topics via email (robert@thelightnetwork.tv)
or voicemail: 903-26-LIGHT (903-265-4448)
If you enjoyed the show, please rate it on iTunes and write a brief review. That would help tremendously in getting the word out! Thanks.
Previous Episodes
Subscription Links