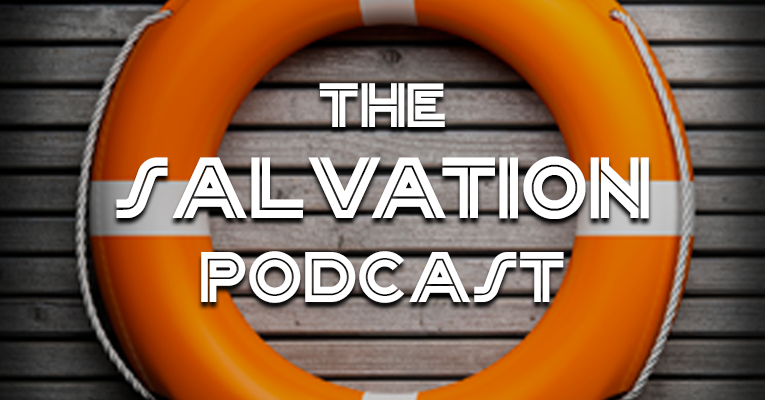 Podcast: Play in new window | Download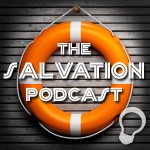 Episode #008
Recorded Tuesday, February 19, 2013
"Living the Saved Life"
HOST: Robert Hatfield
Video of this episode:
Show Notes:
On this episode, Robert examines what it means to live a saved life from Galatians 2:20

THE COST

"I have been crucified with Christ…" (Gal. 2:20)
cf. Gal. 1:4; 2:21; 3:1, 13; 6:14
1 John 5:19
How this crucifixion to which Paul refers accomplished? Through baptism (Romans 6:1-4).
The extent of Paul's sacrifice reached far past the initial act of his baptism. He lived a faithful life.

THE CHARACTER

"… it is no longer I who live, but Christ lives in me"
This was a change in Paul's character. He would now live after Jesus' example (1 Cor. 11:1; cf. 1 Pet. 2:21-24).
Luke 9:23
Philippians 3:7-11
Colossians 3:1-5
2 Corinthians 5:15
Romans 6:11
Romans 12:1-2
This is a change of 

heart

that is seen in a change of 

life

.

THE CONVICTION

"… and the life which I now live in the flesh I live by the faith in the Son of God"
Paul's existence, though still in the flesh, was now far different than it was before!
As a Christian, I now live by faith (2 Cor. 5:7; Heb. 11:1, 6)

Faith comes from God's Word (Rom. 10:17).
To live by faith is to live in obedience to the Lord's Word (Col. 3:17).
My sights are now set on heaven (2 Cor. 4:16-5:1).

It is clear that this kind of life is not easy. How can I do it?

THE CHRIST

"… the Son of God, who loved me and gave Himself for me"
In Christ we find the power to live faithfully!
Paul says his obedience is directly related to his recognition of what Christ did for him.

Here is a great key both to dedication to Christ and lack of it.

Paul recognized the motivating power in Christ's death (1 Cor. 1:21-24).
Your Feedback
Submit your feedback or suggest future topics via email (robert@thelightnetwork.tv)
or voicemail: 903-26-LIGHT (903-265-4448)
If you enjoyed the show, please rate it on iTunes and write a brief review. That would help tremendously in getting the word out! Thanks.
Previous Episodes
Subscription Links