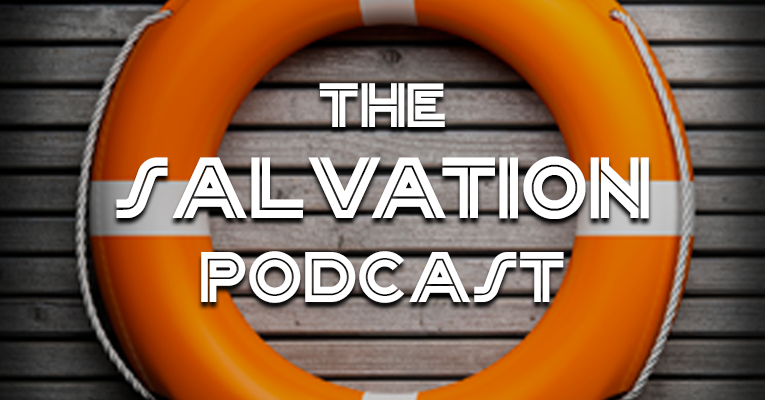 Podcast: Play in new window | Download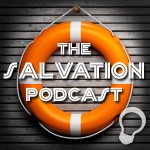 Episode #004
Recorded Tuesday, January 22, 2013
"There Is No Middle"
HOST: Robert Hatfield
Video of this episode:

Show Notes:
Every precisely stated proposition is either true or false.
The Bible recognizes this truth: Matthew 7:13-14
1. There is no middle INVITER between Jesus Christ and Satan.
2. There is no middle MESSAGE between the Gospel and false doctrine.
Gal. 1:6-9; Mark 16:16; Eph. 4:1-6
3. There is no middle GATE between the narrow gate and the wide gate.
4. There is no middle WAY between the straitened way and the broad way.
5. There is no middle DESTINY between heaven and hell.
Mat. 25:46; Rev. 20:10-15
Your Feedback
Submit your feedback or suggest future topics via email (robert@thelightnetwork.tv)
or voicemail: 903-26-LIGHT (903-265-4448)
If you enjoyed the show, please rate it on iTunes and write a brief review. That would help tremendously in getting the word out! Thanks.
Subscription Links