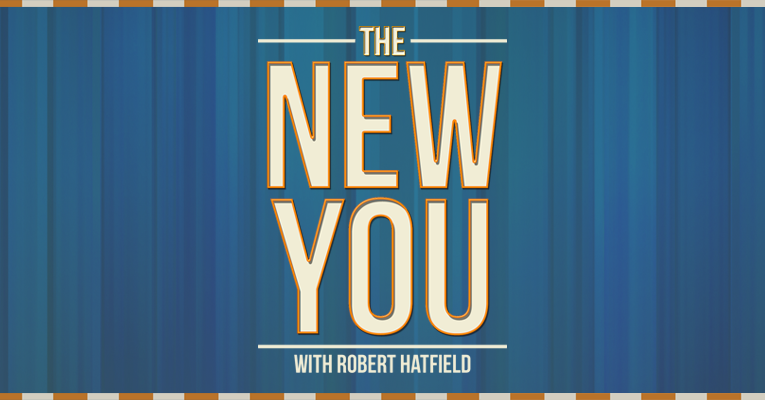 Podcast: Play in new window | Download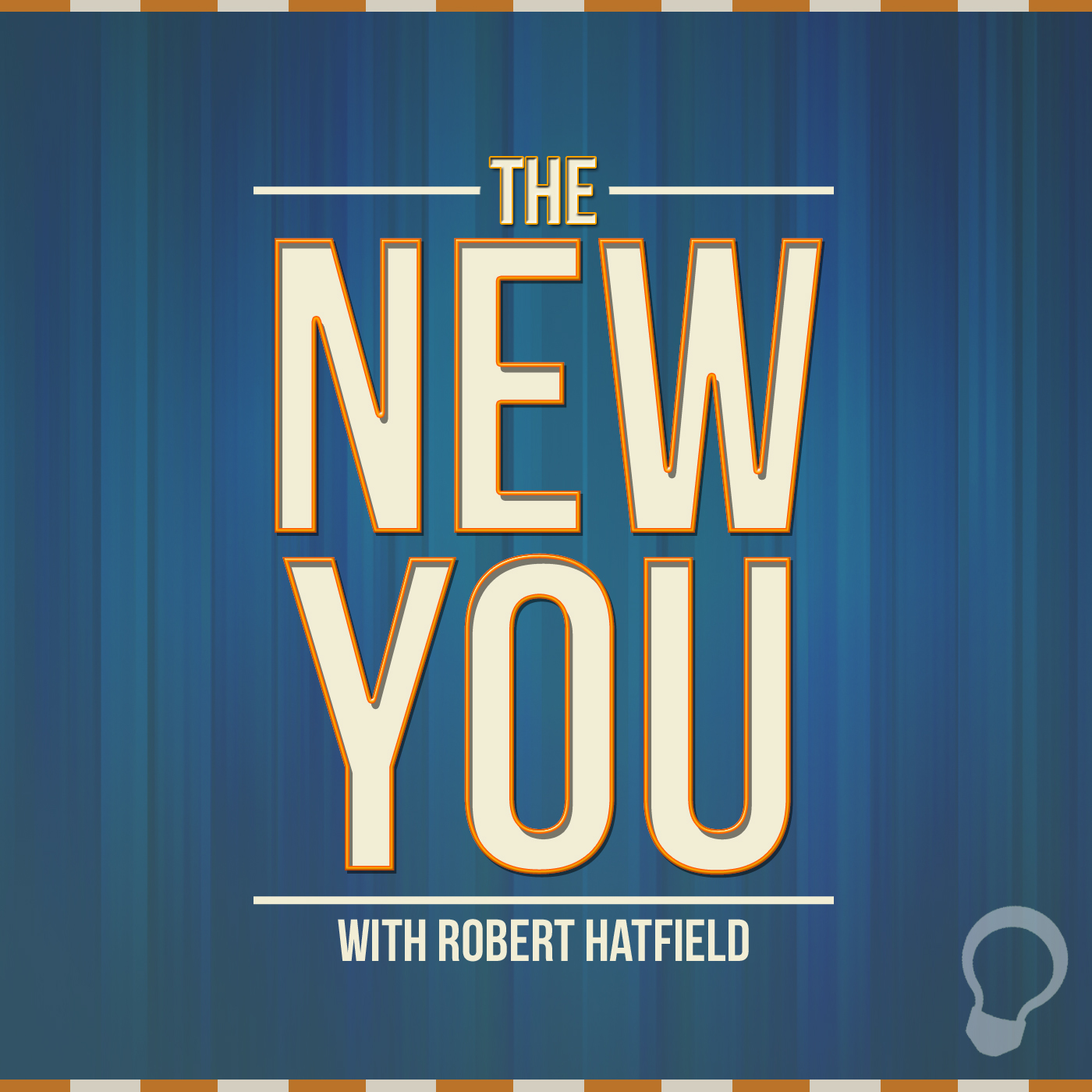 Thursday, March 6, 2014
"Dead, but Alive!"
Submit Questions for Q & A Saturday!
Previous Episodes
Subscription Links
Episode Transcript:
It's Thursday, March 6, 2014. I'm Robert Hatfield and this program delivers daily thoughts for new Christians. This is THE NEW YOU!
Paul wrote, "I have been crucified with Christ; it is no longer I who live, but Christ lives in me; and the life which I now live in the flesh I live by faith in the Son of God, who loved me and gave Himself for me" (Gal. 2:20).
This verse reminds me of four important components of our new life in Christ.
First, there's the cost of discipleship. Do you see the price that Paul paid? He gave up his life! He said, "I have been crucified with Christ." The truth is, all Christians died with Christ when they were baptized into Christ (Rom. 6:1-4). In Galatians 6:14 Paul says that, through the cross, "the world has been crucified to me, and I to the world." That crucifixion took place at the point of his baptism, but it had continuing results. He was a living sacrifice (Rom. 12:1-2), dedicated to the Lord. You and I must work hard to be that living sacrifice, too. The old you died in the watery grave of baptism. The new you lives, but is much different than you used to be.
Second, the change in character. Paul elaborated on what the new you is to look like. He said, "it is no longer I who live, but Christ lives in me." Christ lives in us to the extent that we abide in Him, to the extent that we do His will. Jesus Himself said, "If anyone desires to come after Me, let him deny himself, and take up his cross daily, and follow Me" (Luke 9:23). The new me assumes a new identity! I am now a a "CHRISTian;" I live for Jesus!
Third, my conviction in Christ. Paul characterized his new life in Christ as follows: "And the life which I now live in the flesh I live by the faith in the Son of God." 2 Corinthians 5:7 says, "For we walk by faith, not by sight." "Faith" refers to our convictions, things in which we are firmly planted. This changes our entire outlook on life. Here's how the Christian looks at life: "while we do not look at the things which are seen, but at the things which are not seen. For the things which are seen are temporary, but the things which are not seen are eternal" (2 Cor. 4:18). That's what faith will do for you. We can handle the persecutions, set backs, and disappointments of this life! All of that will be worth it when we get to heaven!
Admittedly, though, living totally by faith is difficult. I get in the way of that by trying to take control of my life. I run ahead of God and God's timing, only to make matters worse! What is the key to ultimate faithfulness? Paul gives it to us in the next point:
The motivation for faithful living is CHRIST. In Christ we find the power to live right! Paul said, that Christ loved Him and gave Himself for him. And, you know what? That's true for you, too! Christ loves you and He gave Himself for you! When you recognize that fact, and when you build a relationship with Christ upon that foundation, you will find the key to obedience. Nothing that Jesus asks you to do is too much. It may be inconvenient, it push you out of your comfort zone, it may challenge your thinking and rock our culture, but that's nothing in comparison with what Christ did for us and with heaven that Christ made possible for us through His death.
Let's wrap it up: Being a Christian isn't easy. No one is saying that it is. It requires sacrifice – daily sacrifice. Priorities will be juggled, habits will be changed, and your world will be turned upside down. But that's Christianity. That's discipleship. That's living by faith. And remember what's at the end of the faith road: "the salvation of your souls" (1 Pet. 1:9).
Memory Verse: We've said this verse all week long. Something tells me you probably have it down by now. I'll say it once, and I hope you'll say it the second time with me.
Psalm 119:11: "Your word I have hidden in my heart, That I might not sin against You." (Repeat once)
Sometime today: Read John 4:23-24 about worship, and think about this question: To whom does worship belong? That's where we're going to park tomorrow.
OUTRO:
Thanks for joining today me on The New You. Archives of this program and more Christian podcasts can be found online at thelightnetwork.tv.
Send in your questions for Q & A Saturday to robert@thelightnetwork.tv, or by phone at 903-265-4448.
I'll meet you tomorrow for another edition of The New You.
Today, think about the cost, the character, the conviction, and the Christ: four components of the new you!