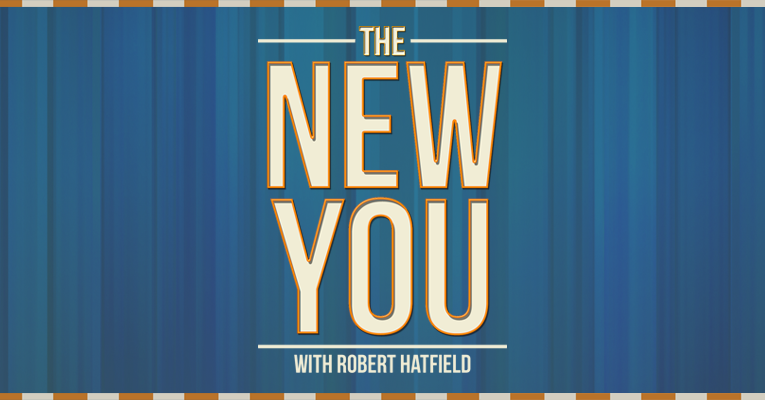 Podcast: Play in new window | Download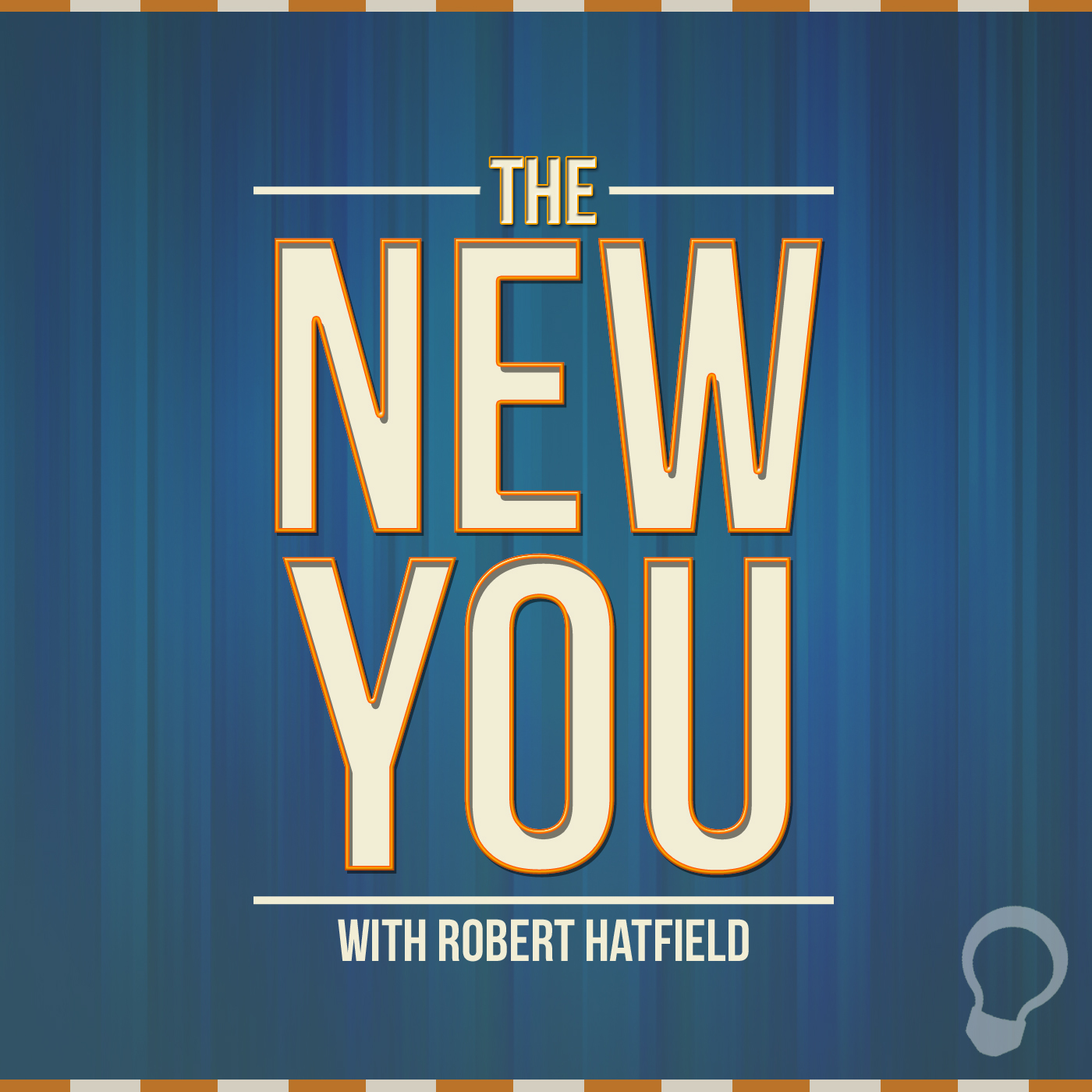 Tuesday, March 4, 2014
"March Forth!"
Submit Questions for Q & A Saturday!
Previous Episodes
Subscription Links
Episode Transcript:
It's National Grammar Day! The only date that expresses a complete thought: March 4, 2014! I'm Robert Hatfield and this program delivers daily thoughts for new Christians. This is THE NEW YOU!
"Brethren, I do not count myself to have apprehended; but one thing I do, forgetting those things which are behind and reaching forward to those things which are ahead, I press toward the goal for the prize of the upward call of God in Christ Jesus" (Phil. 3:13-14).
In this passage, Paul acknowledges that he hasn't arrived yet. He's still working toward his ultimate goal as a Christian. You know what? We're all in that boat. None of us can ever say that we are content with where we are spiritually. There's always so much more to learn about the Bible and, as we learn, there's always so much more to apply so that our lives are more like Jesus' example.
And so, we march forth! We begin at a starting point, and then go forward. Today, March 4, I want us to think about what it means to go forward as a Christian. As you go throughout your day today, I hope that you'll think of these lessons as you date your check to pay someone or as you date your assignments for school. Here are four lessons about marching forth from Philippians 3:13-14.
1. Marching forth leaves some things behind. Paul was constantly "forgetting those things" in his past. That's not to say that he had a bad memory. He chose to forget them. In fact, he actively sought to forget them. Paul's past was colored with both amazing accomplishments and serious sin. There were things he had done well, and things that brought him shame. Regardless, Paul would not permit the past to dominate his present. One who runs in a race won't be very effective if he's constantly looking behind him. Don't let your past hinder you from reaching forth. The prize is too valuable!
2. Marching forth requires strenuous effort. Paul continued, "reaching forward to those things which are ahead." Our english words "reaching forward" mean "stretching or straining after." This wasn't going to be easy! Picture a foot race that is neck and neck! The end point is in sight, and it's going to be a photo finish! Each runner stretches and strains to ensure that he is going to be first. Growth isn't easy, but finishing the Christian race is essential. Put some effort into it!
3. Marching forth brings us closer to the finish line. It only makes sense doesn't it? The more you go, the closer you get to the end. Paul said he was pressing "toward the goal for the prize of the upward call of God." Note that he wasn't running aimlessly, he had great purpose! There was a prize to be won! In 2 Timothy, he mentions that prize as "the crown of life." He's talking about eternal salvation, which Peter calls "the end of our faith" (1 Pet. 1:9). Now that prize can only be won by finishing, but all who finish receive the prize. So don't give up! I want you to make the decision right now that you're not going to give up today. And, tomorrow, I want you to make the same decision all over again.
4. Marching forth helps us to grow. Notice that last prepositional phrase: "in Christ Jesus." According to Galatians 3, we were baptized into Christ (Gal. 3:26-27). One who is "in Christ" is a Christian. Who is going to be crossing that finish line and enjoying the promised prize spoken of in Philippians 3:13-14? Read that phrase again: those "in Christ Jesus" (Phil. 3:14). That's you – the new you –and that's me. A lot changed when you became a Christian, and no doubt a lot more will change as you continue to grow and mature in Christ.
Let's wrap it up: When someone asks you "what's the date today?" or when you write or type today's day, March 4th, onto some paperwork, I want you to consider what it means to march forth as a Christian. We're on our way to heaven! That's our goal; that's our prize. Don't lose sight of it! Remember that you're going to have to leave some things behind; you can't live in the past. Marching forth isn't easy, it's going to take strenuous effort. But, each step we take leads us closer home, and we'll grow with every single step closer to heaven.
Memory Verse: Do you have down this week's memory verse? Here it is: now, I'm going to say it twice, once to you, then the second time I'll ask you to repeat it with me. It's ok if you're in the car alone or if you're walking along a sidewalk by yourself. You can still say it. If you're in public: go ahead and say it aloud anyway! Other people could stand to hear this verse, too! Here goes:
Psalm 119:11: "Your word I have hidden in my heart, That I might not sin against You."
Sometime today: Flip over to Acts 4 and read verses 32-37 about a man named Barnabas. As you read, think about how the church is described. Also, make a mental note of Barnabas' real name! We'll talk about him tomorrow.
OUTRO:
Thanks for joining today me on The New You. Archives of this program and more Christian podcasts can be found online at thelightnetwork.tv.
Remember Q & A Saturday! Send in your questions now either by email or by phone, and we'll answer them in an upcoming Saturday broadcast. The email address is robert@thelightnetwork.tv. Call 903-265-4448 to ask a question by phone.
I'll meet you tomorrow for another edition of The New You.
Remember: each decision you make today is a step – either in the right or the wrong direction. Make every moment count, and let's march forth as Christians!