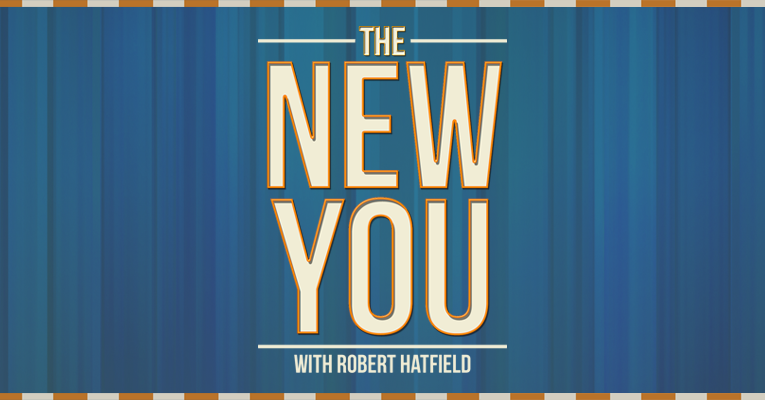 Podcast: Play in new window | Download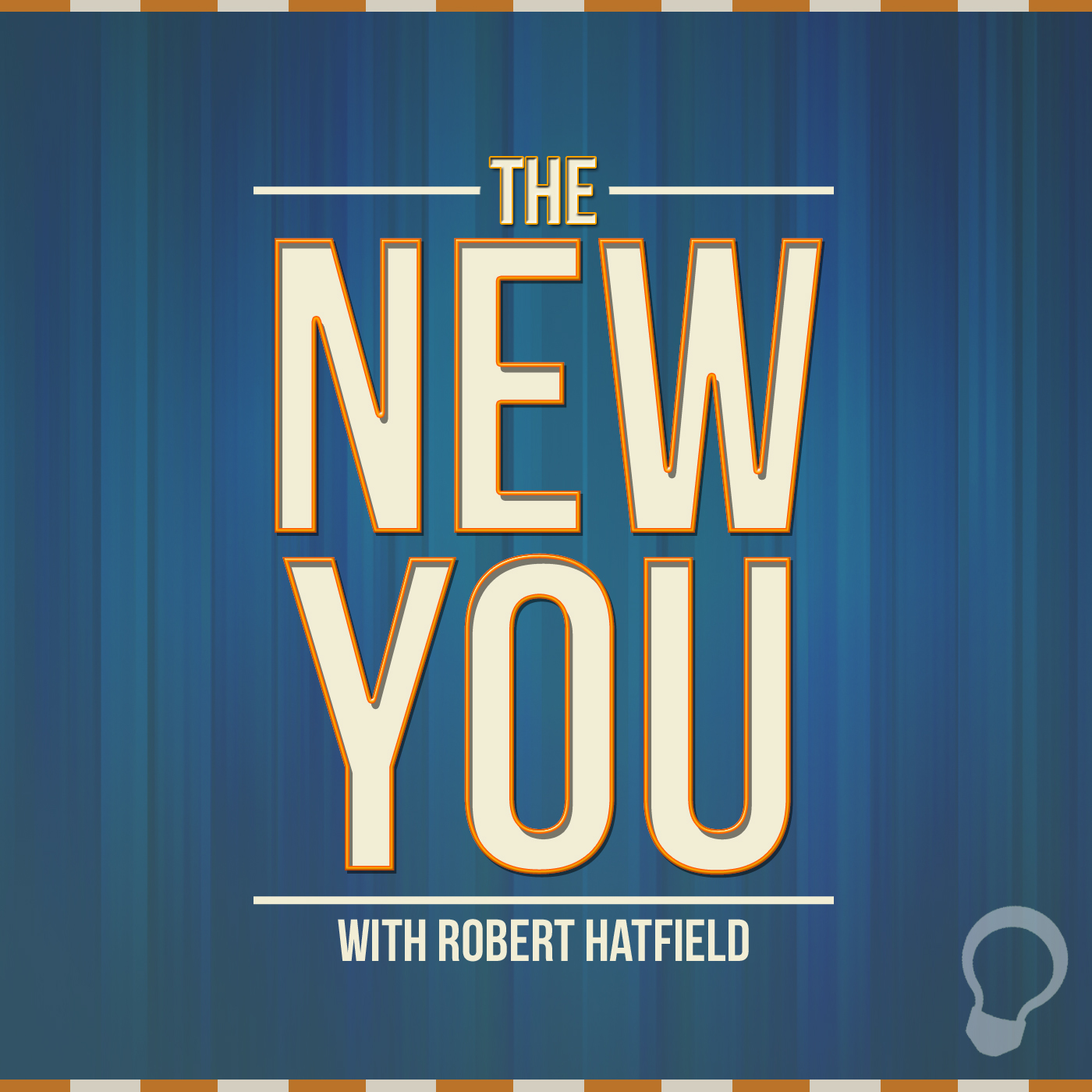 Saturday, March 29, 2014
"Robert's Spiritual Birthday"
Submit Questions for Q & A Saturday!
Previous Episodes
Subscription Links

Episode Transcript:
It's Saturday, March 29, 2014, I'm Robert Hatfield and this program delivers daily thoughts for new Christians. This is THE NEW YOU!
Today, March 29, is a special day for me. Sixteen years ago on this very day the new me emerged for the first time. I died with Christ that day, and I rose with Him sixteen years ago from the water grave of baptism. I still remember everything about that moment. I remember the shirt I was wearing and the preacher who officiated my baptism. I remember that it took place on a Sunday evening when the Lord's invitation was extended after a sermon, and I remember the song leader who proceeded to lead the song to encourage the lost to respond. I even remember that the congregation sang the song "Come to Jesus."
I remember trembling and my knees trying to buckle. I remember the tempting voice inside my head that whispered things like, "You're not ready for this. You're too young for this. Do you really want to walk in front of all of these people? What if you can't live the Christian life? What will other people think about you?" It's amazing how all of those questions can resonate in your mind in just a matter of seconds.
But I remember stepping out into the aisle. We sat in the middle of the auditorium, but the walk to the front seemed to span miles and miles. I remember sitting on the front row waiting for the song conclude. I remember tears streaming down my cheek as the preacher talked to me. I remember standing up and proclaiming that I believe that Jesus is the Christ, the Son of the living God. Then, I remember going back to the changing area, changing clothes, and going into the water.
I remember the feeling that immediately flooded my heart as I rose up out of that water. I remember thinking of passages like Hebrews 10:17: "Their sins and their lawless deeds I will remember no more." I remember the connection I immediately felt with Jesus. The cross of Christ was no longer a concept, but something that I was part of.
But thanks be to God, who gives us the victory through our Lord Jesus Christ (1 Cor. 15:57).
I remember taking the Lord's Supper for the first time. I remember how much of an honor it was to be able to break the bread and drink the fruit of the vine to commemorate my Lord's death. I remember, after the worship service had concluded, my new family in Christ rushed to the front where I was and congratulated me, patted me on the back, welcomed me into the family of God, and told me that they were there for me. I remember tears of joy streaming from my eyes. I remember a boy younger than me asking me why I was crying and I remember not really knowing why other than because I was so very happy! I remember rejoicing.
Today's episode of The New You is the most unique episode that I've done in the month that I've been recording this podcast. Thanks for bearing with me. Today is a special day for me. I wish I could say that I've always been as faithful as I should have been, but you know that's not true. However, today I sit on this ball behind this microphone a forgiven, justified, sanctified, child of God. I have found the Christian life to be the most worthwhile endeavor that I could ever pursue. I have found the new me, created in Christ Jesus, to be much more likable than the me I used to be. I have found a peace that is beyond my ability to comprehend. I have found a joy that never leaves.
My friend, I hope you have that, too. If you do, I hope today's podcast has served to remind you of the day that you were born again – into God's family.
Let's wrap it up: I do believe that someone must be baptized in order to be saved and to ultimately go to heaven. My Lord said that baptism is required and He said that whoever does not obey will be condemned (Mat. 28:19-20; Mark 16:15-16). The inspired penman Peter said that baptism saves us (1 Pet. 3:21). Any time anyone was told what to do in order to be saved in the book of Acts, they were told to be baptized. That is the point at which you will come in contact with the blood of Christ (Rom. 6:3-4).
If you're listening to this podcast, then you probably already know all of this. But there's a chance that someone may not. My friend, today, Saturday, March 29, 2014, I'm talking to you. Won't you obey the Lord by giving your life to Him through baptism? He will make you a new creation (2 Cor. 5:17), so that you can, from that point forward, walk in newness of life (Rom. 6:4). This podcast is all about growing as a Christian, maturing the new you. I thank you for joining me on this journey.
Memory Verse: Turning now to this week's memory verse, we've been reviewing this one all week long. On Saturdays, I like to ask you to fill in the blanks. I'll say the verse, but with pauses instead of some of the words. See if you can fill in the blanks!
Romans 1:16: "For I am not ___________ of the ____________ of Christ, for it is the ____________ of God to ______________ for everyone who believes, for the ______ first and also for the ________."
Romans 1:16: "For I am not ashamed of the gospel of Christ, for it is the power of God to salvation for everyone who believes, for the Jew first and also for the Greek."
This Weekend: You have the wonderful privilege of worshipping your heavenly Father who loves you and who gave His only begotten Son for you. Don't miss that opportunity to worship God tomorrow on the Lord's day.
OUTRO:
Thanks for joining today me on The New You. Archives of this program and more Christian podcasts can be found online at thelightnetwork.tv.
Q & A Saturday depends on the questions or comments that we receive from you! Email me at robert@thelightnetwork.tv or contact me by phone at 903-265-4448. Again, I'd love to hear from you with either a question or a comment by the end of next week. Call or email me with your thoughts.
Thanks for spending part of your Saturday with me here. I hope you have a great rest of the weekend! I'll meet you on Monday as we begin another week together right here on The New You!