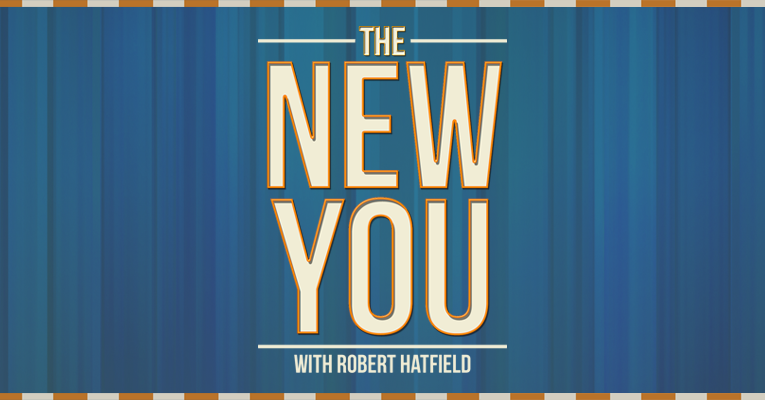 Podcast: Play in new window | Download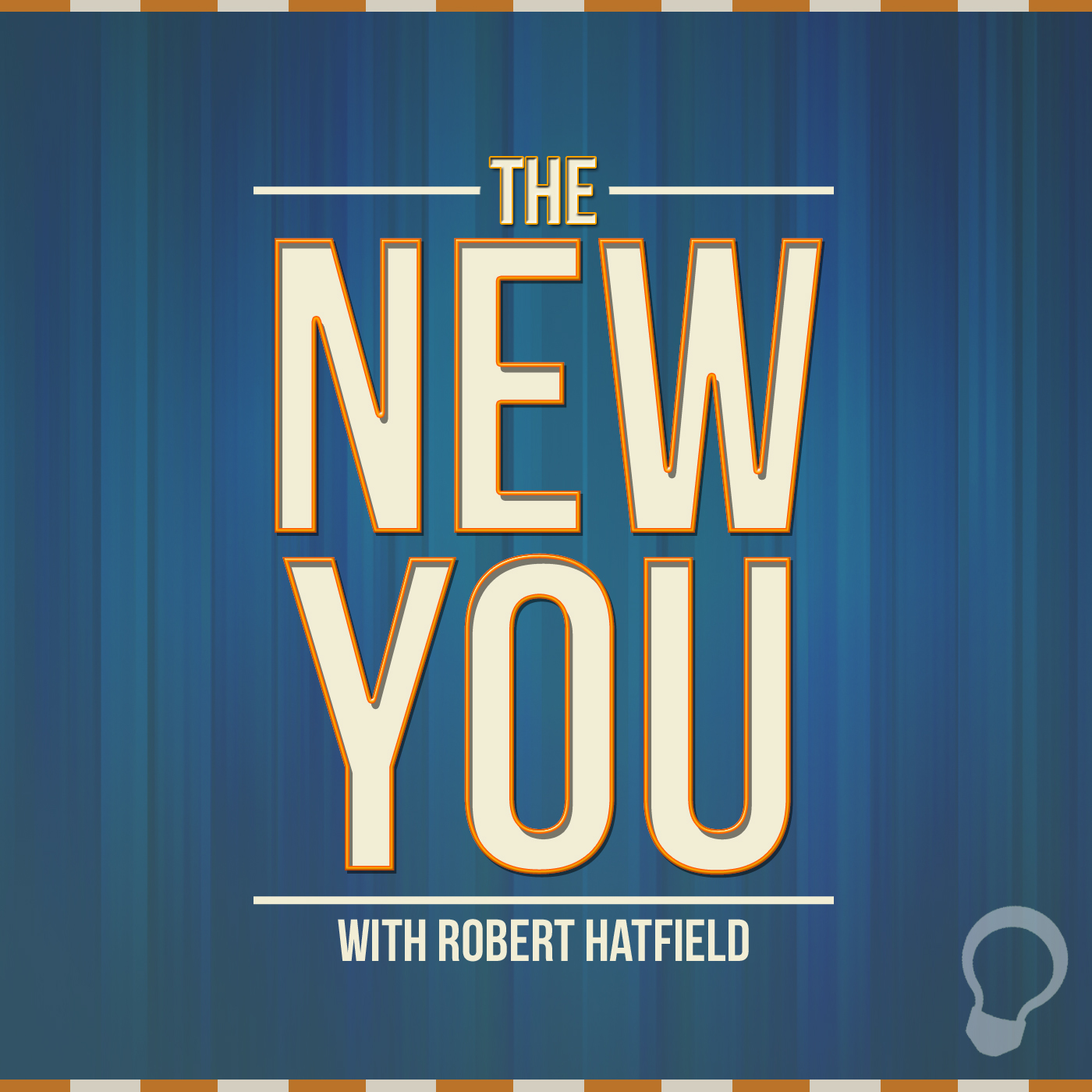 Friday, March 28, 2014
"God Does Not Dwell in Temples Made with Hands"
Submit Questions for Q & A Saturday!
Previous Episodes
Subscription Links

Episode Transcript:
It's Friday, March 28, 2014, I'm Robert Hatfield and this program delivers daily thoughts for new Christians. This is THE NEW YOU!
Then certain Epicurean and Stoic philosophers encountered [Paul]. And some said, "What does this babbler want to say?" Others said, "He seems to be a proclaimer of foreign gods," because he preached to them Jesus and the resurrection. And they took him and brought him to the Areopagus, saying, "May we know what this new doctrine is of which you speak? (Acts 17:18-19).
The term Areopagus is another word for Mars Hill. Paul was in Athens, Greece and had been preaching to the people in the synagogue and in the agora, that is, the market place. When the philosophers heard him, they invited him to come before what some people call the Council of the Areopagus. They wanted to hear more about the doctrine that Jesus was teaching.
Some historians claim that the Council of the Areopagus was responsible for watching over religion and education there in the city of Athens. They invited Paul to the Areopagus not to put him on trial, but to hear his new doctrine. Acts 17:21 says, "For all the Athenians and the foreigners who were there spent their time in nothing else but either to tell or to hear some new thing."
Paul certainly had something new to share with these people. He gained their interest from the very beginning of his speech when he observed:
Men of Athens, I perceive that in all things you are very religious; for as I was passing through and considering the objects of your worship, I even found an altar with this inscription: TO THE UNKNOWN GOD. Therefore, the One whom you worship without knowing, Him I proclaim to you (Acts 17:22-23).
This is a very interesting text, and Paul's speech is extremely profound. Time does not allow us to look at all of the minute details of this event. Perhaps we will return here at some point in the future. For today, I want us to focus on what Paul teaches us about God. Warren Wiersbe makes four great observations in the Bible Exposition Commentary series. I'd like to borrow those for our discussion today.
1. The GREATNESS of God: He is Creator (Acts 17:24). Paul begins with a bold declaration: "God, who made the world and everything in it." The Epicureans were atheists and believed that all was matter and that matter always was. The Stoics said that everything was God, talking about "the spirit of the Universe." But Paul boldly affirms that God created everything and that He is a great God! He is not distant from creation, nor is He imprisoned in it. Paul says, "God … does not dwell in temples made with hands." God is great!
2. The GOODNESS of God: He is Provider (Acts 17:25). Wiersbe states that "in two brief statements, Paul completely wiped out the entire religious system of Greece" (p 473)! First, Paul said that God doesn't dwell in man-made temples. Second, Paul proclaimed that God is not worshipped with men's hands, as though He needed anything. God is God, and He is self-sufficient. God doesn't need man to worship Him, yet God certainly desires a relationship with His created people. So God provides for us. He "gives to all life, breath, and all things." He is the giver of all good gifts (James 1:17; 2 Pet. 1:3). God's goodness should lead us to repentance and obedience to His will (Rom. 2:4). God is good!
3. The GOVERNMENT of God: He is Ruler (Acts 17:26-29). God cares about us. The Greek gods were distant and uncaring of the problems of men. Why would men create false gods who didn't care about them? I have no idea. Here's what Paul says about the God of Heaven and earth: God wants us to "seek the Lord, in the hope that they might grope for Him and find Him, though He is not far from each one of us" (Acts 17:27). God loves us and He wants a relationship with us! We were made in His image (Gen. 1:26-27), and have been adopted in His family by Jesus Christ (Eph. 1:5). "Therefore, since we are the offspring of God, we ought not to think that the Divine Nature is like gold or silver or stone, something shaped by art and man's devising (Acts 17:29). God is our ruler!
4. The GRACE of God: He is Savior (Acts 17:30-34). Paul says that there was a time when God overlooked man's ignorance. His Will was not yet revealed in its entirety. God withheld His divine wrath during this time. But Paul says, "Now [God] commands all men everywhere to repent, because He has appointed a day on which He will judge the world in righteousness by the Man whom He has ordained [that's Jesus]. He has given assurance of this to all by raising Him from the dead" (Acts 17:31). Titus 3:4 describes the kindness and love that God our Savior showed to fallen man.
Let's wrap it up: God is a gracious, governing, good, and great God. He cares for you and for me. He wants us to go to heaven! He wants us to serve and to obey Him. This Sunday, we will have an opportunity to worship Him. We don't offer our worship because He needs it. We offer it to Him because He is worthy. Because He is our God and we are His people.
Memory Verse: Do you have this week's verse down yet? Let's review it together.
Romans 1:16: "For I am not ashamed of the gospel of Christ, for it is the power of God to salvation for everyone who believes, for the Jew first and also for the Greek."
Looking to tomorrow: I have a special Saturday edition of The New You planned for tomorrow. At least, it's special to me. I hope you'll join me.
OUTRO:
Thanks for joining today me on The New You. You can contact me by email at robert@thelightnetwork.tv or by phone at 903-265-4448. Archives of this program and more Christian podcasts can be found online at thelightnetwork.tv.
I'll meet you tomorrow for our Saturday edition of The New You.