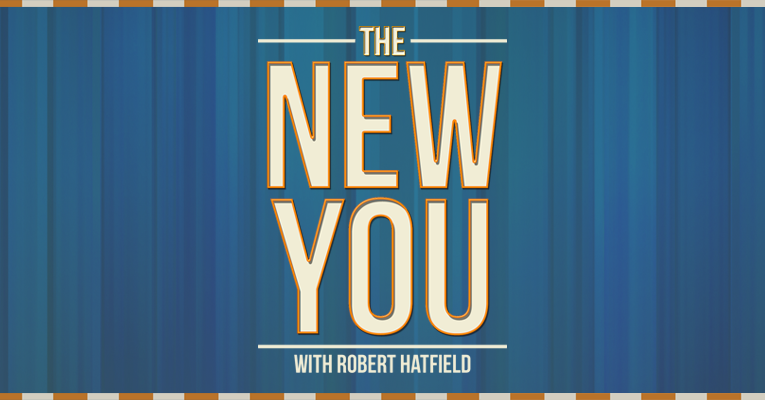 Podcast: Play in new window | Download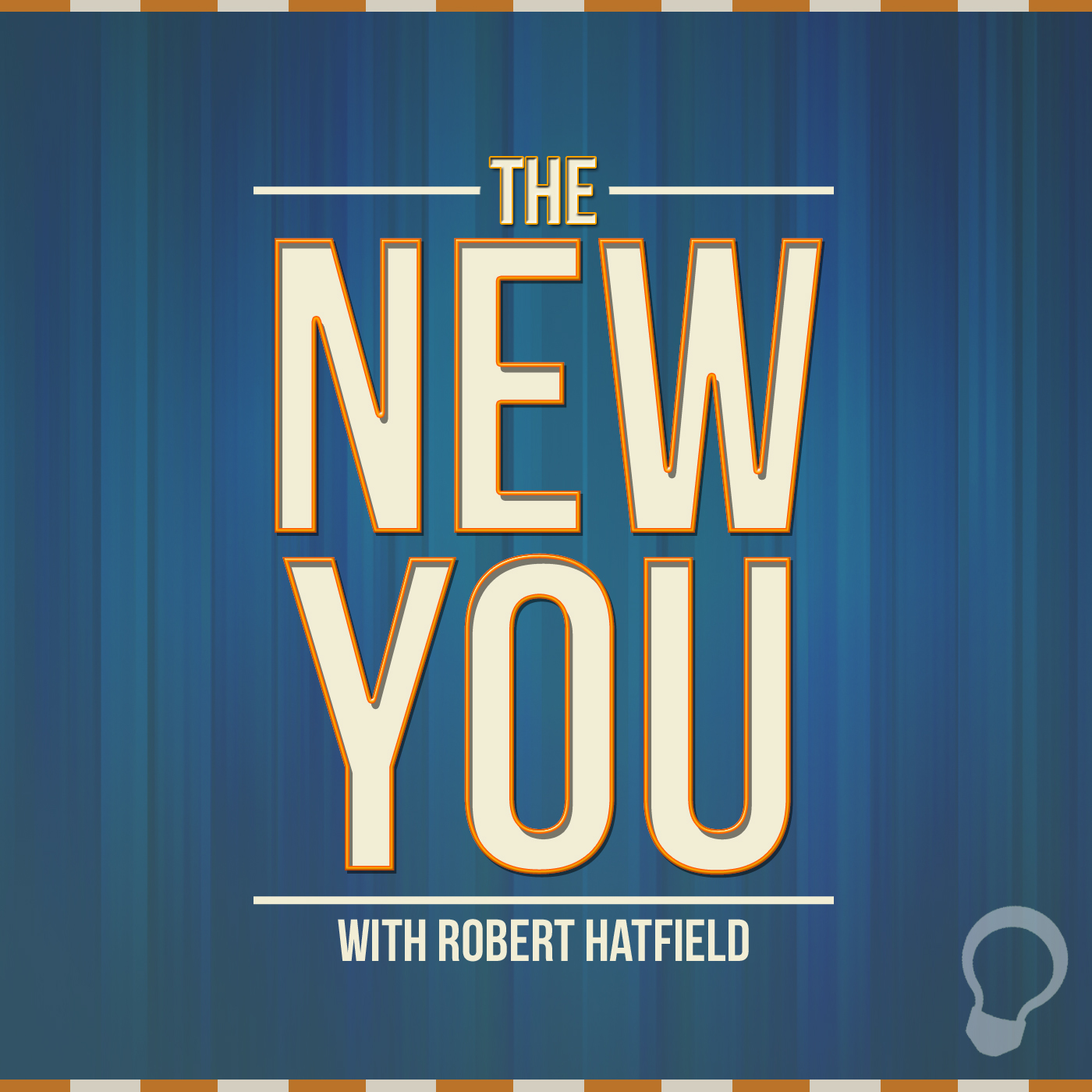 Monday, March 24, 2014
"We Are at War!"
Submit Questions for Q & A Saturday!
Previous Episodes
Subscription Links
Episode Transcript:
It's Monday, March 24, 2014, I'm Robert Hatfield and this program delivers daily thoughts for new Christians. This is THE NEW YOU!
We are at war. No, that isn't a headline from a local newspaper. It's a statement of Scripture from the New Testament! In 2 Corinthians 10:4, the New Testament mentions "the weapons of our warfare." The use of that word "warfare" indicates that this isn't just a skirmish, it is an all-out war campaign!
This is the war of all the ages – the fight between good and evil, right and wrong, heaven and hell – God and Satan. I'm here today to offer this warning: don't cast this off as a light matter.
Satan is real. Don't believe it? Just ask Job, or those who were demon possessed in the New Testament times, or Judas, or Ananias and Sapphira. Jesus knows that the devil is real. In Matthew 4, we read of one of the Lord's encounters with Satan while the Lord was ministering on earth. It is Jesus Who warned Simon Peter regarding Satan:
Simon, Simon! Indeed, Satan has asked for you, that he may sift you as wheat. But I have prayed for you, that your faith should not fail; and when you have returned to Me, strengthen your brethren (Luke 22:31-32).
For that matter, why did Jesus come to earth and die on the cross? The Hebrews writer answers that question:
But we see Jesus, who was made a little lower than the angels, for the suffering of death crowned with glory and honor, that He, by the grace of God, might taste death for everyone (Heb. 2:9).
Why did everyone deserve death in the first place? Because "the wages of sin is death" (Rom. 6:23). So it was my sin that nailed my Savior to the cross – a cross that I myself deserved to bear.
And there are really people who would minimize the war in which we are engaged as Christians? Listen to Paul's words about this war:
2 Timothy 2:3: You therefore must endure hardship as a good soldier of Jesus Christ.

1 Timothy 6:12: Fight the good fight of faith, lay hold on eternal life, to which you were also called and have confessed the good confession in the presence of many witnesses.

2 Timothy 4:7: I have fought the good fight, I have finished the race, I have kept the faith.
I must fight, and you must fight, too. You know by now that the Christian life isn't an easy one to live – not in a fallen world that justifies and even glorifies sin. However, even in a culture as depraved as ours is, we can fight and even win this spiritual war!
Let's wrap it up: You won't win this war by yourself. Too many well-meaning Christians try to fight spiritual battles with carnal weapons, but it won't work. Instead, you must "fight the good fight of faith" with the Christian armor (Eph. 6, which we will discuss soon on this program). And you must tap into the greatest power that you can find: Jesus Christ.
But thanks be to God, who gives us the victory through our Lord Jesus Christ (1 Cor. 15:57).
Victory is found in – and only in – Jesus. That's the entire point of the book of Revelation. For that matter, that's the point of the entire Bible. Be in Christ by obeying Him. Know Him. Be found in Him when He returns to take us home, and keep your eye focused on the victory that only He provides.
Memory Verse: A new week means a new memory verse! We've already memorized Psalm 119:11, 1 Corinthians 15:58, and Jeremiah 10:23. This week, back to the New Testament we go for a very important verse. I'll say it once to you, and then I'll ask you to repeat it with me the second time.
Romans 1:16: "For I am not ashamed of the gospel of Christ, for it is the power of God to salvation for everyone who believes, for the Jew first and also for the Greek."
Sometime today: Head back to Colossians 3 (have you noticed that we've been camping there a lot lately?) and read verses ten and eleven. That's Colossians 3:10-11. As you read, consider what Paul says regarding the new man.
OUTRO:
Thanks for joining today me on The New You. Archives of this program and more Christian podcasts can be found online at thelightnetwork.tv.
I need your questions for the future of Q & A Saturday. Do you have a Bible question or thought? Send them to me for this week's edition of Q & A Saturday! Email me at robert@thelightnetwork.tv or ask your question by phone via my Google voicemail number, which is 903-265-4448.
I'll meet you tomorrow for another edition of The New You.
Until then, "Be sober, be vigilant; because your adversary the devil walks about like a roaring lion, seeking whom he may devour" (1 Pet. 5:8). But here's the good news: "resist the devil and he will flee from you" (James 4:7). You and I are fighting this battle together! Meet me back here tomorrow as we strengthen our faith and encourage each other.