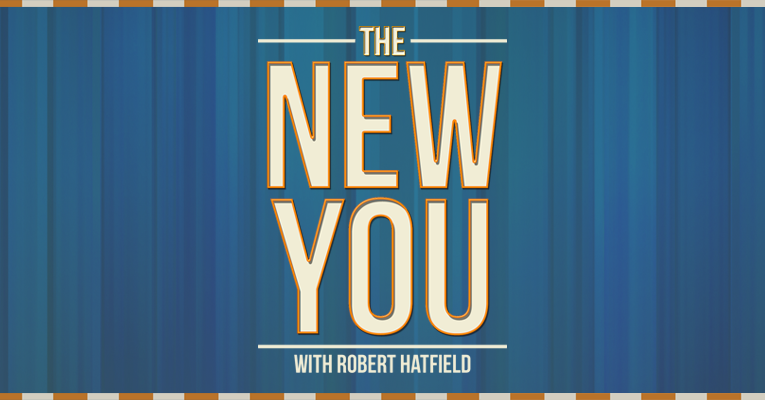 Podcast: Play in new window | Download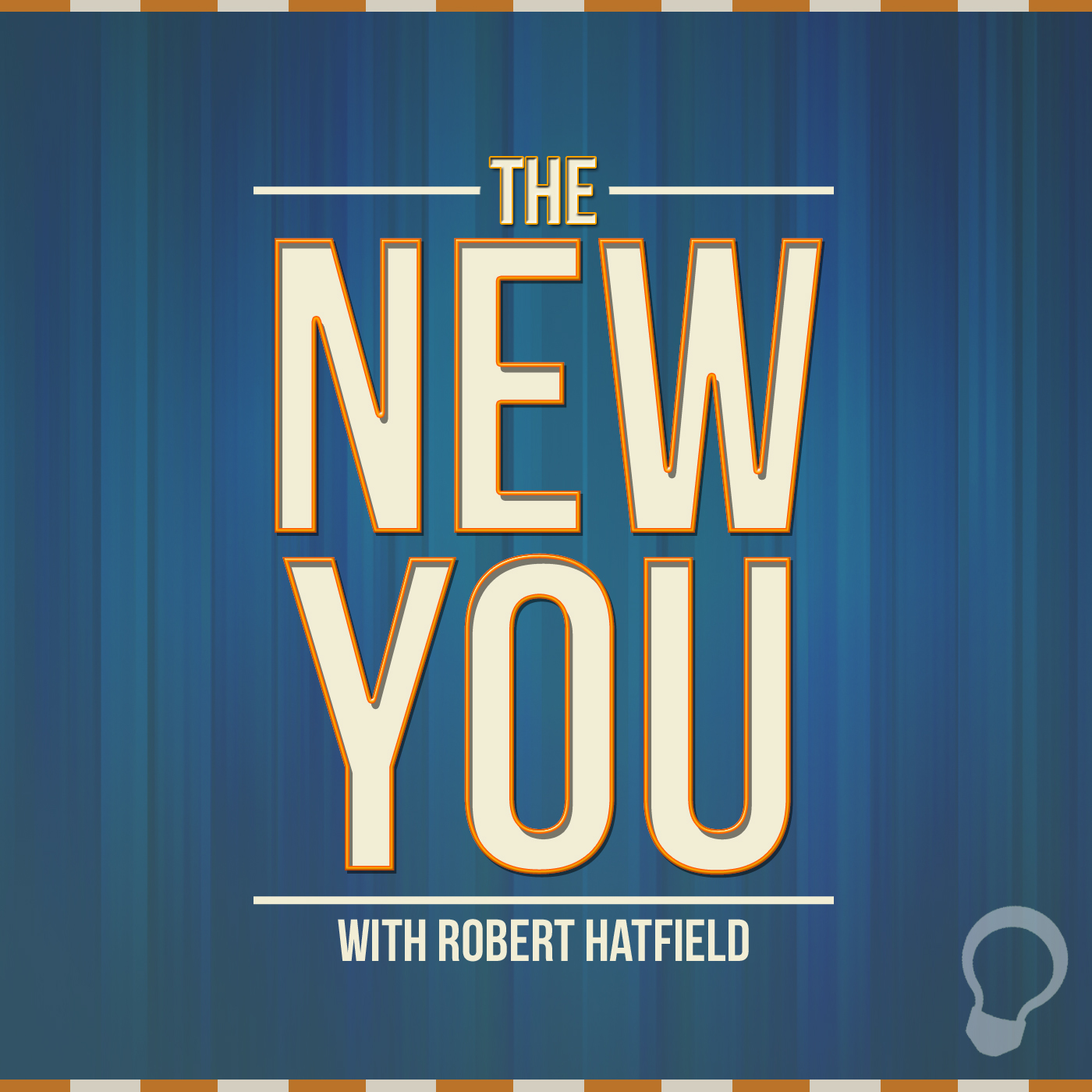 Saturday, March 22, 2014
"Q & A Saturday"
Find a place to worship this Lord's day.
Submit Questions for Q & A Saturday!
Previous Episodes
Subscription Links
Episode Transcript:
It's Saturday, March 22, 2014, I'm Robert Hatfield and this program delivers daily thoughts for new Christians. This is THE NEW YOU!
The Q & A Saturday edition of The New You seems to be something you enjoy. I hope you do! I could really use your questions for next Saturday. If you have a question or comment – anything you'd like to add in to the show – I'd love to hear it! Email me at robert@thelightnetwork.tv or, better yet, give me a call and let's hear your voice right here! My voicemail line is 903-265-4448.
Here are this week's questions.
Question #1: "What makes a bad word bad?" [Thursday's episode]
The sentiments behind our words are just as important as the words themselves. In fact, the sentiments behind our words may be even more important than the words themselves.
Eph. 4:29-32; Col. 4:5-6
Question #2: "I've heard people say that the New Testament and the church was God's 'Plan B' when the Old Testament didn't work. Is this true? How do I answer this claim?" [Wednesday's episode]
Isaiah 2:2-3; Daniel 2:44; Joel 2:28-32; Zechariah 1:16; Luke 24:46-49; Acts 2
Memory Verse: On Saturdays we like to see how well we've done with the week's memory verse. Here's what I'm going to do: I'll say the verse but with blanks. As I say it, you say it with me and see if you can fill in the blanks. We'll review the answers at the end. Here goes!
Jeremiah 10:__: "O LORD, I know the _____ of man is not in __________;
It is not in ______ who walks to ________ his own _______."
Jeremiah 10:23: "O LORD, I know the way of man is not in himself;
It is not in man who walks to direct his own steps."
Great job! Let's add that one to the verses that we've memorized together. This is a growing list which currently contains Psalm 119:11, 1 Corinthians 15:58, and Jeremiah 10:23. We'll begin to add another verse to this list on Monday, the Lord willing.
Over the weekend: Tomorrow is the first day of the week! That's the day that the first century disciples gathered to worship (Acts 20:7). Modern followers of Christ will do the same. Do you have a place to worship tomorrow? If not, check out our show notes over at thelightnetwork.tv for an interactive map of congregations. (http://www.searchtv.org/mapchurch.html). Search for your area and I'm sure you'll find a nearby congregation with which to worship.
OUTRO:
Thanks for joining today me on The New You. You can contact me by email at robert@thelightnetwork.tv or by phone at 903-265-4448. Archives of this program and more Christian podcasts can be found online at thelightnetwork.tv.
I'll meet you on Monday as we begin another week together right here on The New You!