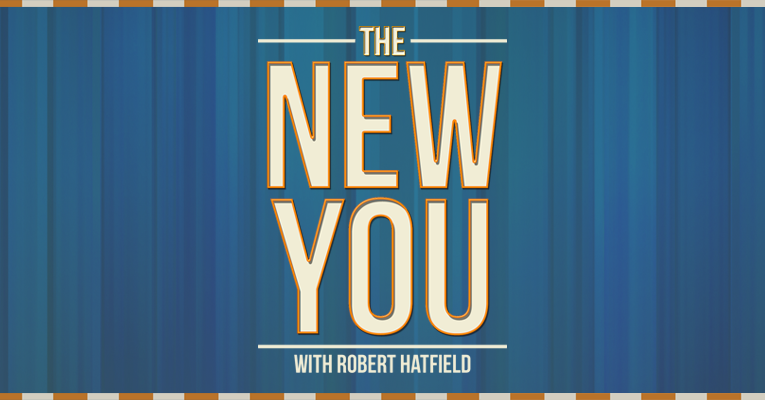 Podcast: Play in new window | Download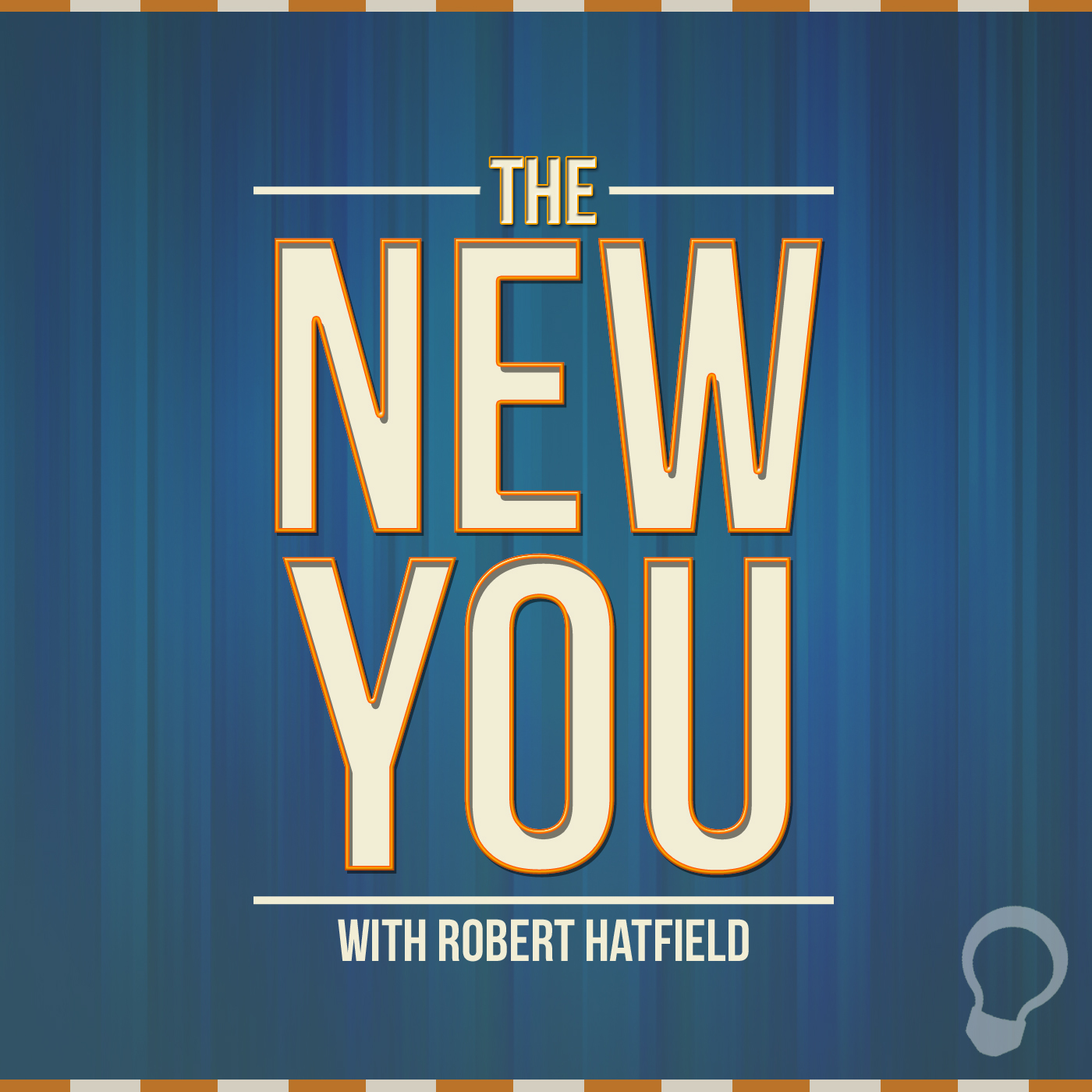 Friday, March 21, 2014
"Expressing Our Worship"
Submit Questions for Q & A Saturday!
Previous Episodes
Subscription Links

Episode Transcript:
It's Friday, March 21, 2014, I'm Robert Hatfield and this program delivers daily thoughts for new Christians. This is THE NEW YOU!
Worship is honor paid to Deity (bowing before God) expressed through purposed, intentional avenues detailed in the New Testament. We dedicate Fridays here on The New You to discuss worship because it is an important part of the Christian's life. Jesus said that God, the Father, is seeking worshippers who will worship Him in spirit and in truth (John 4:23-24). Here, we find three important components to biblical worship: the right Object, God; the right attitude, in spirit; and the right actions, in truth.
The New Testament details five avenues through which we express our worship to God. Some people refer to them as "acts of worship." Whatever you call them, this is the way that we manifest worship. I want us to briefly go through each one now. As we do, I want you to notice that God has given us detailed instructions pertaining to each action of worship. These are in no particular order:
1. Singing. The first century church sang to God as they worshipped Him. I reference the New Testament church because the New Testament is our pattern for how to acceptably serve God. This singing was from the heart and used only their voices (Col. 3:16). They sang to "one another" (Eph. 5:19; Col. 3:16), indicating that they all participated in the singing.
2. The Lord's Supper. They partook of the Lord's Supper on the first day of every week (Acts 20:7). Unleavened bread was used to represent Jesus' broken body, and the fruit of the vine was used to represent Jesus' shed blood. These emblems were set forth by Jesus Himself in Matthew 26:26-28.
3. Prayer. The church prayed when they came together. Prayer is communication between a child of God and his or her heavenly Father (Mat. 6:9). They prayed for God's Will to be done (Mat. 6:10; 1 John 5:14). They prayed in faith (James 1:6).
4. Monetary Giving. The church gave each Lord's day (1 Cor. 16:2) to support the Lord's work. They did so cheerfully, and in accordance with what God had blessed them with (2 Cor. 9:7). We have no command today regarding the amount that we are to give. In other words, the tithe of the Old Testament isn't something that is commanded in the New Testament. This is the command regarding the amount of our giving: "let each one give as he purposes in his heart" (2 Cor. 9:7), and "each according to his ability" (Acts 11:29).
5. Teaching, or Preaching, the Word. Acts 20 records Paul preaching during a first century worship service (Acts 20:7). The content of our preaching is to be, of course, God's Word (2 Tim. 4:2). The men did the teaching (1 Tim. 2:12). They were to be faithful men (2 Tim. 2:2).
So there was singing, partaking of the Lord's Supper, praying, giving, and teaching. Obviously, much more could be said regarding each of these actions of worship. Lord willing, we will examine each of these with more detail in future broadcasts of The New You.
Let's wrap it up: God is worthy of our worship. He is our Creator and the One who sustains our lives. As we must seek to please Him in all the we do, we certainly must be sure that our worship is in accordance with His will. He expects worshippers to have the right attitude as they approach Him to worship. Also, He expects worshippers to worship in the right way. Jesus spoke of vain worship, which followed the commands of men (Mat. 15:7-9). Paul warned against will worship (Col. 2:23). The people of Athens ignorantly worshipped their false gods (Acts 17:22-23). Let us take worship seriously, and come to worship prepared to give God our very best. Let's come prepared to focus for the full period of worship. Let's discipline ourselves to improve on the worship that we give to our deserving Father.
Memory Verse: We've been quoting from Jeremiah all week long. I bet you have this verse down by now. Say it with me:
Jeremiah 10:23: O LORD, I know the way of man is not in himself; It is not in man who walks to direct his own steps.
OUTRO:
Thanks for joining today me on The New You. You can contact me by email at robert@thelightnetwork.tv or by phone at 903-265-4448. Archives of this program and more Christian podcasts can be found online at thelightnetwork.tv.
I'll meet you tomorrow for our Q & A Saturday edition of The New You.
Today, think about the God in heaven Who loves you, and remember that you are always in view of His watchful eye. He cares for you.