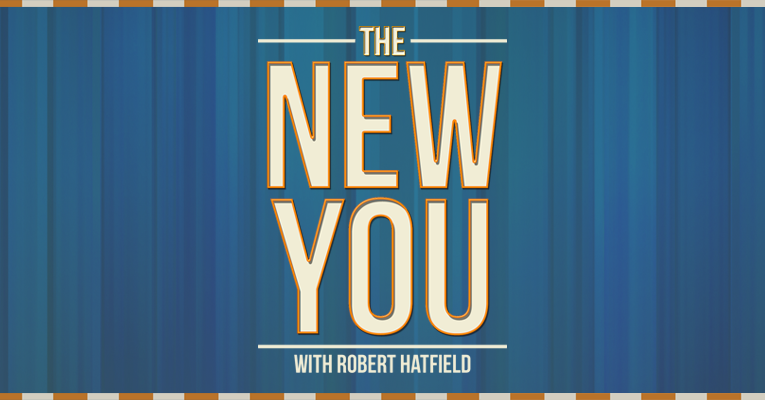 Podcast: Play in new window | Download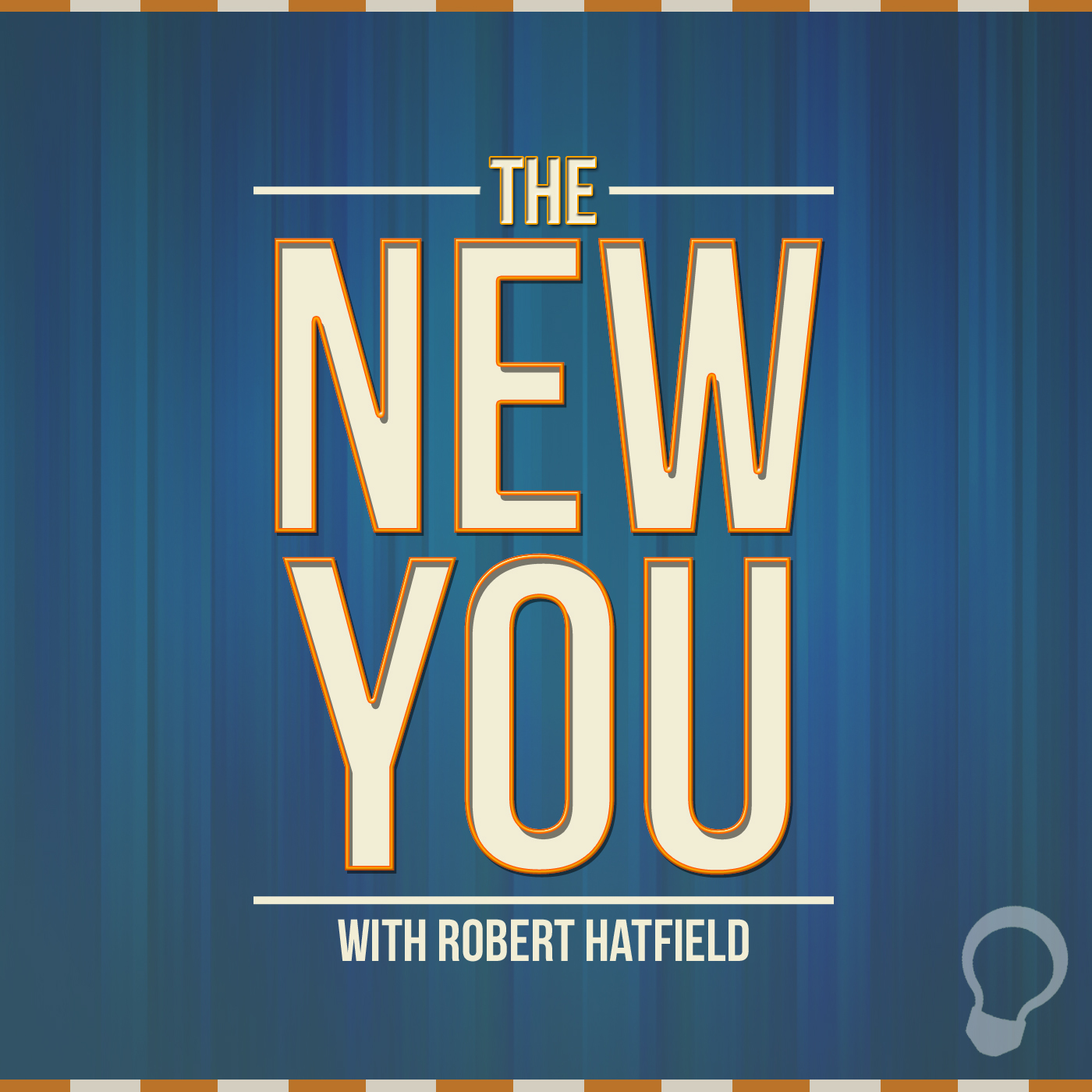 Monday, March 17, 2014
"The Gospel According to You"
Submit Questions for Q & A Saturday!
Previous Episodes
Subscription Links
Episode Transcript:
It's Monday, March 17, 2014, I'm Robert Hatfield and this program delivers daily thoughts for new Christians. This is THE NEW YOU!
Do we begin again to commend ourselves? Or do we need, as some others, epistles of commendation to you or letters of commendation from you? You are our epistle written in our hearts, known and read by all men; clearly you are an epistle of Christ, ministered by us, written not with ink but by the Spirit of the living God, not on tablets of stone but on tablets of flesh, that is, of the heart (2 Cor. 3:1-3).
Back in Paul's day, much emphasis was given to a teacher's credentials. The Judaizers boasted in their letters of recommendation from "important people." They pointed out that Paul did not have these credentials. By the way, who are these "important people" in the church? Does the New Testament not teach that "God shows no partiality" (Acts 10:34)? Paul understood this. A little later in 2 Corinthians, in chapter 10, Paul will point out the fallacy of comparing ourselves with those who commend themselves and measure themselves by themselves. He says they "are not wise" (1 Cor. 10:12).
Paul didn't need any letters of recommendation to validate his teaching. He was an inspired apostle of Jesus Christ! But instead of working some miracle to silence his critics, Paul simply pointed to those to whom he had ministered. He pointed out the fact that they were a product of his ministry and that they were more than sufficient credentials for his ministry. He said, "You are our epistle written in our hearts, known and read by all men" (2 Cor. 3:2).
In typical fashion, Paul was not willing to leave the impression that he was great or worthy of praise. He quickly pointed back to Christ. He said, "clearly you are an epistle of Christ" (2 Cor. 3:3). Though Paul instructed them, these Corinthian Christians were nonetheless disciples of Christ.
As we begin a new work week today, I'm reminded of the fact that Christians show Jesus to other people. It's often said, but that doesn't take away the truth of the sentiment: you and your actions may be the only exposure to God's truth that a person may get today.
In 1 Peter, the inspired writer addressed wives whose husbands were not Christians. He reminded them that their lives could very well influence their husbands to want to obey the Lord.
Wives, likewise, be submissive to your own husbands, that even if some do not obey the word, they, without a word, may be won by the conduct of their wives (1 Pet. 3:1).
Sometimes it doesn't even take a word to influence someone for Jesus.
Let's wrap it up: How are you going to point other people to Jesus today? What plan do you have in place that will cause people to see your Lord when they look at you? Remember that Christ is not just a part of our life, Christ is to be our life (Col. 3:4). For a Christian, Christ is as much a part of you as your very own personality. Let Him live in you. Let others see Him in you.
Memory Verse: A new week means a new memory verse! We've already memorized Psalm 119:11 and 1 Corinthians 15:58. This week we return to the Old Testament. Jeremiah's words are still needed today. I'll say it once to you, and then I'll ask you to repeat it with me the second time.
Jeremiah 10:23: "O LORD, I know the way of man is not in himself;
It is not in man who walks to direct his own steps." (Repeat once)
Sometime today: Return to Colossians 3 and meditate on verses five through seven. What were the Christians at Colosse like before they were converted to Jesus? That passage will give you the answer. We'll study that passage together tomorrow.
OUTRO:
Thanks for joining today me on The New You. Archives of this program and more Christian podcasts can be found online at thelightnetwork.tv.
Your questions for Q & A Saturday are always welcome! Email me at robert@thelightnetwork.tv or ask your question by phone via my Google voicemail number, which is 903-265-4448.
I'll meet you tomorrow for another edition of The New You.
Until then, think of ways that you can let Jesus shine in your life. Let other people see His light, and be ready to give them an answer for the reason of the hope that is in you. See you tomorrow.