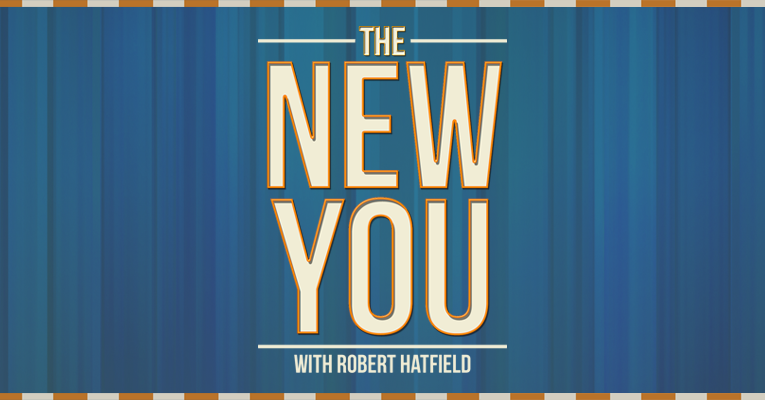 Podcast: Play in new window | Download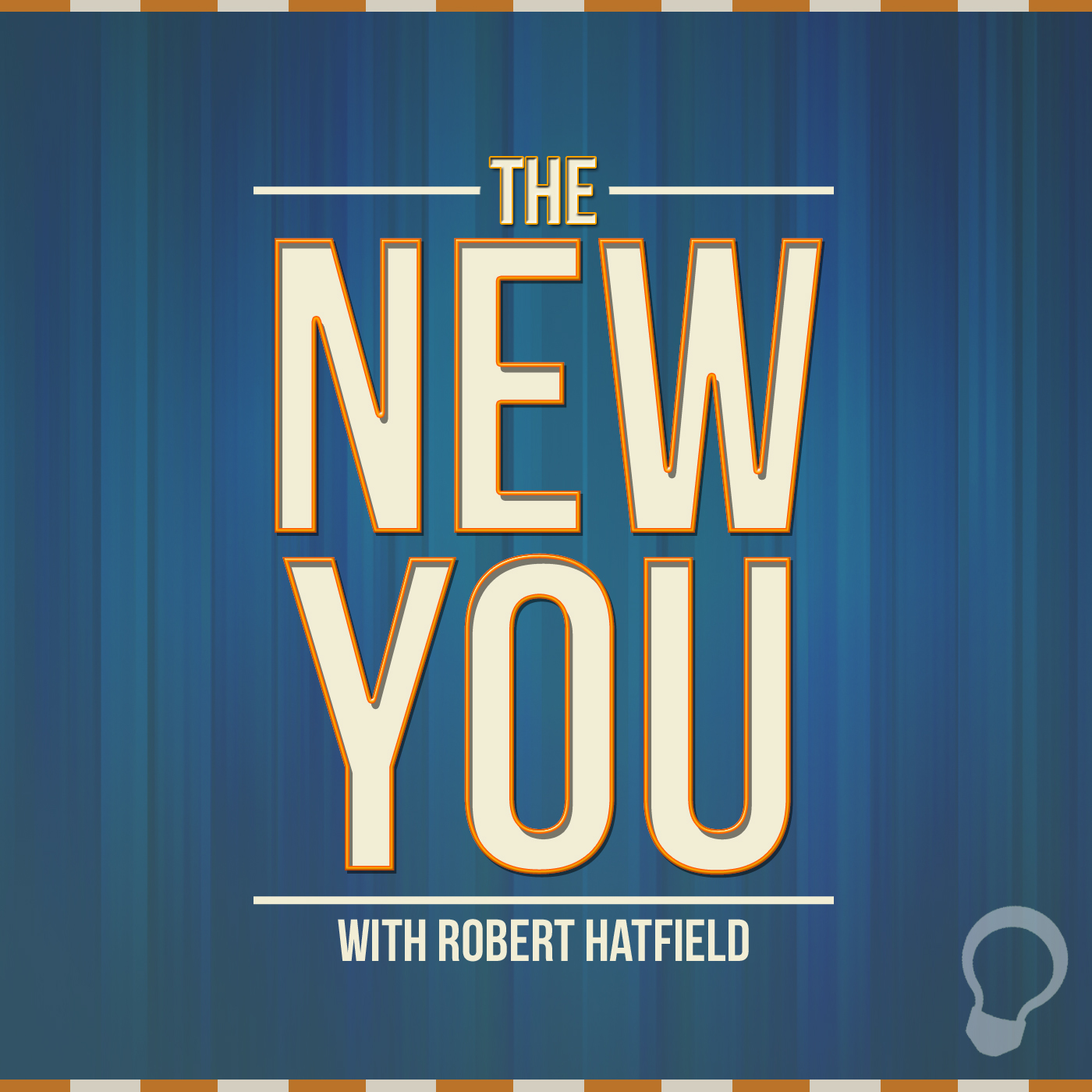 Thursday, March 13, 2014
"Christ is My Life"
Submit Questions for Q & A Saturday!
Previous Episodes
Subscription Links
Episode Transcript:
It's Thursday, March 13, 2014, I'm Robert Hatfield and this program delivers daily thoughts for new Christians. This is THE NEW YOU!
Set your mind on things above, not on things on the earth. For you died, and your life is hidden with Christ in God. When Christ who is our life appears, then you also will appear with Him in glory (Col. 3:2-4).
Let's face it: some people just don't understand the Christian life. They'll think we're strange for choosing to do the things we do, or for choosing not to do some of the things that we don't do. But you're not alone Peter said that this would happen over in 1 Peter 4:4: "they think it strange that you do not run with them in the same flood of dissipation, speaking evil of you."
When you set your mind on things above, your interests and your actions, will also have a heavenly focus. And, when that happens, you'll begin to hit some road blocks. Paul's advice to you is this: don't let it get you down! In Colossians 3, the persecutor-turned-preacher reminded his brethren of three important truths: a death, a disguise, and a disclosure. These same three truths will serve as a great reminder for modern Christians who meet resistance.
First, he reminds them of a death. Paul said, "for you died…" (Col. 3:3). Isn't it interesting that this is the second time he has mentioned the death of the old man in the waters of baptism? In verse one, he mentioned that they had been raised with Christ, and now in verse three he refers to their death with Christ. Christians died with Christ in baptism (Rom. 6:3-4), but they also died to the world. In Colossians 2:20, Paul says that Christians "died with Christ from the basic principles of the world." In Galatians 6:14, Paul says that he was crucified to the world.
While Paul mentions their death, he also mentions their life. He says, "For you died, and your life is hidden with Christ in God." They died, and yet they live! We discussed that Christian concept one week ago today on the March 6th episode of The New You.
Second, Paul tells them of a disguise. He says, "your life is hidden with Christ in God." How is a Christian's life hidden? I think the real question is from whom is it hidden? The verb tense of the Greek language here could most accurately be translated "has been hidden." What is Paul saying? He's saying that our life is in Christ. Christ is the source of our spiritual life. A spiritually focused life is hidden to a world that rejects Christ. Therefore, our lives are hidden from the world. To put it in different terms, the world won't understand why you choose to dedicate your life to Christ because the world doesn't believe in Christ as the Son of God, the King of kings and Lord of Lords. The world thinks it's strange for you to dedicate your life to an individual who lived 2,000 years ago. But your faith is in Him. You know He is the Christ. You wouldn't be spiritually alive today were it not for Him! "I can do all things through Christ who strengthens me" (Phil. 4:13)!
Finally, Paul tells them of a disclosure. Your life won't be hidden from proponents of worldliness forever. There is coming a day when everyone will know that Christ is the Lord. Then your life's decisions will make sense to them. Paul says, "When Christ who is our life appears, then you also will appear with Him in glory" (Col. 3:4). That word "appears" means to show or reveal oneself to someone. Contrast "appears" with "hidden." There is coming a day when the world will know!
"That at the name of Jesus every knee should bow, of those in heaven, and of those on earth, and of those under the earth, and that every tongue should confess that Jesus Christ is Lord, to the glory of God the Father." (Phil. 2:10-11).
On that day when Christ appears in the sky, the Bible says that the dead in Christ will rise first (1 Thes. 4:13-18), then the faithful who are alive at the time of His coming will rise to meet Him in the air, "and thus we shall always be with the Lord."
In Romans 8, Paul said that Christians, as children of God, are "heirs—heirs of God and joint heirs with Christ, if indeed we suffer with Him." Listen especially to what he said next: "that we may also be glorified together" (Rom. 8:17). He continued in verse 18: "For I consider that the sufferings of this present time are not worthy to be compared with the glory which shall be revealed in us."
What a glorious thought that, one day, the world will know!
Let's wrap it up: You don't answer to anyone but God concerning how you live your life. So make wise decisions. Don't let anyone hinder you from running the Christian race toward heaven, and try to take as many people with you as you possibly can.
Memory Verse: The more we repeat it, the more we will retain it! I'll say our memory verse the first time, then I'll ask you to say it with me the second time around.
1 Corinthians 15:58: "Therefore, my beloved brethren, be steadfast, immovable, always abounding in the work of the Lord, knowing that your labor is not in vain in the Lord." (Repeat once)
Sometime today: Head over to Luke 18 and read verses nine through fourteen. Consider the attitude we should have in worship. That's tomorrow's topic here on The New You.
OUTRO:
Thanks for joining today me on The New You. Archives of this program and more Christian podcasts can be found online at thelightnetwork.tv.
Remember Q & A Saturday! Send in your questions now either by email or by phone, and we'll answer them in an upcoming Saturday broadcast. The email address is robert@thelightnetwork.tv. Call 903-265-4448 to ask a question by phone.
I'll meet you tomorrow for another edition of The New You.
Today, if you encounter a situation in which Satan is trying to throw some resistance in your life against Christianity, remember the death you died, the disguise that you wear to some worldly people, but the disclosure that will appear one day when Christ comes to take us home!