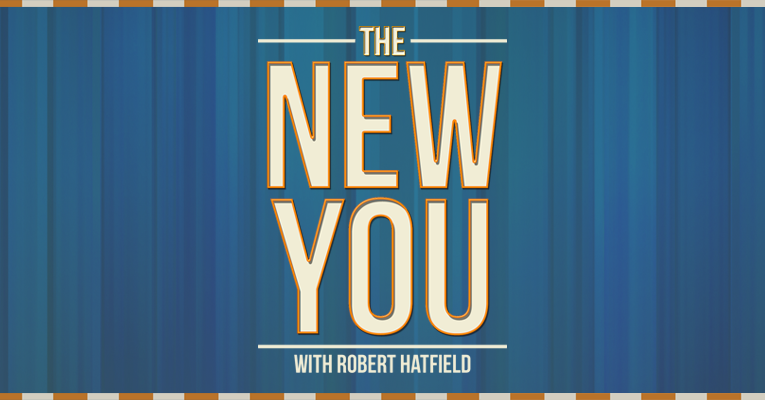 Podcast: Play in new window | Download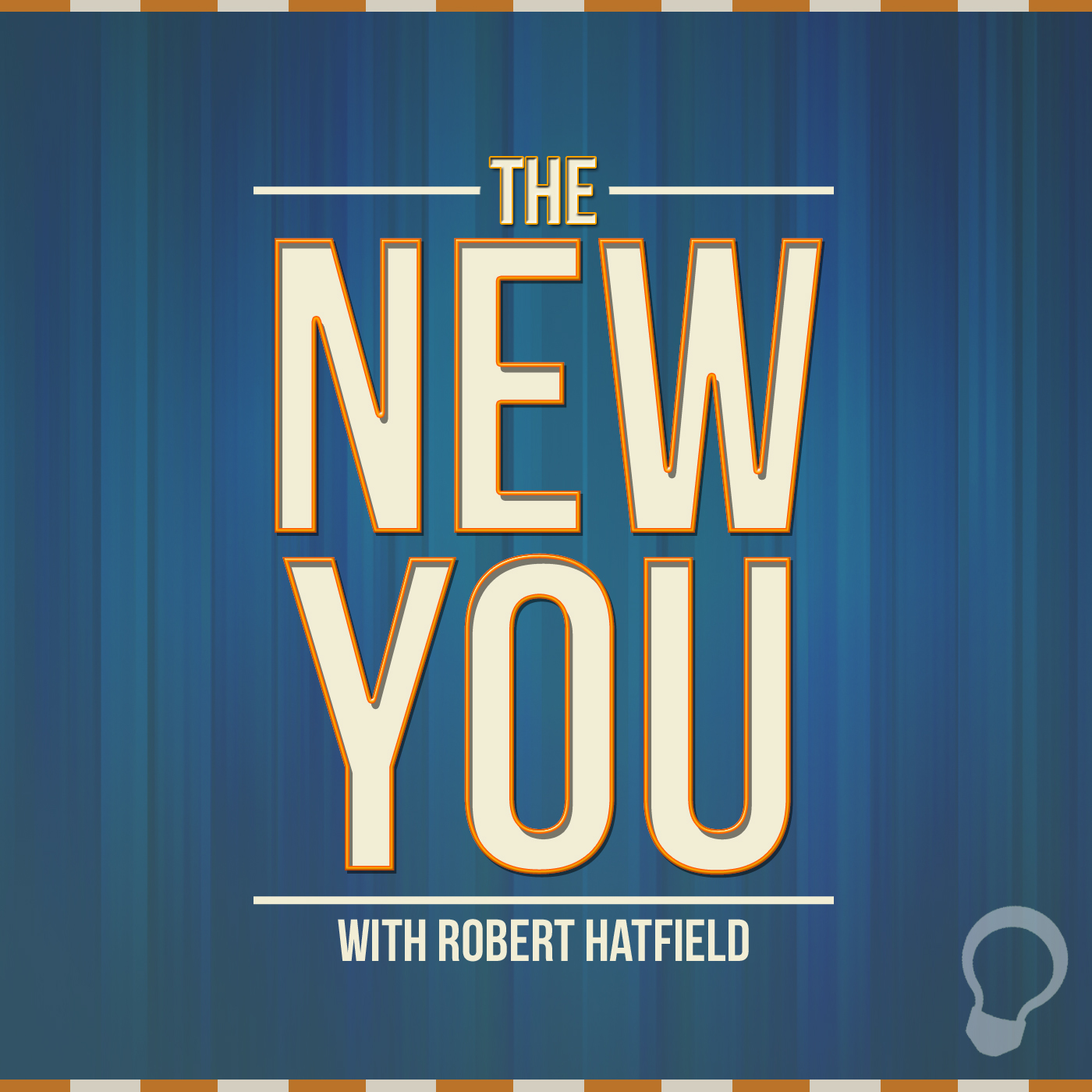 Tuesday, March 11, 2014
"Think Up" (Col. 3:1-2)
Submit Questions for Q & A Saturday!
Previous Episodes
Subscription Links
Episode Transcript:
It's Tuesday, March 11, 2014, I'm Robert Hatfield and this program delivers daily thoughts for new Christians. This is THE NEW YOU!
"If then you were raised with Christ, seek those things which are above, where Christ is, sitting at the right hand of God. Set your mind on things above, not on things on the earth" (Col. 3:1-2).
These words were penned to a group of Christians in Colosse. Our brethren there were facing intense persecution from their religious culture. They were being told that Christianity wasn't true religion. Instead, they were told that true religion was all about festivals, new moons, sabbaths, and things like perverted humility and worship of angels (all of these things are specifically referenced in Colossians chapter two).
I see a parallel here to our culture. I recently came across a blog post that was supposedly identifying the problems in the Lord's church. They said our worship services should become more contemporary, complete with a wide, open stage, dual projection screens, and proper lighting, having the stage lit well and the rest of the room darker. This is required, the blogger postulated, for churches to grow in our modern time.
That isn't worship, and that's not religion. That's called materialism. More specifically, it could be identified as "having itching ears" (2 Tim. 4:3).
Paul had a message of clarity for the Colossians. You and I will find religious clarity in his words, too.
He says, "if you were raised with Christ…" and they were, weren't they? You were, too, when you rose from the watery grave of baptism (Rom. 6:4). That death and resurrection changed everything for those Colossians. Paul reflects that in the next words: "seek those thing which are above." See, the false teachers were wrapped up in worldly religion. They weren't really honoring God at all with all of their mumbo jumbo. The "things which are above" are things in heaven. He's saying, "seek heaven!" A Christian's interests have changed!
As a Christian, I am most interested in pleasing my Lord. To that end, notice why they should seek Heaven. It's not because Heaven will be a place of rest from earthly labors. It's not because you don't ever get sick in Heaven. It's not even because there's no more death in Heaven. The reason why we are to seek things above is because that's where Christ is.
Let's wrap it up: It important to evaluate your motives. Why are you doing what you're doing? Paul places Christ at the core of true religion. You know what? That's exactly where Christ belongs. In Colossians 3:4, Paul says that Christ is our life. Is Christ your Lord? Only if you obey His commands (Luke 6:46). The New Testament church preached Christ – He was at the core of both their doctrine and their deeds.
So don't buy into the ideas that Christianity is supposed to draw large crowds and be culturally acceptable. God certainly want all men to be saved (1 Tim. 2:3-4), but the New Testament truth is still the only thing that sets men free from sin (Jkhn 8:32; 17:17).
Memory Verse: Did you notice that this week's memory verse is a little longer than last week's?! I know you can memorize it! Think about what Paul is saying in the passage. This is a message of endurance, an exhortation to faithfulness.
1 Corinthians 15:58: "Therefore, my beloved brethren, be steadfast, immovable, always abounding in the work of the Lord, knowing that your labor is not in vain in the Lord." (Repeat once)
Sometime today: Look at 2 Timothy 3:16-17 and list the purpose of Scripture.
OUTRO:
Thanks for joining today me on The New You. Archives of this program and more Christian podcasts can be found online at thelightnetwork.tv.
Remember Q & A Saturday! Send in your questions now either by email or by phone, and we'll answer them in an upcoming Saturday broadcast. The email address is robert@thelightnetwork.tv. Call 903-265-4448 to ask a question by phone.
I'll meet you tomorrow for another edition of The New You.
Until then, seek Christ. Think about Him, talk about Him, and live like Him. Remember that He is in heaven above, and don't let anything get in your way of going there to be with Him.