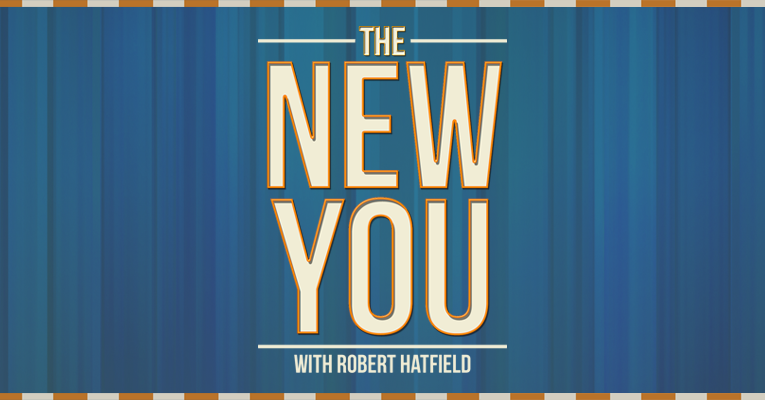 Podcast: Play in new window | Download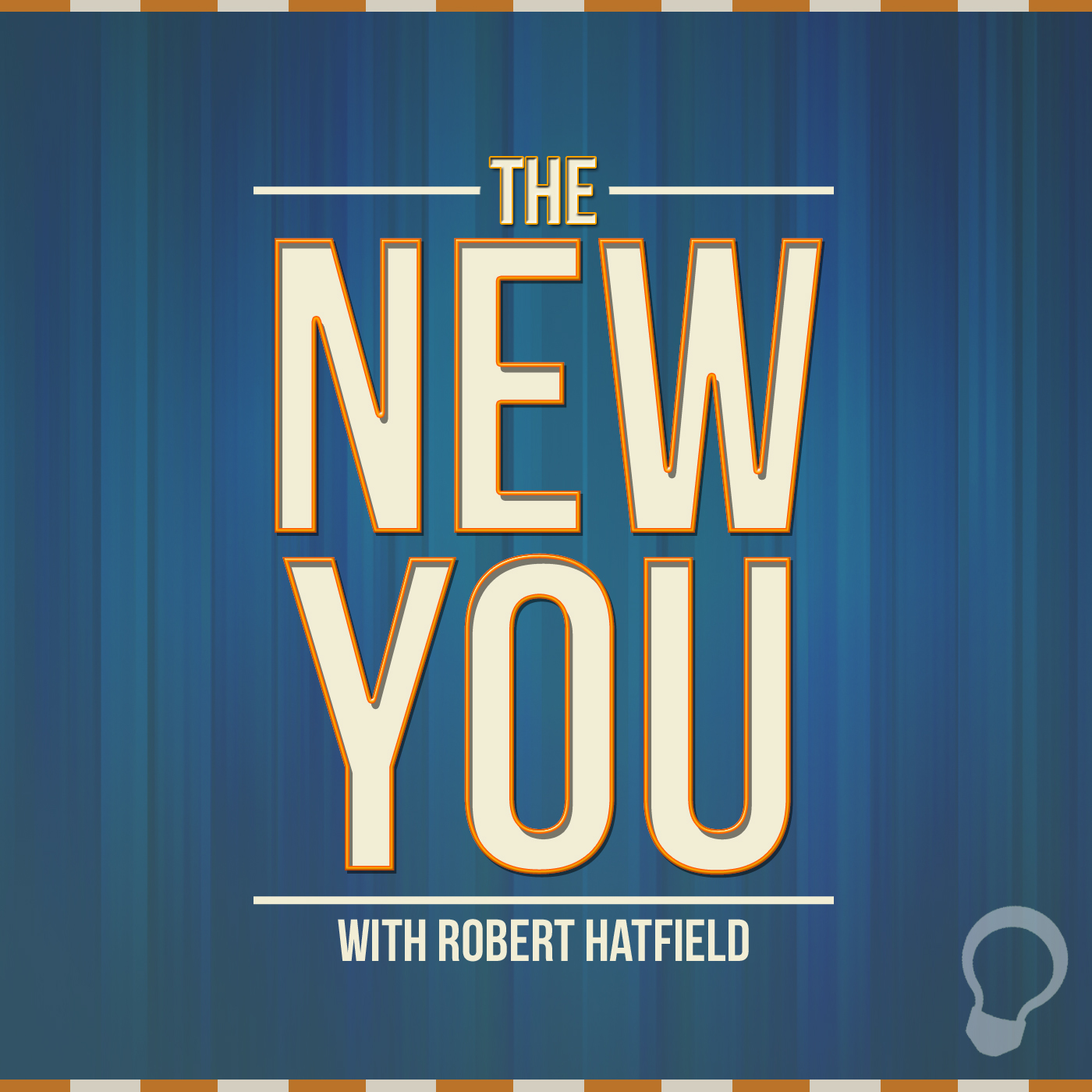 Monday, March 10, 2014
"Love Not the World"
Submit Questions for Q & A Saturday!
Previous Episodes
Subscription Links
Episode Transcript:
It's Monday, March 10, 2014, I'm Robert Hatfield and this program delivers daily thoughts for new Christians. This is THE NEW YOU!
"Do not love the world or the things in the world. If anyone loves the world, the love of the Father is not in him" (1 John 2:15).
Note that there are two types of love contrasted here: there is the love of the world and the love of the Father. John, often styled as the apostle of love, has written on these themes before when he recorded Christ's words: "For God so loved the world that He gave His only begotten Son, that whoever believes in Him should not perish but have everlasting life" (John 3:16).
Note that both passages use similar words, but with far different meanings. 1 John 2:15 tell us not to love the world or the things in it. John 3:16 says that God so loved the world that He gave His only begotten Son. Obviously, we're talking about two different types of love, and two meanings behind the word "world."
When God outpoured His great love through the gift of His Son, He did so for those who inhabit the earth. Thus "God so loved the world." He's talking about the human race. That love was sacrificial, unselfish, and motivated by what we needed. That love was directed at you!
By contrast, when John commanded that we should not love the world or the things in it, he was describing the sphere of evil that exists on this earth. We are not to love those things that rival or exclude the love of God. We are not to love things that are immoral or that will cause us to place things, pleasures, or interests ahead of God. Jesus put it this way: "But seek first the kingdom of God and His righteousness" (Mat. 6:33).
Notice that to love worldly things is in stark contrast with loving God. They cannot coexist. It's one or the other. So, John continues in 1 John 2: "For all that is in the world—the lust of the flesh, the lust of the eyes, and the pride of life—is not of the Father but is of the world" (2:16). None of these things will orient our focus to God. In fact, if we're caught up in the lust of the flesh, the lust of the eyes, and the pride of life, we will only be drawn more and more away from God. 
In the Truth commentary series, Daniel H. King, Sr describes these three aspects of sin. He says the "lust of the flesh" has to do with what one has and uses to evil ends. The "lust of the eyes" has to do with what one does not have. These two lusts, the lust of the flesh and the lust of the eyes, are focused on the outward show of things, they don't care about the eternal consequences. Finally, King says "the pride of life" has to do with self-glorification. It's all about ME.
That's clearly not the new you! Remember, we're walking by faith (2 Cor. 5:7), focusing on the eternal things that are not seen versus the temporal things that are seen (2 Cor. 4:16-18). John is clued into this idea, too! He writes: "And the world is passing away, and the lust of it; but he who does the will of God abides forever" (1 John 2:17).
Let's wrap it up: Things, desires, pleasures, gain … this worldliness isn't going to last. Don't deceive yourself! You're just wasting time with it. Instead, focus on your Father Who loves you, your Savior Who died for you, the Spirit Who has made it possible for you to know the way to heaven, and your reward for faithfully following God's plan.
Memory Verse: It's a new week, and we have a new verse to memorize! I'm going to say it twice, once to you, then the second time I'll ask you to repeat it with me. Remember to memorize the verse citation, too! Here goes:
1 Corinthians 15:58: "Therefore, my beloved brethren, be steadfast, immovable, always abounding in the work of the Lord, knowing that your labor is not in vain in the Lord." (Repeat once)
Sometime today: Go to Colossians 3 and read verses one and two. As you do, think about Christ. What did you do with Him? Where is He now? And what does that mean for you today? That's what we'll discuss tomorrow.
OUTRO:
Thanks for joining today me on The New You. Archives of this program and more Christian podcasts can be found online at thelightnetwork.tv.
Our first Q & A Saturday was last Saturday and I had a blast! Do you have a Bible question? Send it to me at robert@thelightnetwork.tv, or call 903-265-4448 to ask a question by phone.
I'll meet you tomorrow for another edition of The New You.
Stop for a minute and think about this world. Look around and remind yourself that you can't take any of it with you. It isn't worth it to gain the whole world if you lose your own soul. Take at least one step today to get you closer to God and farther from worldliness.