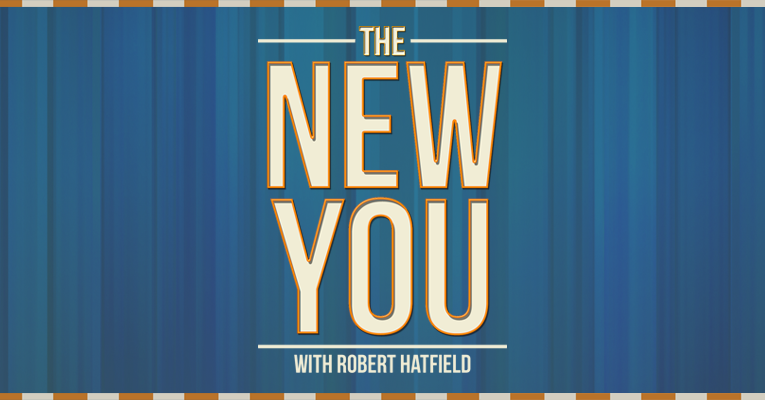 Podcast: Play in new window | Download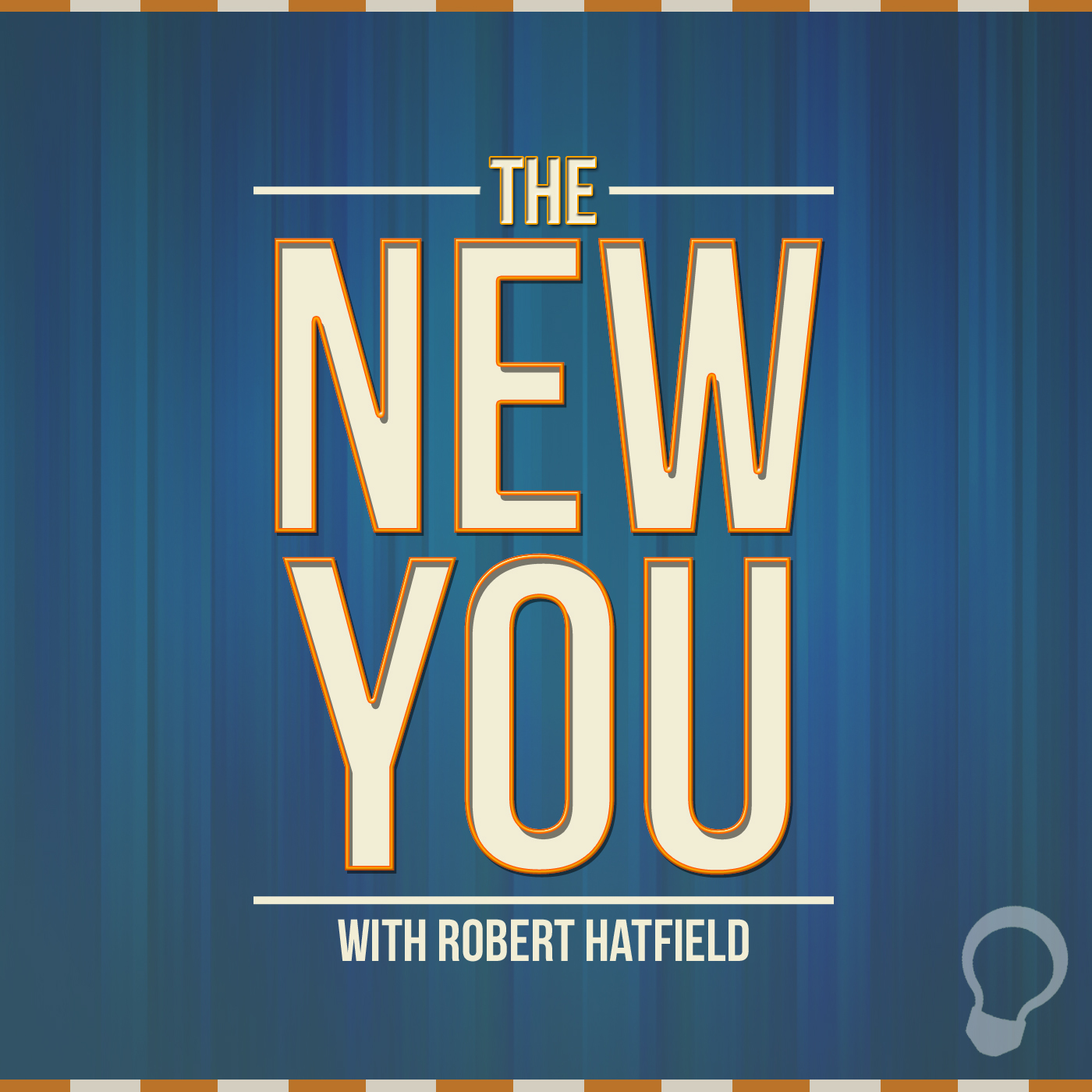 Wednesday, April 9, 2014
"There is One Lord"
Submit Questions for Q & A Saturday!
Previous Episodes
Subscription Links

Episode Transcript:
It's Wednesday, April 9, 2014, I'm Robert Hatfield and this program delivers daily thoughts for new Christians. This is THE NEW YOU!
Endeavoring to keep the unity of the Spirit in the bond of peace. There is one body and one Spirit, just as you were called in one hope of your calling; one Lord, one faith, one baptism; one God and Father of all, who is above all, and through all, and in you all (Eph. 4:3-6).
Wednesday brings us around once again to the seven pillars of unity found here in Ephesians 4. Today, we zoom in on the fourth of these seven ones: "there is one Lord."
That word "Lord" is an important biblical term. There is no question that this is referring to our Lord Jesus Christ. He is the one who has purchased us (the church) with His own blood (Acts 20:28). Therefore, Paul reminds us that we have been "bought with a price; therefore glorify God in your body and in your spirit, which are God's" (1 Cor. 6:20). In 1 Corinthians 8:6, Paul declares: "yet for us there is one God, the Father, of whom are all things, and we for Him; and one Lord Jesus Christ, through whom are all things, and through whom we live."
I must keep the commandments of Jesus if I want to acknowledge Him as my Lord. Jesus Himself noted this fact when He asked, "Why do you call me, 'Lord, Lord,' and not do the things which I say?" (Luke 6:46). In fact, it was Jesus who stated that merely calling Him our Lord is not enough to go to heaven. "Not everyone who says to Me, 'Lord, Lord,' shall enter the kingdom of heaven, but he who does the will of My Father in heaven" (Mat. 7:21). Jesus' Lordship means that He is in control of my life. I am either all His or I am not His at all. Listen to Matthew 6:24:
No one can serve two masters; for either he will hate the one and love the other, or else he will be loyal to the one and despise the other. You cannot serve God and mammon.
Jesus of Nazareth is not the only man in history to claim to be the Lord of heaven and earth. Even fairly recent figures – David Koresh, for example, out in Waco, TX in the early '90s – have claimed to be The Lord. What distinguishes Jesus of Nazareth from the rest is the authority and power that Jesus had and continues to have.
When the masses heard our Lord's teaching, they were astonished because no one had ever spoken like He spoke (John 7:46). Further, the miracles and signs which He did – the ones that totally defied any natural explanation – were witnessed by the multitudes. This includes, by the way, His glorious and triumphant resurrection from the tomb! In the great resurrection chapter, 1 Corinthians 15, Paul makes it clear that "He was buried, and that He rose again the third day according to the Scriptures" (1 Cor. 15:4). Then, the apostle lists people who witnessed the resurrected Lord, including "over five hundred brethren at once" (1 Cor. 15:6)! You remember Thomas's reaction to seeing the resurrected Christ: "My Lord and my God!" (John 20:28).
Here are the facts: Jesus of Nazareth was a real, historically-validated person. He claimed to be the Son of God, and was a very interesting Teacher. Multitudes of people followed Him, believing that He was the promised Messiah. He ultimately was crucified and His tomb was found empty.
Let's wrap it up: You be the judge. Was Jesus a liar, a lunatic, or the Lord? See, it has to be one of those three options. He either lied about who He claimed to be, or he was a lunatic who was himself mistaken regarding who He was, or He actually was – and, for that matter, IS – the Lord, the Son of God.
You know the answer to that question. His tomb is empty, and Peter tells us exactly where He is: at "the right hand of God" (Acts 2:33)! Jesus is the one and only Lord of heaven and earth! He is King of Kings and Lord of Lords (1 Tim. 6:15)!
Memory Verse: Let's turn our attention now toward this week's memory verse as we continue to work on this great verse from Galatians.
Galatians 6:1: "Brethren, if a man is overtaken in any trespass, you who are spiritual restore such a one in a spirit of gentleness, considering yourself lest you also be tempted."
Sometime today: Head back over to Colossians 3, where we focused our attention yesterday, and reread verses 12 and 13. Colossians 3:12-13 tell us about Christian unity and fellowship. We will continue yesterday's discussion of that topic tomorrow.
OUTRO:
Thanks for joining today me on The New You. Archives of this program, episode transcripts, and more Christian podcasts can be found online at thelightnetwork.tv.
Email me with your comments, thoughts, and questions for Q & A Saturday! My email address is robert@thelightnetwork.tv and my voicemail number is 903-265-4448.
I'll meet you tomorrow for another edition of The New You.
Yes, my friend, Jesus is the Lord! And that Lord confidently stated this fact: "All authority has been given to Me in heaven and on earth" (Mat. 28:18). Will you make Him your Lord by following His commands?