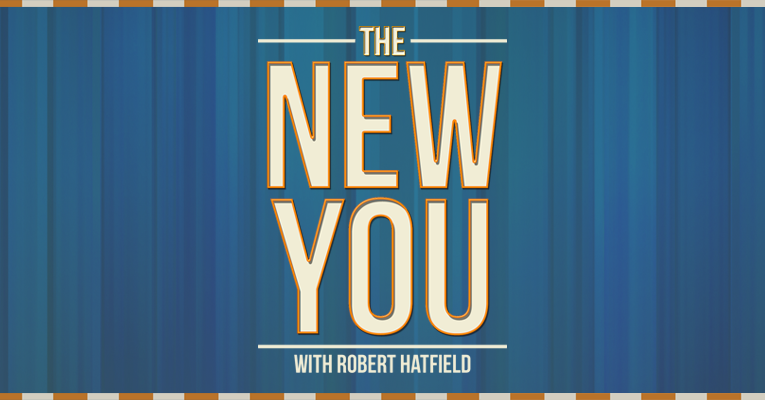 Podcast: Play in new window | Download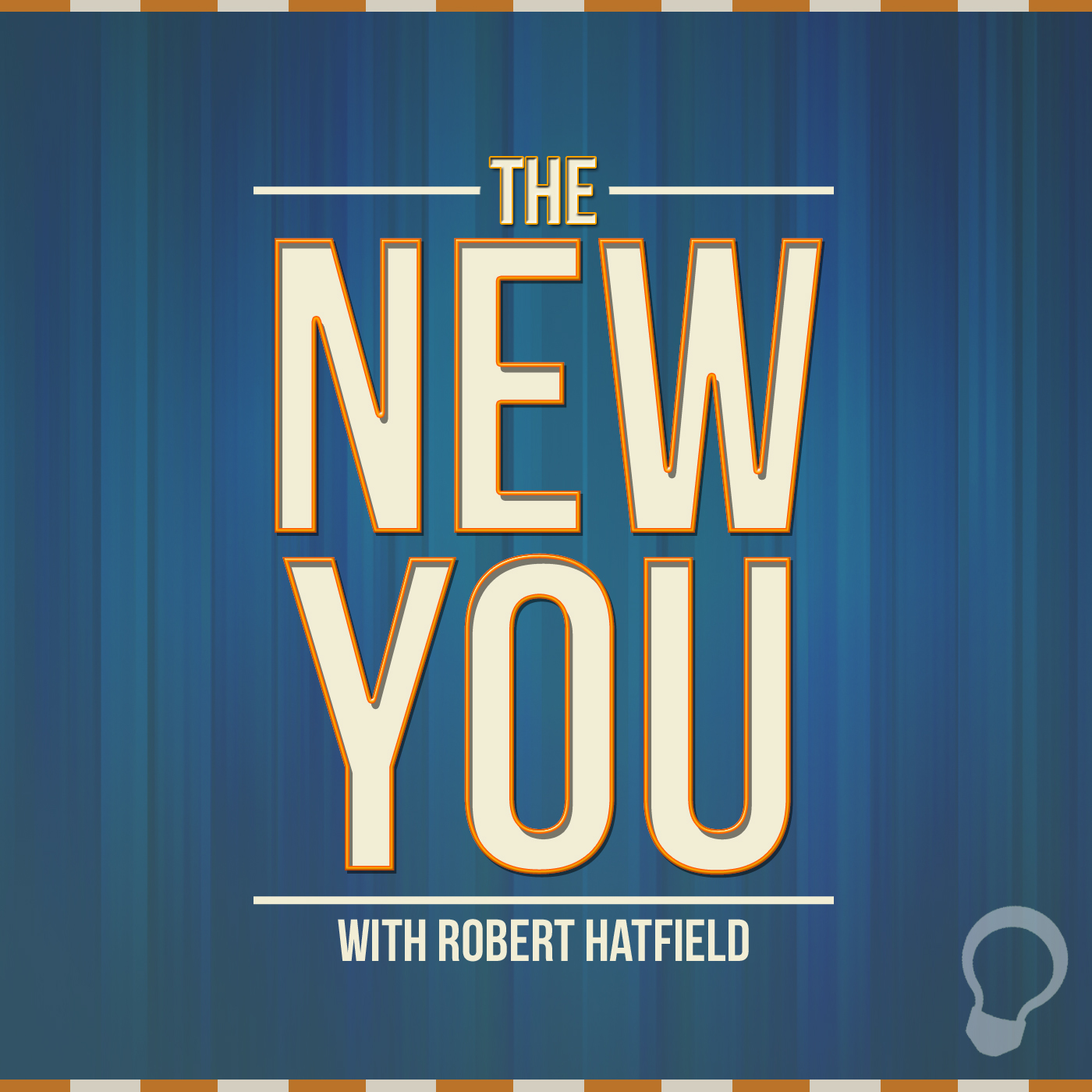 Tuesday, April 8, 2014
"Let Brotherly Love Continue" (Part 1)
Submit Questions for Q & A Saturday!
Previous Episodes
Subscription Links

Episode Transcript:
It's Tuesday, April 8, 2014, I'm Robert Hatfield and this program delivers daily thoughts for new Christians. This is THE NEW YOU!
 Therefore, as the elect of God, holy and beloved, put on tender mercies, kindness, humility, meekness, longsuffering; bearing with one another, and forgiving one another, if anyone has a complaint against another; even as Christ forgave you, so you also must do (Col. 3:12-13).
The Christian's transformation process into the new you includes more than "don'ts." There are some "do's" as well! This is the turning point at which we arrive in verse 12 of Colossians 3. Having covered things that God's people are to put off, Paul shifts his attention to some things that we should put on.
First, Paul declares their new relationship to God. He describes them as God's elect, holy, and beloved. God desires for all men to be saved (1 Tim. 2:3-4). Those who accept His will and obey it, are God's elect. They are to be holy, or set apart from the world. They are beloved. This is a great word. The construction of the word in the Greek indicates completed action with continuing results; literally, "having been loved." "For God so loved the world that He gave His only begotten Son (John 3:16).
Second, Paul emphasizes their new relationship to their fellow Christians. This is the point of the entire section here in Colossians 3:12-17. Note, then, the significant way in which Paul introduced this section of his epistle. He began by focusing on God. Why would he draw that point first? Because our love to God is attested by our love to men. John writes:
 If someone says, "I love God," and hates his brother, he is a liar; for he who does not love his brother whom he has seen, how can he love God whom he has not seen? And this commandment we have from Him: that he who loves God must love his brother also (1 John 4:20-21).
There are five things listed in Colossians 3:12 that Christians are to put on. Each of these five things relate to the way we treat our brothers and sisters in Jesus. Consequently, each of these listed qualities are important, so I have decided to take the time necessary to look at them closely.
First, we are to put on tender mercies. The King James Version translates this "bowels of compassion." When the KJV was translated, the "bowels" were considered to be the very heart of one's emotions. Paul is teaching that Christians are to have a heartfelt compassion for each other. We are to have a sympathetic heart. Walk in his or her shoes, consider life from his or her perspective. Relate to them. Feel their pain, and rejoice in their triumphs!
Next, we should put on kindness. Kindness is the goodness of heart that motivates us to lovingly serve one another. It is the opposite of malice (mentioned in verse 8) and lying (mentioned in verse 9). Someone has called kindness the "concrete action of compassion." I like that. God has been kind toward us (Titus 3:4; Eph. 2:7).
Third, Paul lists humility as a must-have in our bag of Christian characteristics. Humility is "lowliness of mind" (Phil. 2:3). It's not about a heroic attitude or surpassing others. It is about serving others. If we realized our unworthiness and had more affection and sympathy for our brethren, then there would be less fault-finding, grudge-holding, fussing and fighting among us. Let's be THAT church!
Fourth in the list: meekness. It's often defined as "strength under control." Meekness is when we hold the forces of our character firmly in our hand and submit to God. 2 Corinthians 10:1 characterizes Jesus as meek and gentle. He, as always, is our perfect example.
The final item on the list in verse 12 is longsuffering. Perhaps we should add some extra emphasis on the long. One who is longsuffering is one who possesses a quiet spirit when he or she is mistreated. When we are longsuffering, we will live James 1:19, which says, "Let every man be swift to hear, slow to speak, slow to wrath."
Let's wrap it up: I'm afraid that we are sometimes guilty of really emphasizing the "put offs" or the Christian "don'ts" sometimes to the neglect of the "put ons" or the Christian "dos." The glorious result of our putting on these marvelous qualities is harmony! It's no wonder, then, that the Hebrews writer says "Let brotherly love continue" (Heb. 13:1).
Memory Verse: Looking today at our memory verse, we see one such say that we can preserve harmony among us. When a brother or sister succumbs to temptation, the rest of us have an obligation to help our fellow Christian! Listen to the verse:
Galatians 6:1: "Brethren, if a man is overtaken in any trespass, you who are spiritual restore such a one in a spirit of gentleness, considering yourself lest you also be tempted."
Sometime today: Read Ephesians 4:3-6 and focus on the statement "there is one Lord." Of whom does the writer speak? Why is the oneness of the Lord significant? Let's discuss that tomorrow.
OUTRO:
Thanks for joining today me on The New You. Archives of this program and more Christian podcasts can be found online at thelightnetwork.tv.
Email me with your comments, thoughts, and questions for Q & A Saturday! My email address is robert@thelightnetwork.tv and my voicemail number is 903-265-4448.
I'll meet you tomorrow for another edition of The New You. Have a great Tuesday!