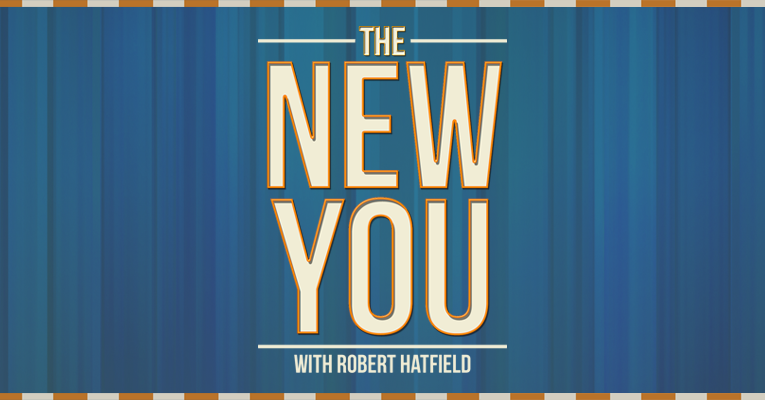 Podcast: Play in new window | Download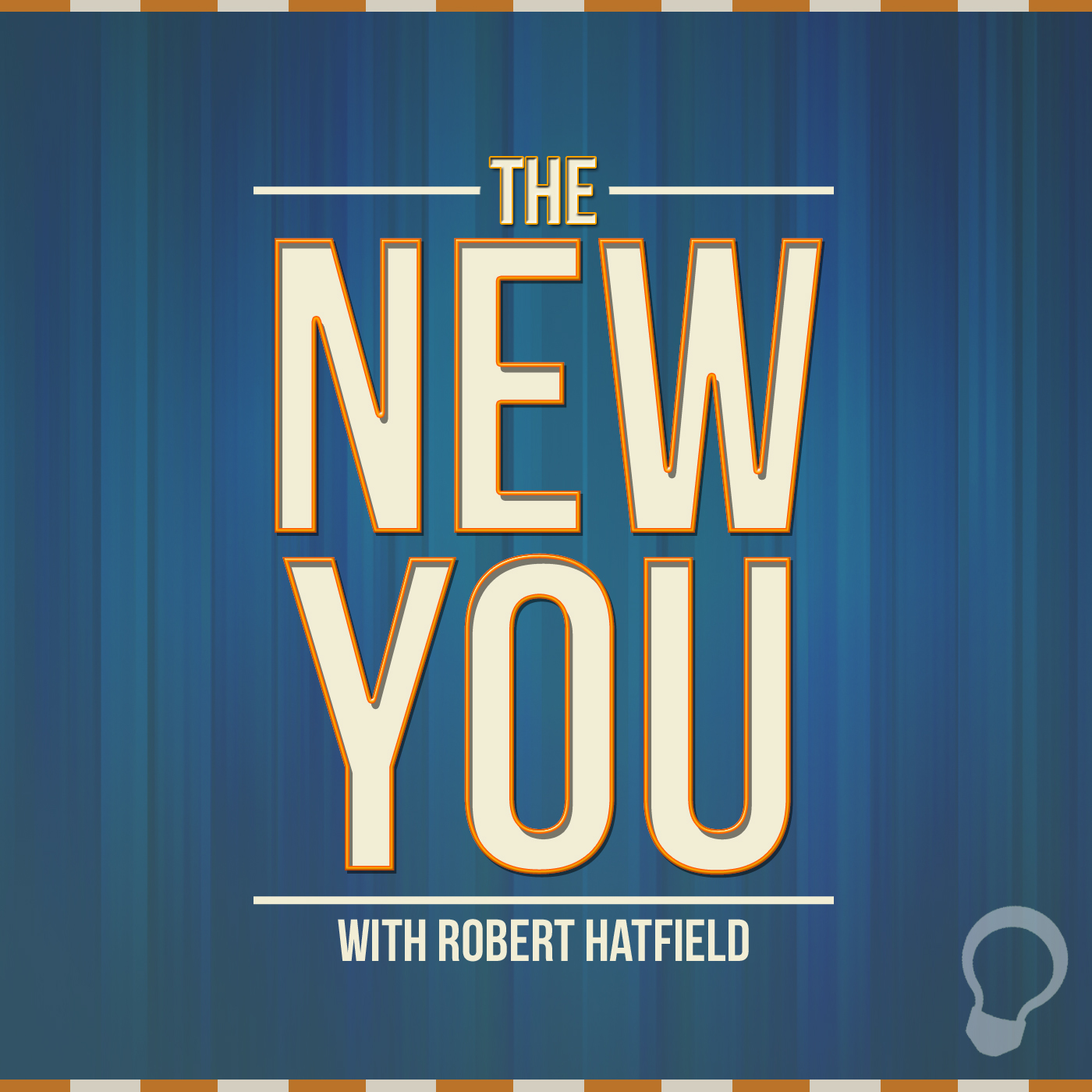 Monday, April 7, 2014
"Life is a Gift"
Submit Questions for Q & A Saturday!
Previous Episodes
Subscription Links

Episode Transcript:
It's Monday, April 7, 2014, I'm Robert Hatfield and this program delivers daily thoughts for new Christians. This is THE NEW YOU!
Rejoice, O young man, in your youth,
And let your heart cheer you in the days of your youth;
Walk in the ways of your heart,
And in the sight of your eyes;
But know that for all these
God will bring you into judgment.
Therefore remove sorrow from your heart,
And put away evil from your flesh,
For childhood and youth are vanity (Eccl. 11:9-10).
In the waning verses of Ecclesiastes in the Old Testament, the wise man offers some words to summarize all that he has learned. Ecclesiastes is dedicated to finding the purpose of life. Solomon, having performed one experiment after another, finds that life "under the sun" (that is, from a human perspective, subtracting God's presence and promises) is pointless. "Vanity of vanities," says the Preacher, All is vanity." Man's purpose in life does not lie in money, pleasure, work, or wisdom, instead the purpose of life lies in God Himself. Solomon says: "Let us hear the conclusion of the whole matter: Fear God and keep His commandments, For this is man's all" (Eccl. 12:13).
Prior to that grand conclusion, though, the wise man makes a series of very important statements, found in chapters eleven and twelve. Among those great truths is this one that rises from the text: life is a gift and God intends for us to enjoy it.
Verse eight of this chapter says "But if a man lives many years And rejoices in them all, Yet let him remember the days of darkness, For they will be many. All that is coming is vanity." Now at first glance, this verse may sound like a downer, right? We all know that dark times will accompany portions of our lives. But don't the darker days help us to appreciate the days when the sun shines at its brightest? Isn't it the case that we can appreciate the bright, sunshine because we have seen the clouds?
You've probably seen the hashtag YOLO, meaning you only live once. You know what? That's a biblical thought! Hebrews 9:27 says "And as it is appointed for men to die once, but after this the judgment." You only live once! So make today count. Enjoy your life now and have no regrets.
But this, of course, does not give us free reign over our lives to do anything that will bring us pleasure. That's where verses nine and ten come in. Solomon reminds us "that for all these things God will bring you into judgment." He invites us to think long and hard on this truth, to grasp it and to understand it. As I make my daily decisions, I'm doing so in light of a coming judgment. I'm always remembering that I'll give an answer for the things that I have done in my body, whether good or bad (2 Cor. 5:10).
So what do I do? Well, I remove sorrow from my heart and put away evil from my flesh (Eccl. 12:10). You know, there are things that extend life and there are things that destroy life. The word "sorrow" indicates trouble and worry. In other words, things that destroy life. Further, the "evil" that I am to put away indicates pain that I might bring upon myself. We have noticed before on this program that sin hurts. Our sin hurts us and our sin can hurt other people. Get rid of that pain by living right! This is how you can truly enjoy life.
Let's wrap it up: When we control ourselves in light of God's judgment, and when we always choose obedience to God, we can enjoy God's precious promises. Those promises are what make life worth living! God says that I can be with Him forever in heaven! God says that, though I have sinned, I can be forgiven! God says that He will take care of me! Suddenly, the stressors in life seem much less significant and the joy in my life greatly increases! So Paul's words seem appropriate as we wrap up this discussion:
Rejoice in the Lord always. Again I will say, rejoice! Let your gentleness be known to all men. The Lord is at hand. Be anxious for nothing, but in everything by prayer and supplication, with thanksgiving, let your requests be made known to God (Phil. 4:4-6).
Life is good. God is good.
Memory Verse: This week we turn our attention to the New Testament for our memory verse! Galatians 6:1 is where it's found. I'll say it once, then you repeat it with me the second time.
Galatians 6:1: Brethren, if a man is overtaken in any trespass, you who are spiritual restore such a one in a spirit of gentleness, considering yourself lest you also be tempted.
Sometime today: Head on over to Hebrews 13:1 and mediate on the thought found there. How can you carry out this command? What will you contribute toward it? More on that tomorrow.
OUTRO:
Thanks for joining today me on The New You. Archives of this program and more Christian podcasts can be found online at thelightnetwork.tv.
Email me with your comments, thoughts, and questions for Q & A Saturday! My email address is robert@thelightnetwork.tv and my voicemail number is 903-265-4448.
I'll meet you tomorrow for another edition of The New You.
Until then, enjoy your life today, walking in the light of God's love. See you tomorrow!