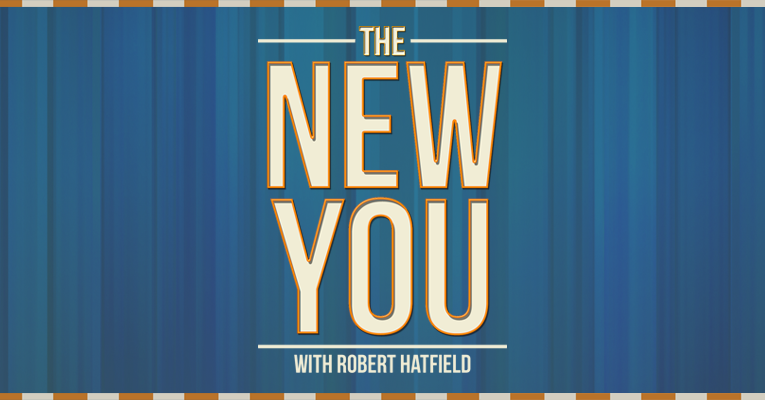 Podcast: Play in new window | Download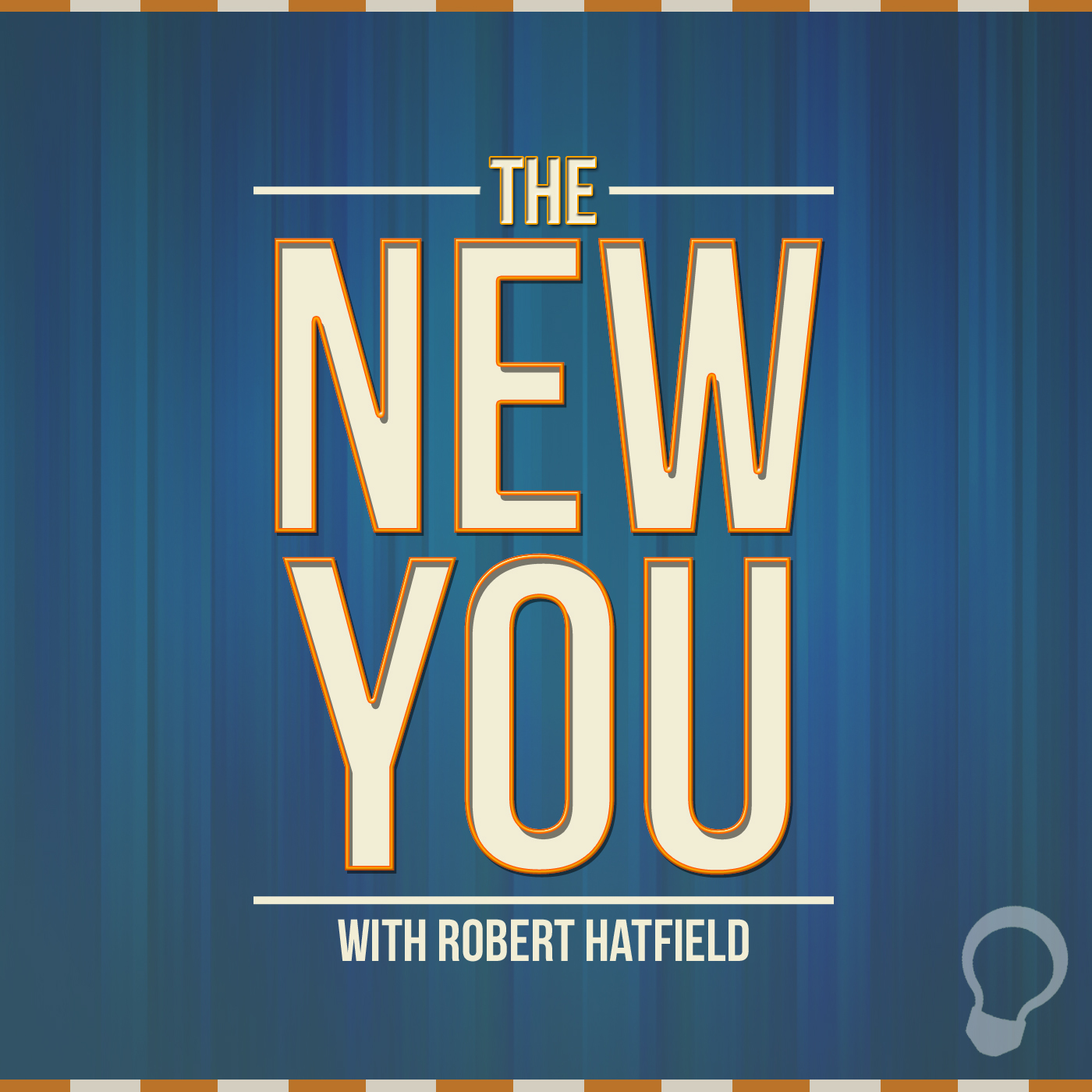 Tuesday, April 22, 2014
"Make Me A Servant" Part 1
Submit Questions for Q & A Saturday!
Previous Episodes
Subscription Links

Episode Outline:
HOW You Serve (Col. 3:23)
A. "Heartily" – from the soul – "Life," "Soul," "Mind"
Mark 12:30 – "And you shall love the LORD your God with all your heart, with all your soul, with all your mind, and with all your strength.' This is the first commandment."
a) This extends into my entire life.
(1) Paul says, "Whatever you do…"
(2) Mat. 16:25-26 – "For whoever desires to save his life will lose it, but whoever loses his life for My sake will find it. For what profit is it to a man if he gains the whole world, and loses his own soul? Or what will a man give in exchange for his soul?"
B. Service from the Soul
1. My actions are a direct representation of my heart.
2. What does it say about my heart if I complain a lot about the service that I am asked to give?
a) Phil. 2:14-15 – "Do all things without complaining and disputing, that you may become blameless and harmless, children of God without fault in the midst of a crooked and perverse generation, among whom you shine as lights in the world"
(1) Complaining is a sin.
(2) See 1 Pet. 4:7-11
(3) cf. 2 Cor. 9:7 – "So let each one give as he purposes in his heart, not grudgingly or of necessity; for God loves a cheerful giver."
3. Mat. 12:35 – "A good man out of the good treasure of his heart brings forth good things, and an evil man out of the evil treasure brings forth evil things."
4. Prov. 23:7 – "For as he thinks in his heart, so is he."
C. Service for the Savior
1. My actions are a direct reflection upon my Savior.
a) When I serve the church, I serve the Christ!
b) Mat. 25:31-46
2. Paul says that, when we serve others, we are to give it our ALL – as if we are directly serving the Lord.
a) We are called to a higher standard.
b) We do not live to serve men. We live to serve Jesus.
3. Am I willing to give my money, my time, my life, my heart to service?
a) Jesus EXPECTS this of Christians!
b) Christianity is rarely – if ever – convenient. That's not why we are Christians.
(1) Mark 10:45 – "For even the Son of Man did not come to be served, but to serve, and to give His life a ransom for many."
(2) Mat. 26:38 – "Then He said to them, 'My soul is exceedingly sorrowful, even to death. Stay here and watch with Me.'"
(3) Luke 14:26 – "If anyone comes to Me and does not hate his father and mother, wife and children, brothers and sisters, yes, and his own life also, he cannot be My disciple."
D. A true servant delights to serve – in any capacity. Their actions of service reflect their willing hearts and their love for the Savior.