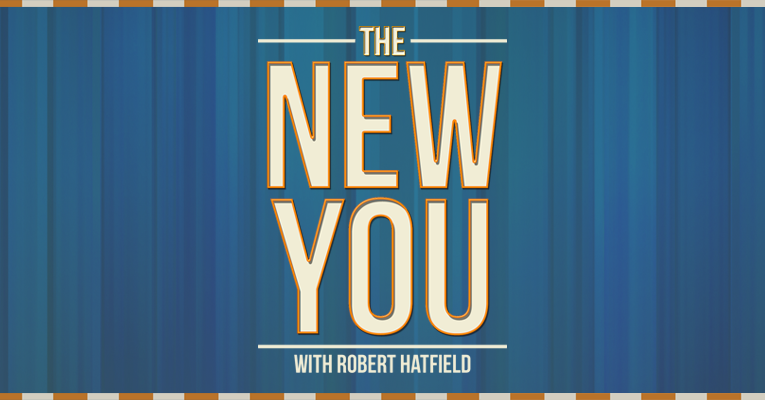 Podcast: Play in new window | Download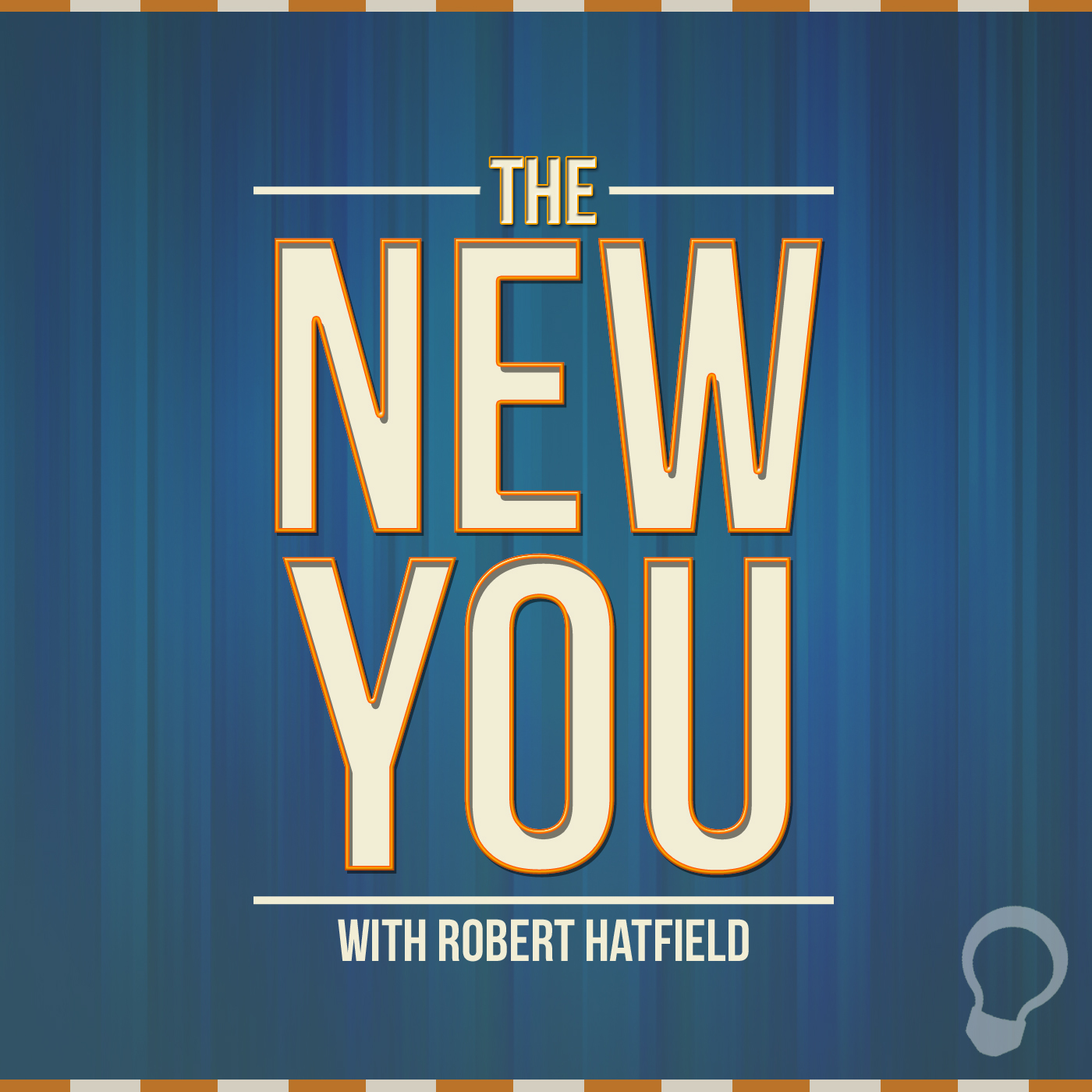 Monday, April 21, 2014
"Life is a Stewardship"
Submit Questions for Q & A Saturday!
Previous Episodes
Subscription Links

Episode Transcript:
It's Monday, April 21, 2014, I'm Robert Hatfield and this program delivers daily thoughts for new Christians. This is THE NEW YOU!
Let us hear the conclusion of the whole matter:

Fear God and keep His commandments,

For this is man's all.

For God will bring every work into judgment,

Including every secret thing,

Whether good or evil (Eccl. 12:13-14)
Ecclesiastes asks the question, "Is life worth living?". While hints to the answer are found throughout the book, one has to wait until the very end – in chapters eleven and twelve – to get the final conclusion to Solomon's life experiments. In the final two chapters of Ecclesiastes, the preacher describes life in four ways. He says that life is an adventure to live by faith, that life is a gift to enjoy, and that life is a school to learn our lessons. We've examined each of these topics in previous episodes of The New You. Today, we focus on the fourth of these life lessons and it's this: Life is a stewardship; fear God.
Webster says that a steward is "a person whose job is to manage the land and property of another person.". God created life (Gen. 1). He is the giver of all gifts (James 1:17), and it is in Him that we "live and move and have our being" (Acts 17:28). We depend entirely upon God for the very air that we breath and for each day that we're given.
Paul says "we brought nothing into this world, and it is certain we can carry nothing out" (1 Tim. 6:7), so we better use the things we've been given to accomplish God's will. James says, "you do not know what will happen tomorrow. For what is your life? It is even a vapor that appears for a little time and then vanishes away … you ought to say, 'If the Lord wills, we shall live and do this or that'" (James 4:14-15).
As Christians, we understand our dependency upon God. Where would we be without God's grace, mercy, kindness and love? Ephesians tells us exactly where we'd be – Christ-less, spiritually homeless, hopeless and God-less (Eph. 2:12).
One who is truly wise will realize his or her dependence upon God early on. Solomon conducted one experiment after another to find the purpose of life. He looked at power, riches, wisdom, and everything else only to find that all is vanity and grasping for the wind. But when he broadens his view and stops looking at life solely from an "under the sun" human perspective, he finds the real purpose of life: "Fear God and keep His commandments, for this is man's all" (Eccl. 12:13).
To "fear" God means to honor and respect God. We stand in awe of Him! We are aware of His great power and of His great love for mankind (John 3:16), and our reaction is one of pure respect. Note that this reverence for God is necessary before the next step, keeping His commandments, is possible. In John 14:15, Jesus said, "If you love Me, keep My commandments." The same logic is used there in John as here in Ecclesiastes 12. We must love the Lord first, then we will serve Him. We must love God first, then we will serve Him.
Ecclesiastes 12:14 cannot be overlooked here. Life has purpose because of its relation to eternity. We will be judged by everything that we have done – whether good or evil. Even the secret things will be exposed on that judgment day!
Let's wrap it up: We all have an appointment with the judgment day (Heb. 9:27), so we need to be prepared! Here's how to do it: give your life to the Lord. Completely and fully give it to Him. Relinquish control of your life and allow yourself to be the clay and God to be the Potter. Then, be a steward. Understand that God gave you life so that you would live for Him. Accomplish His will. Bring Him glory. This is man's all. Nothing is more important than that.
Memory Verse: Turning now to this week's memory verse. Today's thoughts are so important that I think we need to reflect on them all week long. So, this week's verse is Ecclesiastes 12:13!
Ecclesiastes 12:13 – Let us hear the conclusion of the whole matter: Fear God and keep His commandments, For this is man's all.
Great job! We'll have this verse down in no time.
OUTRO:
Thanks for joining today me on The New You. Archives of this program, episode transcripts, and more Christian podcasts can be found online at thelightnetwork.tv.
Do you have a suggestion for The New You that would help this podcast better meet your needs? Have an idea that would make the program more compelling to you or to someone you know? Why don't you contact me with your suggestions! I'll be happy to hear them! My email address is robert@thelightnetwork.tv and my voicemail number is 903-265-4448. Questions for Q & A Saturday are also welcome there, of course. That's 903-265-4448 or robert@thelightnetwork.tv
I'll meet you tomorrow for another edition of The New You.
Until then, remember that, as a Christian, you are a steward of your resources – including the most basic resources of life that God gives you each day. Use your life wisely. Live for God and glorify Him. 1 Corinthians 6:20 puts it this way: "For you were bought at a price; therefore glorify God in your body and in your spirit, which are God's."