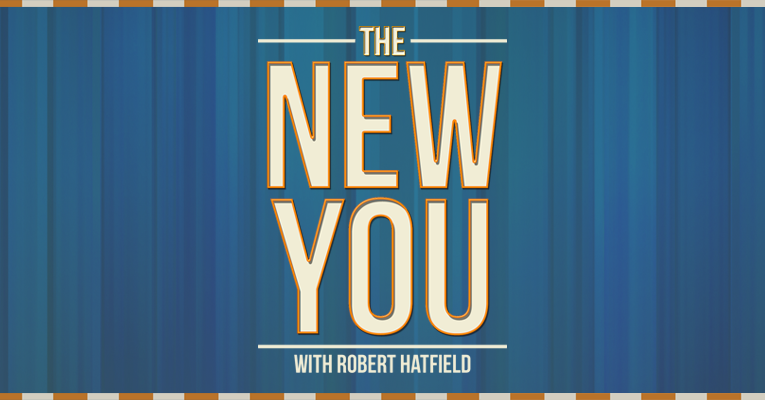 Podcast: Play in new window | Download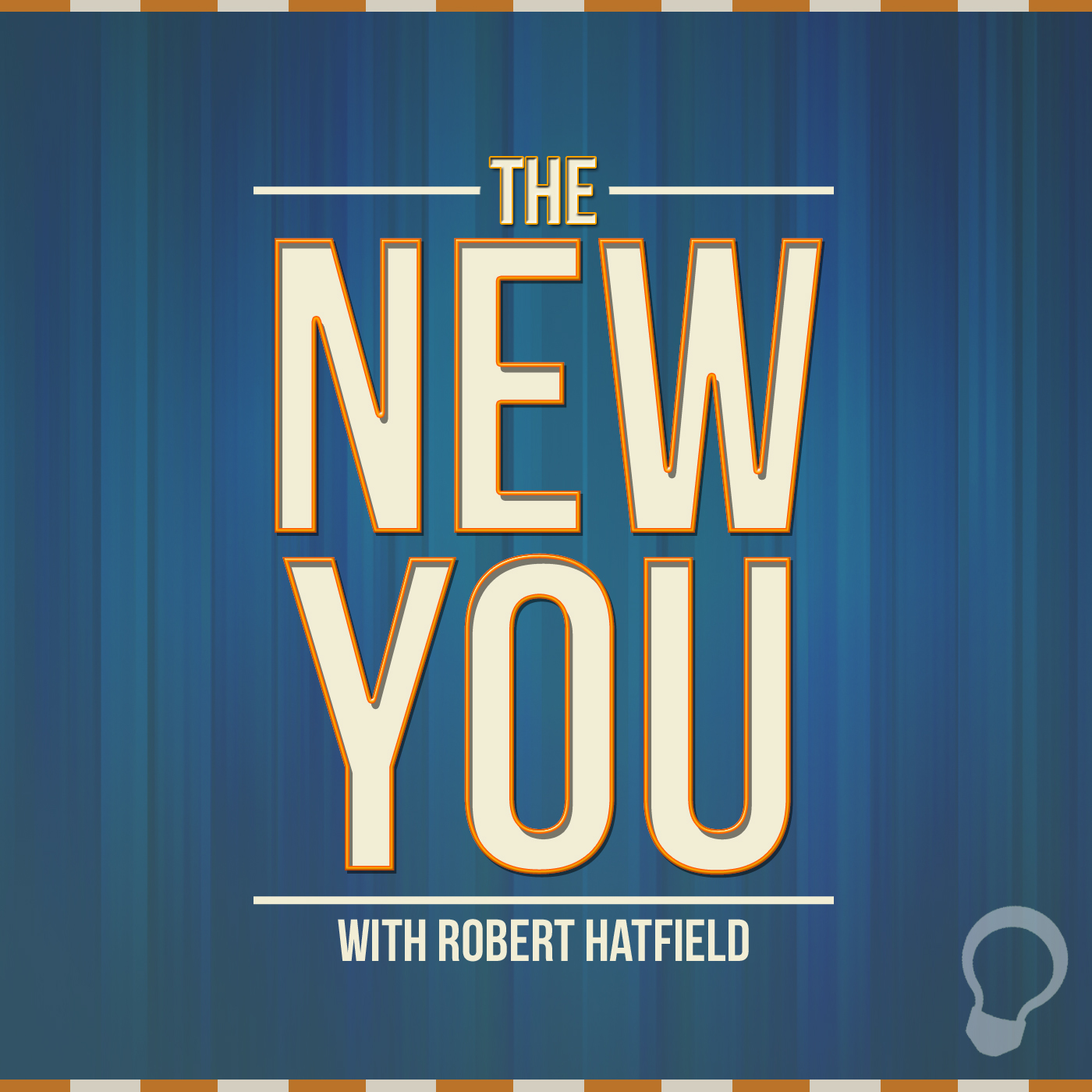 Monday, October 13, 2014
"The Picture Perfect Marriage"
Previous Episodes
Subscription Links
Episode Transcript:
Today is October 13, 2014, and you're listening to The New You, the daily broadcast for people who have been made new by the blood of Christ. Here is today's Scripture:
Husbands, love your wives, just as Christ also loved the church and gave Himself for her, that He might sanctify and cleanse her with the washing of water by the word, that He might present her to Himself a glorious church, not having spot or wrinkle or any such thing, but that she should be holy and without blemish. So husbands ought to love their own wives as their own bodies; he who loves his wife loves himself (Eph. 5:25-28).
Ephesians five is a text that we often use when discussing marriage and the relationship that should exist between a husband and a wife. We're certainly right in doing so, and yet Paul makes it clear that this passage's primary focus is not on marriage. "I speak concerning Christ and the church," Paul wrote in Ephesians 5:32. This is a passage that is really about Christ and His relationship to the church.
Make no mistake about it, the church is the Bride of Christ. Scripture refers to the church as the Lamb's bride in several places, such as Revelation 21:9, Revelation 19:7, and 2 Corinthians 11:2.
It is no wonder, then, that the Holy Spirit makes parallels and applications between the relationship between Christ and the church, and the relationship between husbands and wives. In fact, what we're seeing in this passage is much more than just some facts about relationships. We're seeing the ideal pattern for marriage! This is the way that it should be! Notice several cursory observations from Ephesians 5:22-33.
First, the husband is to identify himself with the picture of Christ in the text. Now husbands, don't let this go to your head. We will discuss more about some of these details later this week, the Lord willing. For now, stop and think about what this text is calling on you and me to do. "Husbands, love your wives, just as Christ also loved the church" (Eph. 5:25). You better love her the way that Christ loves His bride. Let that sink in, and then ask yourself: is this how I love my wife?
Second, the wife is to identify herself with the picture of the church in this text. Wives, think about what a privilege it is to be a member of the Lord's body, the church (cf. 1 John 3:1-3). Think about the joy in your heart that results from this relationship that exists between the church and Jesus. Then, think about the church's commitment to Christ. Think about how much it means to the church that Christ would sacrifice Himself for her purity and wellbeing. Think about the closeness that exists between Christ and His church.
Let's wrap it up: What we're seeing is a picture perfect marriage. As we look at this picture painted for us in the words of Ephesians five, we are reminded that God's plan is always best. If all of our marriages were comprised of more husbands who love their wives like Christ loves the church, and if our marriages were comprised of more wives who love their husbands like the church loves Christ, then we would see unparalleled strength among Christians and among our society.
I cannot leave this picture in Ephesians five, though, without being reminded that I am the church. All who have been added to church by the Lord (Acts 2:47) must always be mindful of the fact that one day we will be presented to Christ, the Lamb. Jesus expects us to be pure, holy, faithful, and committed to our relationship with Him.
I hope you'll join me throughout this week as we notice three themes from the Ephesians five picture, all of which relate to building better marriages. This will, by contrast, show us the dangers of departing from God's pattern for the home. The three themes are subjection, purity, and closeness. More on that tomorrow, the Lord willing.
Memory Verse: This week's memory verse reminds us that God is aware of all of our hurts and pains – even when our heart is broken. Here's Psalm 34:18.
The LORD is near to those who have a broken heart,

And saves such as have a contrite spirit (Psa. 34:18).
The New You 10 Week Challenge for a Better Internet! Let's work together to make the Internet a better place. Each week, I'll give you a challenge, and I want to encourage you to take to social media with that challenge, followed by the hashtag #NewYouChallenge.
This week I want us to answer this question: What is your favorite aspect of the Lord's church? So head over to Facebook, Twitter, Instagram and the like and compose a post which says, "My favorite thing about the church is _____. #NewYouChallenge" This is week 3 of the 10 week challenge for a better Internet!
OUTRO:
Thanks for joining today me on The New You. New episodes of this broadcast are released each weekday, Monday through Friday, from The Light Network. Archives of this program, episode transcripts, and more Christian podcasts are available there, too, at thelightnetwork.tv.
To check out all of our content related to Domestic Violence Awareness Month, go to thelightnetwork.tv/stopviolence.
I welcome your questions, comments, or suggestions for the show! My email address is robert@thelightnetwork.tv and my voicemail number is 903-26-LIGHT, that's 903-265-4448. I'd love to hear from you!
This is The New You, I'm Robert Hatfield, and I hope you have a great day!