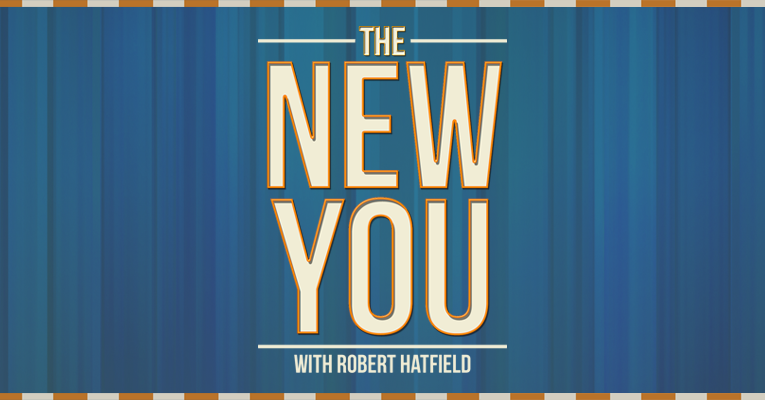 Podcast: Play in new window | Download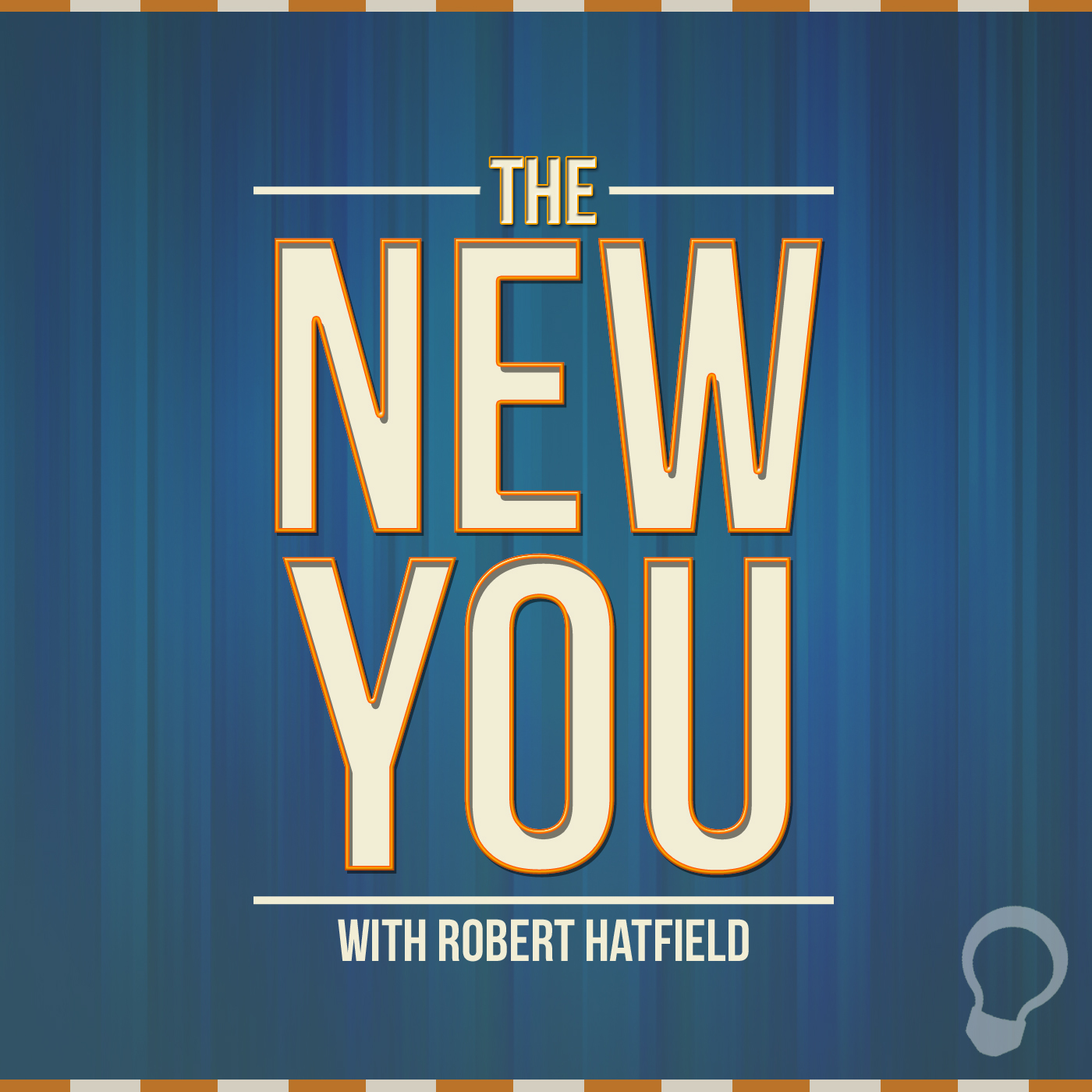 For Wednesday, September 24, 2014
"A Way That Seems Right"
Previous Episodes
Subscription Links
Episode Transcript:
You're listening to The New You, the daily broadcast for people who have been made new by the blood of Christ. I'm Robert Hatfield, and here is today's Scripture:
There is a way that seems right to a man,

But its end is the way of death (Prov. 14:12).
It's a super-simple proverb that would probably only take a few minutes to memorize, but it communicates a profound truth. It's entirely possible for us to travel a path that seems like the right way to go, but it's end is death.
Today, I want us to observe two points from Proverbs 14:12. First, we can't see the other side. Then, He tells me the other side.
We can't see the other side. In Charleston, South Carolina, where I live, there are several huge bridges that connect various land masses. These bridges cross wetlands and rivers, and often stretch over considerable distance. Because of the great distance over which they span, the bridges are often somewhat "hilly." By that I mean as you drive over the bridge you feel as thou you're climbing a steep incline, then reaching the top and going down a steep incline. It's a weird feeling as you get on the bridge over the water and you can't see the other side of the bridge because the incline is so steep.
I think life is a lot like that. We often are unable to see what's on the other side of the decisions that we make. We may have an idea of the way certain situations will play out, but we can't ever be for sure, can we? It's not uncommon for life to throw us a curve. This is at the core of what the Proverbs writer is saying: "There is a way that seems right to a man, but its end is the way of death." We don't know the end because we can't see exactly how things will play out.
We often get caught up in the pleasure of a situation. We do something because it feels good. Make no mistake about it: sin often feels good. In fact, it occurs to me that, if sin were not pleasurable, then what would be its appeal? Hebrews 11:25 says that Moses chose to "suffer affliction with the people of God than to enjoy the passing pleasures of sin."
In addition to the pleasures of sin, it seems that pride often enters our path and leads us down the wrong way. In 1 Timothy 3:6, we are given an interesting detail about the devil. It seems that he was puffed up with pride. There are lots of interesting theories regarding this, but here's my take away: pride is associated with Satan and sin. I don't want any part of it.
The point is, without guidance, man pursues a host of "wrong-way" things. Just look at Ecclesiastes, where Solomon is searching for the point of life. He looks at life apart from God and searches for life's meaning in pleasure, gain, honor, knowledge, and wealth. His conclusion is that everything is meaningless. The picture of life is clearer and the purpose of life is fulfilled only when we insert God into life's equation. Which leads us to point number two.
He tells me the other side. No, we don't have the ability to see into the future and to determine how our actions are going to affect us and those whom we love down the road. Without God, we wouldn't know how to get away from the way that leads to destruction. But God has revealed His will to us. He has shown us the Way (John 14:6)!
Proverbs 12:15 says, "The way of a fool is right in his own eyes, but he who heeds counsel is wise." At the heart of wisdom is the willingness to listen and to learn. Jeremiah communicated the word of the LORD to whose who were in Babylonian captivity. He wrote them a letter which said, "For I know the thoughts that I think toward you, says the LORD, thoughts of peace and not of evil, to give you a future and a hope" (Jer. 29:11).
That same God is still in control. He looks at His creation who is in under the captivity of sin and He essentially says, "I have a way for you to have peace, a future, and hope." In Romans six, Paul pointed this out:
For when you were slaves of sin, you were free in regard to righteousness. What fruit did you have then in the things of which you are now ashamed? For the end of those things is death. But now having been set free from sin, and having become slaves of God, you have your fruit to holiness, and the end, everlasting life. For the wages of sin is death, but the gift of God is eternal life in Christ Jesus our Lord (Rom. 6:20-23).
Let's wrap it up: Jesus mentioned the way that leads to death, or destruction, in Matthew 7:13-14. That's the passage where Jesus talks about the narrow gate that leads to life and the broad gate that leads to death. Remember how the Lord said that many would go through that broad gate? Perhaps many who are walking that road think that they're traveling down the right path.
Let's thank God today for revealing to us His will that illuminates our path and shows us the end of our journey. Then, let's realize the great responsibility that we have to help others to come to know Him and to be freed from the captivity of sin that leads to death.
Memory Verse: It's important that we are ever-mindful of the coming judgment. John 12:48 reminds us that judgment day is coming:
He who rejects Me, and does not receive My words, has that which judges him—the word that I have spoken will judge him in the last day (John 12:48).
Sometime today: Look at Romans 12:1-2 and focus in on that phrase "by the renewing of your mind." More on that tomorrow, the Lord willing.
Tomorrow is the one hundredth episode of The New You, and I want you to help me with something. When and where do you listen to The New You? Do you listen first thing in the morning as you make breakfast, or maybe on your commute each day? Do you save them up and binge-listen to the whole week's worth of episodes on Fridays? How do you consume The New You podcast? Let me know on social media by using the hashtag #NewYou100.
OUTRO:
Thanks for joining today me on The New You. New episodes of this broadcast are released each weekday, Monday through Friday, from The Light Network. Archives of this program, episode transcripts, and more Christian podcasts are available there, too, at thelightnetwork.tv.
I welcome your questions, comments, or suggestions for the show! My email address is robert@thelightnetwork.tv and my voicemail number is 903-26-LIGHT, that's 903-265-4448. I'd love to hear from you!
This is The New You, I'm Robert Hatfield, and I hope you have a great day!