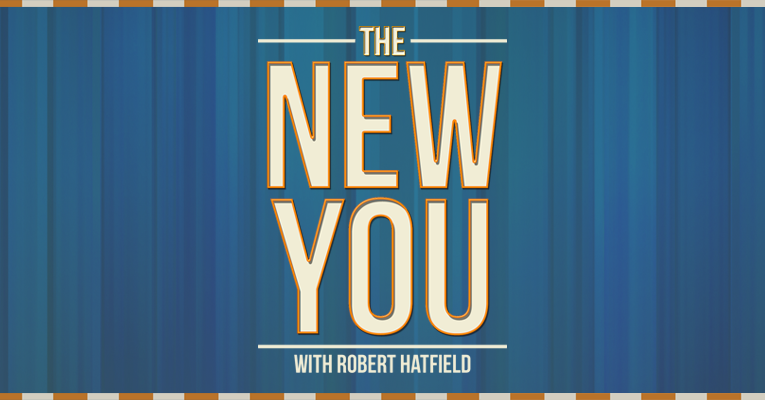 Podcast: Play in new window | Download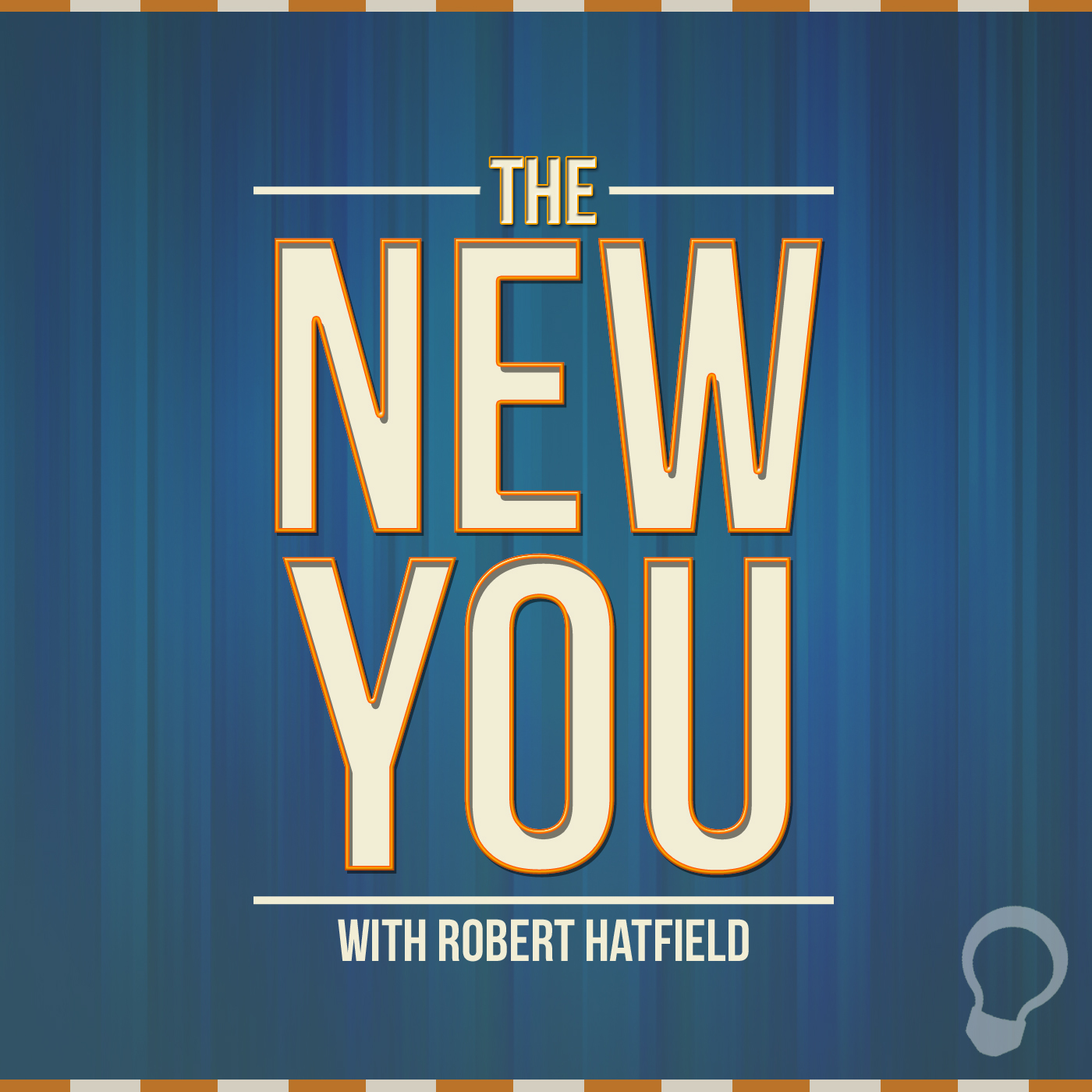 Thursday, September 18, 2014
"Involvement: Your Piece of the Puzzle"
Previous Episodes
Subscription Links
Episode Transcript:
You're listening to The New You, the daily broadcast for people who have been made new by the blood of Christ. I'm Robert Hatfield, and here is today's Scripture:
But, speaking the truth in love, may grow up in all things into Him who is the head—Christ—  from whom the whole body, joined and knit together by what every joint supplies, according to the effective working by which every part does its share, causes growth of the body for the edifying of itself in love (Eph. 4:15-16).
There are several times in the New Testament that the church is referred to as the body of Christ. Perhaps the most notable of those passages is 1 Corinthians 12 where the Holy Spirit elaborates upon that illustration. Interestingly, it is only within the context of illustrating the church as the body of Christ when Christians are called "members." We are not "members" of the church in the sense that one may be a member of a country club. Instead, we are members of the body of Christ, that is, we are literally the body parts of Jesus today! This sheds a whole new light on the part that you and I play in the overall work of the church. That part that you play individually in the church is exactly what Paul is referring to in today's text, Ephesians 4:16.
First, notice the IMPORTANCE of each member. Paul says that the body is "joined and knit together by what every joint supplies." Each member of the body is important! The amazing plan of God is evidenced in the New Testament church. Jesus Christ has called us out of the world and into His body, forming a group of people who are diverse. But this diversity doesn't harm the body of Christ. Quite the opposite. Each member brings talents and skills – all of which have been given by God. Paul put it this way in 1 Cor. 12:18-21:
But now God has set the members, each one of them, in the body just as He pleased. And if they were all one member, where would the body be? But now indeed there are many members, yet one body. And the eye cannot say to the hand, "I have no need of you"; nor again the head to the feet, "I have no need of you."
Each member of the body of Christ – that is, each Christian – is important.
Second, notice the INDEPENDENCE of each member. Back to our text in Ephesians 4:16, we read that ever part of the body works effectively to do its share. There is certainly a sense of community and togetherness that we find in the church. At the same time, though, there is also a sense of independence in the Lord's church. Here's what I mean: it's up to you to fulfill your role in the Lord's church, and it's up to me to fulfill mine. So what are your talents? With what has God blessed you that you can plug into His pattern and plan and bring Him glory? Remember that the work of the church falls into three categories: evangelism, edification, and benevolence. As long as you use the skills that you have to bring God glory in a way that is in accordance with His plan, you are fulfilling your role in the church and are, as an independent, contributing to the collective work of the church. Remember: on judgment day, you and I will be judged individually for what we have done in our lives (2 Cor. 5:10).
Third, notice the INTERDEPENDENCE of each member. As I just mentioned, there is an independent part of the Lord's work, and there is also an interdependence that we have on one another. The latter part of Ephesians 4:16 says that when each of us does our part independently, that "causes growth of the body for the edifying of itself in love." And so we work. We work for the Lord because the night is coming when no man can work (Mat. 9:37-38). We work to bring glory to God (Mat. 5:16). We work to reach lost souls (Mat. 28:19-20).
As we work, we are helping the body as a whole to grow, to be nourished, and to be edified.
Let's wrap it up: I like the words of the familiar hymn:
We're part of a family that's been born again; Part of a family whose love knows no end;
For Jesus has saved us and made us His own; Now we're part of a family that's on its way home.
And sometimes we laugh together, sometimes we cry;
Sometimes we share together heart-aches and sighs.
Sometimes we dream together of how it will be
When we all get to heaven – God's family!
I'm so happy to be a part of that family! What a blessing to be a member of the body of Christ! I'm afraid that we have too many Christians who are just occupying pews instead of getting busy for the Lord. Find your place in Lord's service and do your part to further His cause and to edify His body.
Memory Verse: How's it coming with this week's memory verse? Let's look once again at Psalm 51:10:
Create in me a clean heart, O God,

And renew a steadfast spirit within me (Psalm 51:10).
Sometime today: Look at 2 Timothy 1:3-5 and look especially at Timothy's "genuine faith." Tomorrow, I want you and me to ask ourselves this question: "Will I be faithful ten years from now?" Hope you'll join me then.
OUTRO:
Thanks for joining today me on The New You. New episodes of this broadcast are released each weekday, Monday through Friday, from The Light Network. Archives of this program, episode transcripts, and more Christian podcasts are available there, too, at thelightnetwork.tv.
I welcome your questions, comments, or suggestions for the show! My email address is robert@thelightnetwork.tv and my voicemail number is 903-26-LIGHT, that's 903-265-4448. I'd love to hear from you!
This is The New You, I'm Robert Hatfield, and I hope you have a great day!