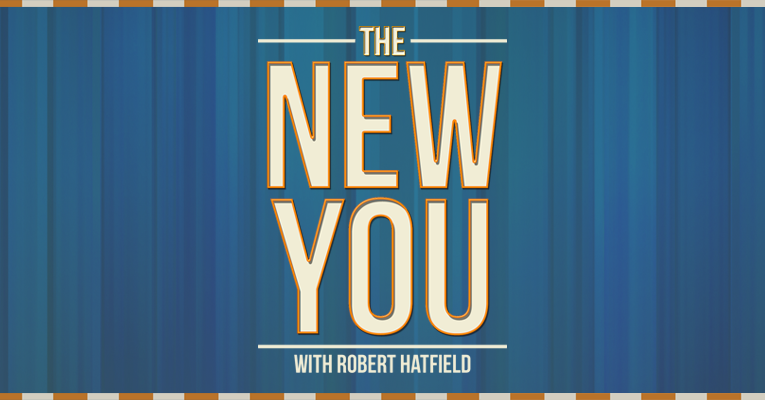 Podcast: Play in new window | Download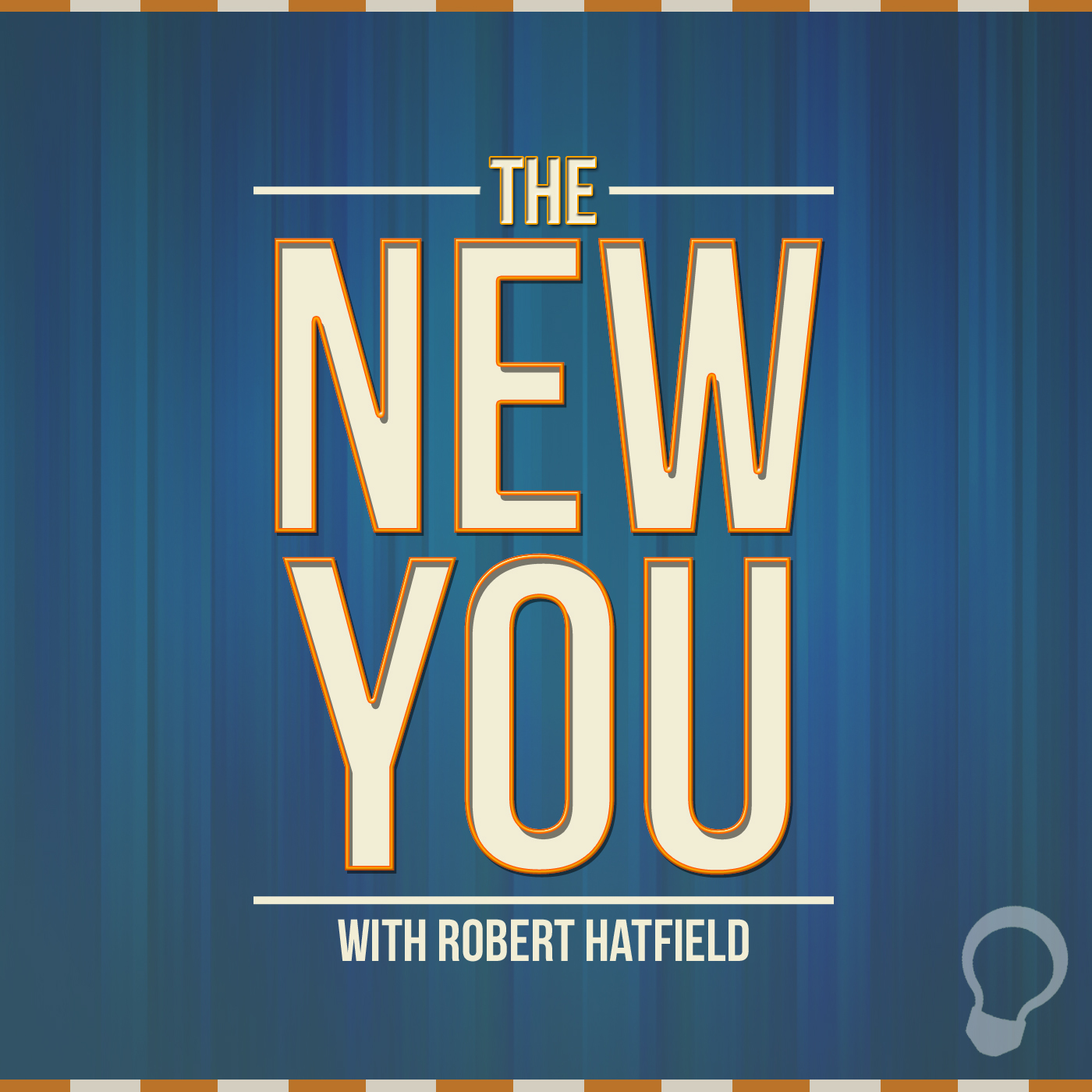 Friday, September 12, 2014
"In His Presence: Transformation after Worship"
Previous Episodes
Subscription Links
Episode Transcript:
You're listening to The New You, the daily broadcast for people who have been made new by the blood of Christ. I'm Robert Hatfield, and here is today's Scripture:
The idols of the nations are silver and gold,
The work of men's hands.
They have mouths, but they do not speak;
Eyes they have, but they do not see;
They have ears, but they do not hear;
Nor is there any breath in their mouths.
Those who make them are like them;
So is everyone who trusts in them  (Psalm 135:15-18).
So what happens to those who worship idols? That was the question I asked you yesterday. This psalm indicates that we become like the object of our worship. I'm sure there were idol worshipers who were sincere in their worship. Yet, those false gods were empty. Their promises were futile. They had nothing to offer. As a result, the psalmist said, "So is everyone who trusts in them." By contrast, what about those who worship God?
Worship is about God. We explicitly established that Biblical fact earlier this week, and we have implicitly emphasized over and over. Yet, there are certainly byproducts of worship. No one leaves God's presence unchanged. So today, let's look at five things that happen when we conclude our worship service and leave the assembly.
First, when I leave a worship service, I should be CLOSER to God. Through worship, we draw near to God. We find joy in His presence (Psa. 16:11). Consequently, God draws near to us (James 4:7-8).
Second, when I leave worship, I should be reminded of my CONNECTION to Christ. I love that I get to eat the Lord's Supper each Lord's day. Some would say that taking it weekly ruins the effect, but that's not true. It is God's plan for us to eat it each Lord's day. That's what the first century church did (Acts 20:7). Further, I need that weekly reminder. I am deeply thankful that Christ has paid my debt. I'm thankful that I can remember Him until He comes again (1 Cor. 11:23-27). I'm thankful that I can begin my week with a memorial of what He has done.
Third, when I leave worship, I should be reminded of my COMPANIONSHIP with my brethren. It is not an accident that God designed the church to be a family. We need to be reminded that we are not in this by ourselves! There is strength in numbers! Ecclesiastes 4:9 says that "two are better than one." I think our worship assemblies illustrate that fact to us. Numbers aren't the most important thing. A congregation of any size can come together and be encouraged from one another. They can assemble and reminded that they are not alone. That is a blessing that will get us through the week and will help us to overcome Satan's temptations.
Fourth, when I leave worship, I should be reminded that God is in CONTROL. When I worship God, I like to think about How great He is. I love it when we sing this song:
When through the woods and forest glades I wander,
And hear the birds sing sweetly in the trees.
Then I look down, from lofty mountain grandeur,
And hear the brook and feel the gentle breeze.
Then sings my soul, my Savior God to Thee,
how great Thou art! How great Thou art!
Those are powerful words. They remind me that God is bigger than I am, and that He is in control. Listen to the words at the end of one of my favorite Psalms: "Be still, and know that I am God; I will be exalted among the nations, I will be exalted in the earth!" (Psa. 46:10).
Fifth, when I leave worship, I should be CHALLENGED to live for Jesus. Perhaps there are things in my life that don't match up to God's pattern for me. Worship should invoke a feeling of awe in God's sight and a desire to be nearer to Him! Sometimes the sermon touches my heart in a way that points me to a need to improve my life in certain areas. Thanks be to God! Perhaps the worship of the church reminds me that all are invited to be a part of the Lord's body, and thus I'm challenged to go spread the gospel. Whatever the case in your life, I think we can both agree that worship challenges us to be better for the Lord.
Let's wrap it up: Worship is an amazing privilege. You can go into the presence of God each Lord's day! You can have that "burning bush" experience! God is worthy of our worship; He is worthy of our absolute best. As we draw nearer to Sunday, the Lord's day, let us seriously consider preparation for worship, contemplation on worship, and transformation after worship so that we can glorify God and faithfully serve Him.
Memory Verse: Do you have this week's memory verse down? I know a special girl named Hannah Kate who does! Let's review it one more time together:
And be kind to one another, tenderhearted, forgiving one another, even as God in Christ forgave you (Eph. 4:32)
Over the weekend: Be sure to worship God on Sunday, the Lord's day. Assemble with God's people in your area and worship Him in Spirit and in truth (John 4:24). Need help locating a place to worship? Check out the interactive map (available from our friends at In Search of the Lord's Way) that will help you find a congregation of God's people in your area! Just go to thelightnetwork.tv/worship.
Before we go: The Light Network is planning a special campaign for the month of October that will raise awareness about Domestic Violence. Next month, most of our programming will be devoted to domestic violence awareness and what we can do to offer a Biblical response to this terrible problem. Please take a minute or two to check out what we have planned and please spread the word with a friend. For more information, go to https://thelightnetwork.tv/stopviolence.
OUTRO:
Thanks for joining today me on The New You. New episodes of this broadcast are released each weekday, Monday through Friday, from The Light Network. Archives of this program, episode transcripts, and more Christian podcasts are available there, too, at thelightnetwork.tv.
I welcome your questions, comments, or suggestions for the show! My email address is robert@thelightnetwork.tv and my voicemail number is 903-26-LIGHT, that's 903-265-4448. I'd love to hear from you!
I'm Robert Hatfield, and I'll meet you right here on Monday for another edition of The New You. Have a great weekend!