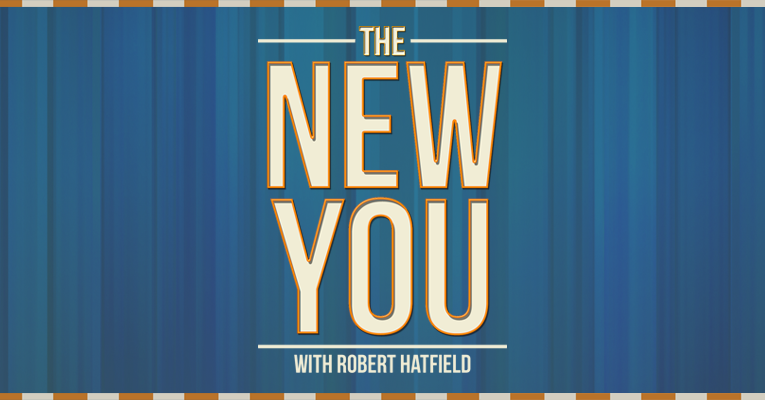 Podcast: Play in new window | Download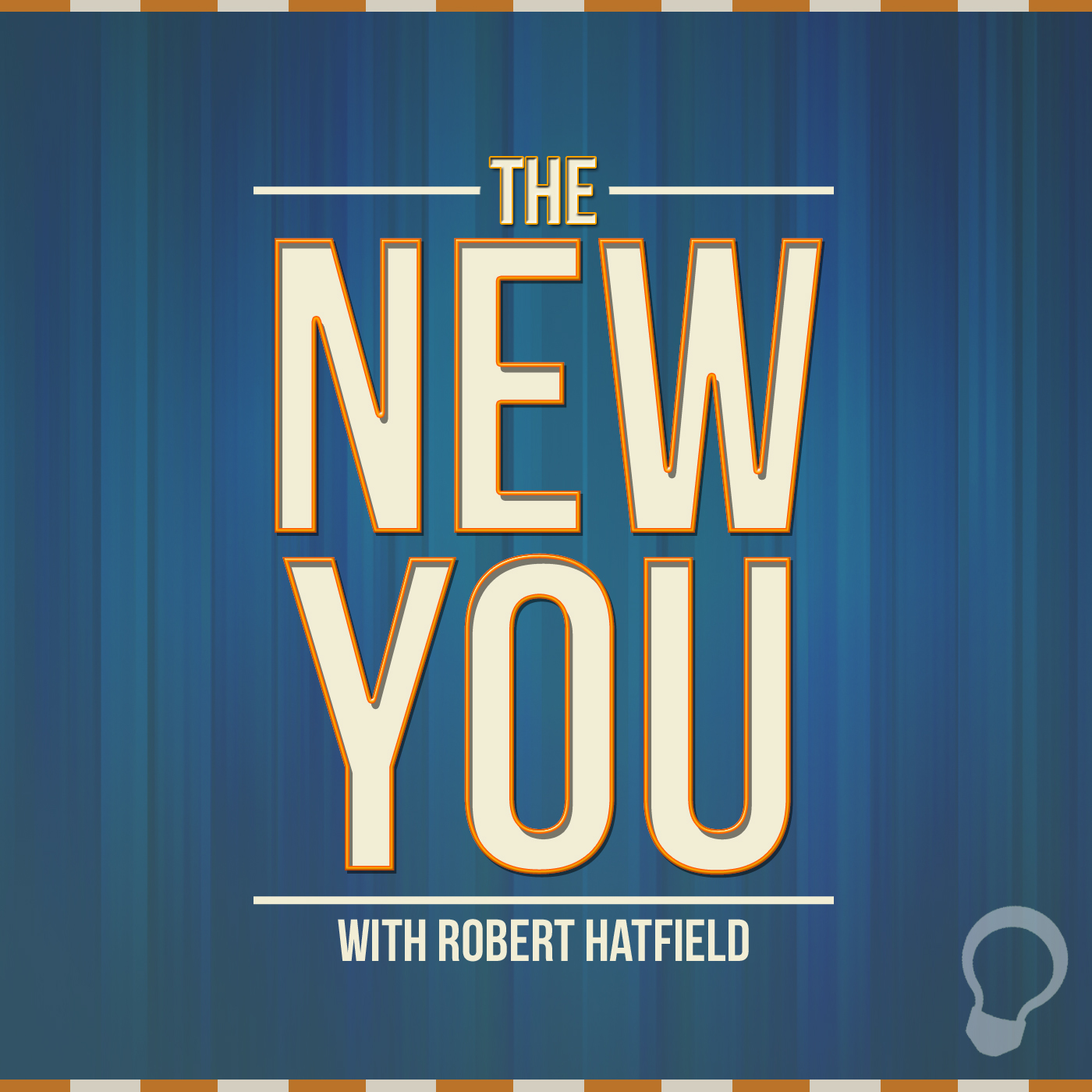 Wednesday, September 10, 2014
"In His Presence: Preparation for Worship"
Previous Episodes
Subscription Links
Episode Transcript:
You're listening to The New You, the daily broadcast for people who have been made new by the blood of Christ. I'm Robert Hatfield, and here is today's Scripture:
Let the word of Christ dwell in you richly in all wisdom, teaching and admonishing one another in psalms and hymns and spiritual songs, singing with grace in your hearts to the Lord (Col. 3:16).
We've been talking this week about worship. And what an important topic this is! Worship is honor paid to Deity (bowing before God) expressed through purposed, intentional avenues that are detailed in the New Testament. Worship itself begins in our hearts, and is then manifested and offered through the actions that the New Testament prescribes.
What is it that excites the heart for worship? In Colossians 3:15-17, I believe that Paul gets right down to the foundation of our worship. He talks about that which causes our hearts to overflow with joy, thanks, praise, and glory to God in heaven. Do you know what that is? Actually, the question should be phrased this way: do you know who that is? In Colossians 3:15-17, Paul gives significant attention to Jesus Christ. In verse fifteen, he says, "Let the peace of Christ rule in your hearts" (ASV, ESV). In verse sixteen, he says, "Let the word of Christ dwell in your richly in all wisdom." And in verse seventeen, he says, "Whatever you do … do all in the name of the Lord Jesus."
We have many reasons to praise and glorify God, but perhaps the greatest reason of all is Jesus Himself. It is impossible to over-emphasize what Jesus has done for our souls.
Think for a minute about the five avenues through which we express our worship. The New Testament says that we worship through singing, praying, partaking of the Lord's Supper, hearing the gospel read or preached, and giving of our financial means. Now think about the affect of Jesus on each of these and how He excites our heart to worship the Lord in these ways:
The Lord's Supper is taken in His memory!
We can sing because He gave us a song!
In prayer, He is our Intercessor, Mediator, and Advocate!
His gospel is preached.
We give

 

so that His work can be accomplished.
This is the foundation of worship: a heart that is filled with praise and thanksgiving as a result of what God has done for us and as a result of our recognition of who God is.
You know, we prepare for a lot of things in life. Some of the things for which we prepare are really important, and other things are less so. But nothing is more important than preparation with respect to God and what He requires of us. That being said, you and I ought to put significant thought into preparing for worship. Here are eight practical suggestions for how you can be prepared to worship this Lord's day:
Get a good night's sleep on Saturday night.
Get up early enough to avoid rushing.
Eat breakfast to avoid a growling stomach and slowed senses.
Avoid disagreements with spouses or children, or anything that leaves nerves on edge.
Fill out the contribution check or count the cash before you arrive.
Bring your own Bible and notebook instead of counting on one being there.
Leave early enough to arrive in time to get settled and focused before the service begins.
Sit in a place where you are least likely to be distracted by babies, heating and cooling, etc.
Let's wrap it up: These practical suggestions will help you be prepare your mind for the task of worship. When you couple these practical suggestions with living a holy life that has regular times of prayer and Bible study, you will find that you are ready to worship on the Lord's day!
Memory Verse: One great way to be ready for the Lord's day is by living like the Lord! So we return to Ephesians 4:32, where we find His perfect example combined with a challenging command:
And be kind to one another, tenderhearted, forgiving one another, even as God in Christ forgave you (Eph. 4:32)
Sometime today: Return to John 4:23-24 and contemplate on the words of Jesus when He says that God wants us to worship "in spirit and in truth." More on that tomorrow, Lord willing.
Before we go: The Light Network is planning a special campaign for the month of October that will raise awareness about Domestic Violence. Next month, most of our programming will be devoted to domestic violence awareness and what we can do to offer a Biblical response to this terrible problem. Please take a minute or two to check out what we have planned and please spread the word with a friend. For more information, go to https://thelightnetwork.tv/stopviolence.
OUTRO:
Thanks for joining today me on The New You. New episodes of this broadcast are released each weekday, Monday through Friday, from The Light Network. Archives of this program, episode transcripts, and more Christian podcasts are available there, too, at thelightnetwork.tv. I particularly want to recommend our podcast called Ready to Worship, which is released each Saturday from The Light Network. Chris Clevenger does a great job helping us to prepare our minds for worship. You can find Ready to Worship in iTunes and, of course, on our website, thelightnetwork.tv
I welcome your questions, comments, or suggestions for the show! My email address is robert@thelightnetwork.tv and my voicemail number is 903-26-LIGHT, that's 903-265-4448. I'd love to hear from you!
This is The New You, I'm Robert Hatfield, and I hope you have a great day!