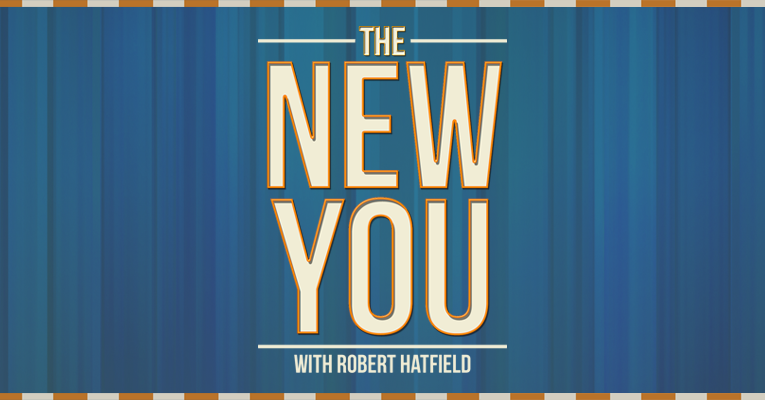 Podcast: Play in new window | Download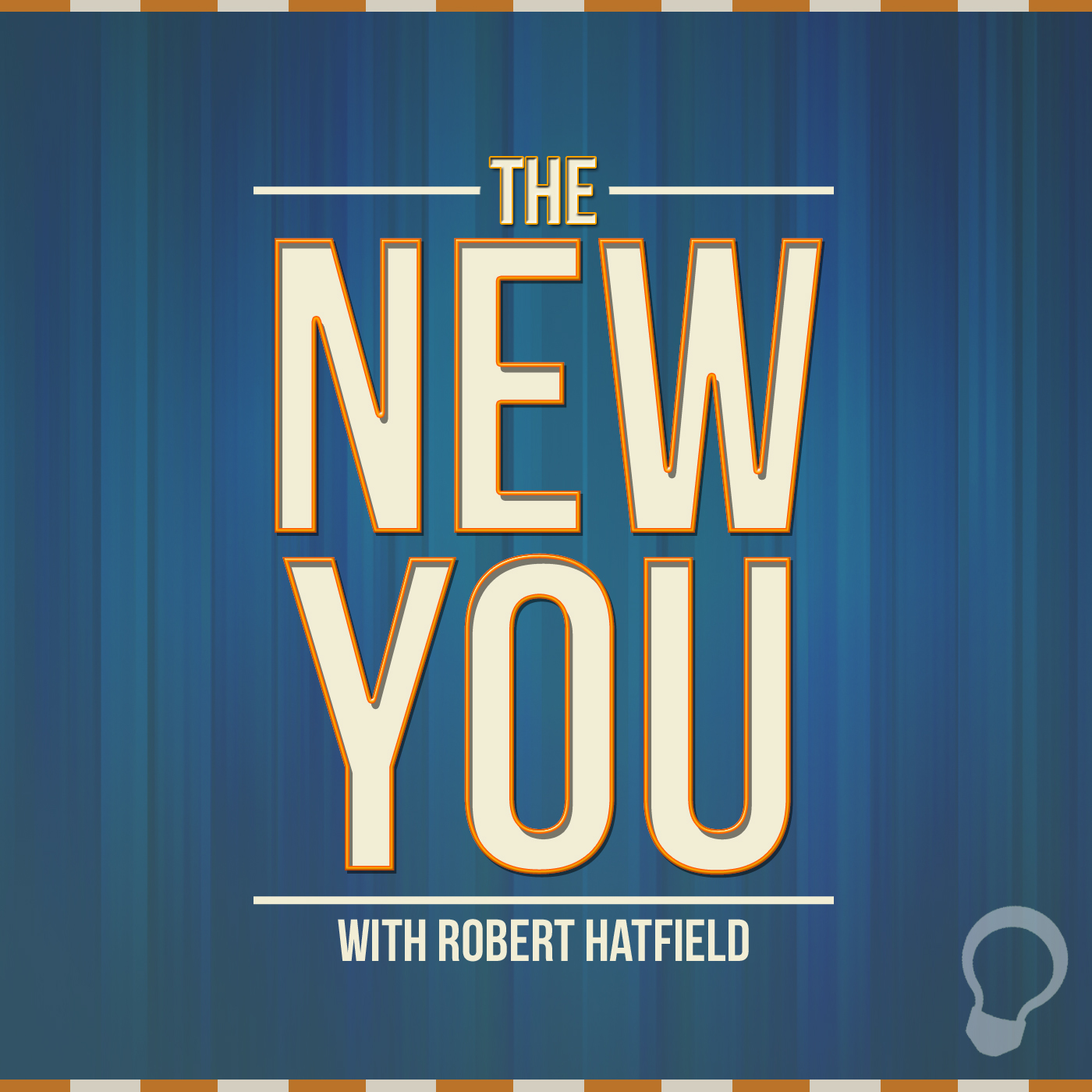 Tuesday, September 9, 2014
"Worship is About God"
Previous Episodes
Subscription Links
Episode Transcript:
You're listening to The New You, the daily broadcast for people who have been made new by the blood of Christ. I'm Robert Hatfield, and here is today's Scripture:
But the hour is coming, and now is, when the true worshipers will worship the Father in spirit and truth; for the Father is seeking such to worship Him. God is Spirit, and those who worship Him must worship in spirit and truth. (John 4:23-24).
Victoria Osteen recently went on the record with these statements about worship:
I just want to encourage every one of us to realize that when we obey God, we're not doing it for God — I mean, that's one way to look at it — we're doing it for ourselves, because God takes pleasure when we're happy. That's the thing that gives Him the greatest joy.
So, I want you to know this morning: Just do good for your own self. Do good because God wants you to be happy. When you come to church, when you worship Him, you're not doing it for God really. You're doing it for yourself, because that's what makes God happy.
Does God want us to be happy? Of course He does. Think about how often the Bible emphasizes concepts such as contentment, happiness, and joy. There's no question about it: God wants you to be happy. But the real question is: what is true happiness? Read Ecclesiastes to find the answer. I'll give you a hint: true happiness is only found in God (Eccl. 12:13-14).
So let's return our attention to this week's theme: worship. Victoria Osteen says that worship is done for ourselves, and not for God. Really? The Bible disagrees.
In John 4:23-24, Jesus Himself gives us three important criteria about worship. The Lord discussed the proper object of worship, the proper attitude for worship, and the proper actions in worship.
Worship's Object is God. Jesus, quoting Deuteronomy 6:13, said "You shall worship the LORD your God, and Him only you shall serve" (Mat. 4:10). At the end of the book of Revelation, John "fell down to worship before the feet of the angel" who showed him such great things. But the angel quickly stopped John. "See that you do not do that," the angel said. "Worship God" (Rev. 22:8-9). In John 4, Jesus said that God is seeking true worshipers. He made it clear that worship is about God.
Perhaps sometimes we don't do as good of a job at communicating the true object of our worship. Maybe it's the way that our church buildings are structured: there's a platform that looks a lot like a stage, and there are either pews or individual seats that are on the floor, all facing the platform. If we're not careful, we may be tempted to think that we – the ones sitting in the seats on the ground floor – are the "audience." Sometimes I've even been guilty of referring to those who are listening to me preach as the "audience." We're not the audience, my friend. God is the audience. We are all worshipers, priests officiating in some of the most sacred activity known to mankind. We are worshiping the God of the universe!
Jesus taught us about the proper attitude for worship. Jesus said that true worshipers will worship God "in spirit and in truth." The "in spirit" part is our focus here. I think we've discussed this before on The New You. My heart and soul is to be employed in worship. In the same way that I can give with the wrong attitude (2 Cor. 9:6-7), I must also be careful not to have the wrong thoughts or attitude when I approach all of worship to God. It's not about the time it takes. It's not about the way the song leader does or does not lead the songs correctly. It's not about how long or how short the prayers are. It isn't even about how hot or how cold it is in the building. It's about giving our best – and doing whatever it takes to give our best – with the proper attitude, and with the proper focus: God in heaven.
Finally, notice the proper actions for worship. Jesus said that true worshipers will worship God "in truth" (John 4:24). There are proper actions associated with worshiping God. Do you know what this means? This means that there is a right way to worship God, and that there is a wrong way to worship God. Jesus spoke of worshiping in vain (Mat. 15:9), Paul talked about those who worship based on whatever they way (Col. 2:22-23), and Acts 17 indicates a type of worship that is done ignorantly, that is, they just don't know better (Acts 17:22-23).
As we progress throughout this week, Lord willing, we will focus on the right way to worship. That is, the way that pleases God.
Let's wrap it up: Worship is honor paid to Deity (bowing before God) expressed through purposed, intentional avenues detailed in the New Testament. You can't accidentally worship God, it takes purpose. And you can't worship God acceptably without focusing on Him. Worship is all about God.
Memory Verse: Do you want to be more Christ-like? Ephesians 4:32 gets to the crux of the matter and shows us exactly how to have the heart of Jesus.
And be kind to one another, tenderhearted, forgiving one another, even as God in Christ forgave you (Eph. 4:32)
Sometime today: Read Colossians 3:15-17 and think especially about worship. Tomorrow, we'll use this text to find three principles that will help us be better prepared for worship.
OUTRO:
Thanks for joining today me on The New You. New episodes of this broadcast are released each weekday, Monday through Friday, from The Light Network. Archives of this program, episode transcripts, and more Christian podcasts are available there, too, at thelightnetwork.tv.
I welcome your questions, comments, or suggestions for the show! My email address is robert@thelightnetwork.tv and my voicemail number is 903-26-LIGHT, that's 903-265-4448. I'd love to hear from you!
This is The New You, I'm Robert Hatfield, and I hope you have a great day!