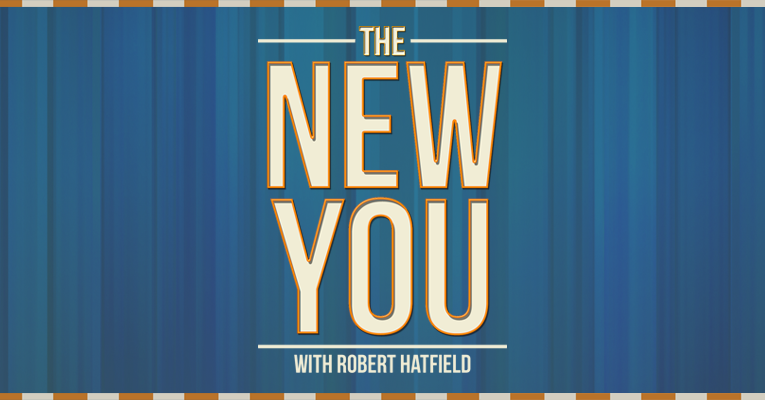 Podcast: Play in new window | Download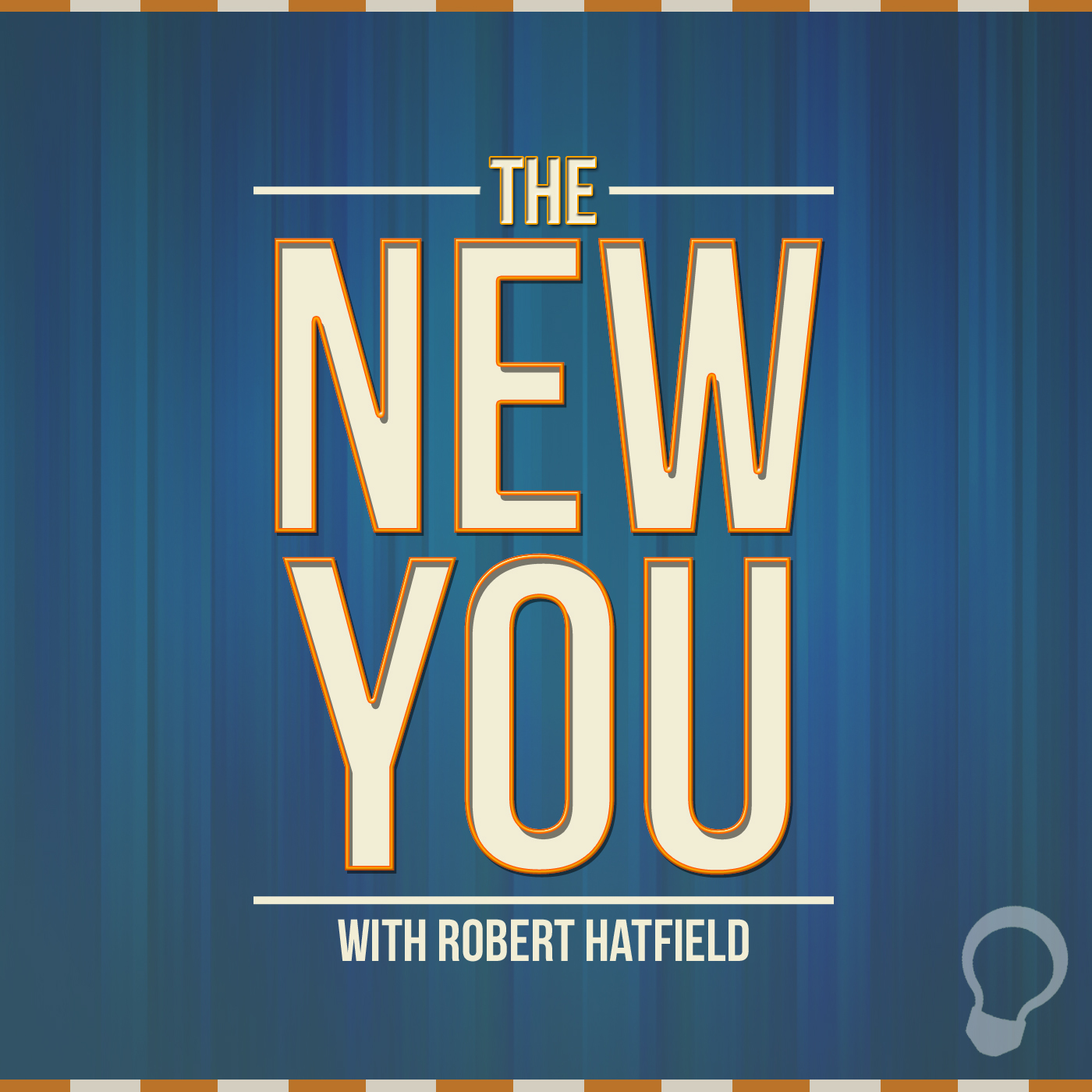 Thursday, September 4, 2014
"Lois and Eunice, the Virtuous"

Previous Episodes
Subscription Links

Episode Transcript:
You're listening to The New You, the daily broadcast for people who have been made new by the blood of Christ. I'm Robert Hatfield, and here is today's Scripture:
I thank God, whom I serve with a pure conscience, as my forefathers did, as without ceasing I remember you in my prayers night and day, greatly desiring to see you, being mindful of your tears, that I may be filled with joy, when I call to remembrance the genuine faith that is in you, which dwelt first in your grandmother Lois and your mother Eunice, and I am persuaded is in you also (2 Tim. 1:3-5).
Today we are focusing upon a pair of godly ladies: Lois and Eunice. The New Testament introduces them to us in just one context: motherhood. Lois was Timothy's godly grandmother, and Eunice was Timothy's godly mother. Their influence in Timothy's life helped to train him in the way that he should go (Prov. 22:6). They helped him to develop his genuine faith.
Now all this week we have been focusing on evangelism. In Mark 16:15-16, Jesus said, "Go into all the world and preach the gospel to every creature. He who believes and is baptized will be saved; but he who does not believe will be condemned." That word "preach" simply means to proclaim. That's something that all of us can – and must – do. But the question is this: how do we carry out this Great Commission? Well, look at how Lois and Eunice did it.
These two ladies helped to raise Timothy in a godly environment. Acts 16:1-2 tells us that Timothy's father was a Greek. Apparently, he was not a Christian. All we know about him is what the text says here in Acts 16. Perhaps it was difficult for Eunice to raise Timothy in a way that he would learn to love the Lord, since her husband and Timothy's father was not a Christian. I'm sure there were difficulties that arose from the situation. Yet, Timothy was commended – and so were his mother and grandmother – for having a faith that was "the real deal." It wasn't hypocritical, it was genuine (2 Tim. 1:5).
When godly mothers and fathers raise their children by the Bible's parenting pattern so that their children grow "in wisdom and stature and in favor with God and man" (Luke 2:52), what do you call it? I suppose we could and should call it good parenting, right? But is it not also a form of evangelism? Are those parents not helping a soul – once that child reaches an accountable age – to come to know the Lord? Are they not assisting that son or that daughter to become a child of God? If that's not evangelism, then what else is it?
Let's wrap it up: I look at Lois and Eunice as a good grandmother and mother respectively for sure, but I also see them as great examples of evangelism. Parents, don't underestimate what you're doing in teaching and training your children to love the Lord. It's so important. You're helping your children to go to heaven!
Memory Verse: Let's remember that we are the earthen vessels, carrying the saving Word to a lost world.
"But we have this treasure in earthen vessels, that the excellence of the power may be of God and not of us" (2 Cor. 4:7).
Sometime today: Look at Acts 9:26-27 and see what Barnabas did to encourage his new brother in Christ, Paul. More on Barnabas tomorrow, the Lord willing.
Before we go: The Light Network is planning a special campaign for the month of October that will raise awareness about Domestic Violence. Next month, most of our programming will be devoted to domestic violence awareness and what we can do to offer a Biblical response to this terrible problem. Please take a minute or two to check out what we have planned and please spread the word with a friend. For more information, go to https://thelightnetwork.tv/stopviolence.
OUTRO:
Thanks for joining today me on The New You. New episodes of this broadcast are released each weekday, Monday through Friday, from The Light Network. Archives of this program, episode transcripts, and more Christian podcasts are available there, too, at thelightnetwork.tv.
I welcome your questions, comments, or suggestions for the show! My email address is robert@thelightnetwork.tv and my voicemail number is 903-26-LIGHT, that's 903-265-4448. I'd love to hear from you!
This is The New You, I'm Robert Hatfield, and I hope you have a great day!