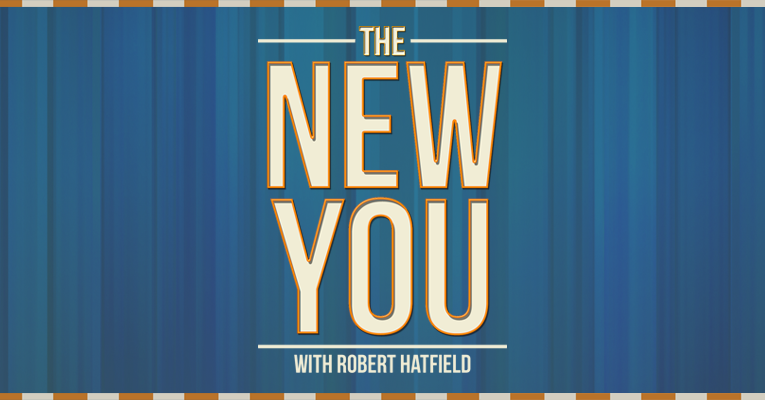 Podcast: Play in new window | Download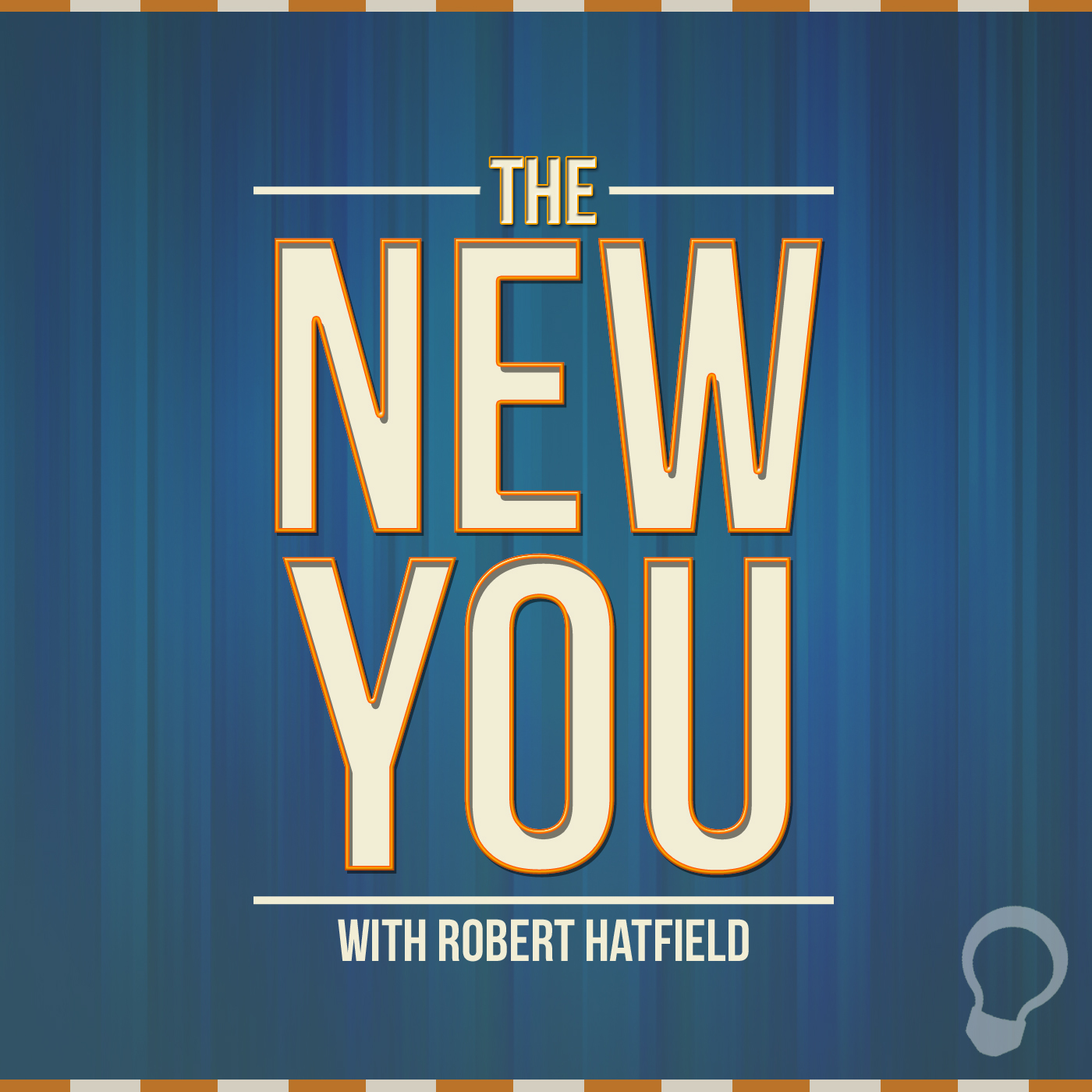 Thursday, August 28, 2014
"Keep a PENITENT Heart"
Previous Episodes
Subscription Links
Episode Transcript:
You're listening to The New You, the daily broadcast for people who have been made new by the blood of Christ. I'm Robert Hatfield, and here is today's Scripture:
If we confess our sins, He is faithful and just to forgive us our sins and to cleanse us from all unrighteousness (1 John 1:9).
If you want to enjoy communion with God and with God's people, then you will stay on the path (as we discussed yesterday from 1 John 1:7), and you will keep a penitent heart! That's our focus today – keeping a penitent heart – as we approach 1 John 1:9. This verse tells us something that we say and then something that God sends. Let's look at it together.
First, We SAY. John says that we are to "confess our sins." That word "confess" is an interesting word. It means to say the same thing, to speak together. It implies a dialogue between God and myself, a sinner. God describes the condition of me, a sinner, and I respond by confessing that God is right in what He has said about my state. I say the same thing as God says about my sin. I recognize it as that which separates me from Him, and I respond in obedience to His will. John uses the present tense when he says that we must confess our sins, which means that we are to keep on confessing our sins. This is our part, and notice that this is a condition. "IF we confess our sins" – that's when we can expect God's forgiveness. Which leads us to the second point for today.
Second, God SENDS. When we keep on saying what God says about sin, then there is something that God does. The texts says, "He is faithful and just to forgive us our sins and to cleanse us from all unrighteousness" (1 John 1:9). That word "forgive" is worthy of our consideration. It literally means to send away. When we confess our sins, God sends them away! We say, and God sends! Amazing! Listen to these Old Testament passages that describe how God sends away our sins:
As far as the east is from the west,

So far has He removed our transgressions from us (Psa. 103:12).

I, even I, am He who blots out your transgressions for My own sake;

And I will not remember your sins (Isa. 43:25)

I have blotted out, like a thick cloud, your transgressions,

And like a cloud, your sins.

Return to Me, for I have redeemed you. (Isa. 44:22)

He will again have compassion on us,

And will subdue our iniquities.

You will cast all our sins

Into the depths of the sea (Micah 7:19).
We say the same thing that God says about sin, and God sends those sins away from us. Now, remember, we are also walking in the light as He is in the light (1 John 1:7). We are saying what God says and living what God says, therefore, we are in compliance with His will.
Finally, notice John's confidence that God will forgive us and cleanse us. John says that God is "faithful and just." In other words, He is true to His promise! Think of those Old Testament promises that God made to the prophets. Today, those promises can be enjoyed. God is faithful! God is just! May we never forget it.
Let's wrap it up: This is the essence of The New You. We have been born again (John 3:3, 5), all things have become new (2 Cor. 5:17). So remember to say what God says about sin, and then remember that God's promises are faithful that He will send those sins far away and will cleanse us from all unrighteousness.
Memory Verse: That forgiveness and cleansing is going to begin with our rejecting that which is impure and clinging to what will save our souls. Hence, our verse of the week, James 1:21:
Therefore lay aside all filthiness and overflow of wickedness, and receive with meekness the implanted word, which is able to save your souls (James 1:21)
Sometime today: Read Proverbs 27:17, a verse about friendship. That's what I want us to discuss tomorrow.
OUTRO:
Thanks for joining today me on The New You. New episodes of this broadcast are released each weekday, Monday through Friday, from The Light Network. Archives of this program, episode transcripts, and more Christian podcasts are available there, too, at thelightnetwork.tv.
I welcome your questions, comments, or suggestions for the show! My email address is robert@thelightnetwork.tv and my voicemail number is 903-26-LIGHT, that's 903-265-4448. I'd love to hear from you!
This is The New You, I'm Robert Hatfield, and I hope you have a great day!