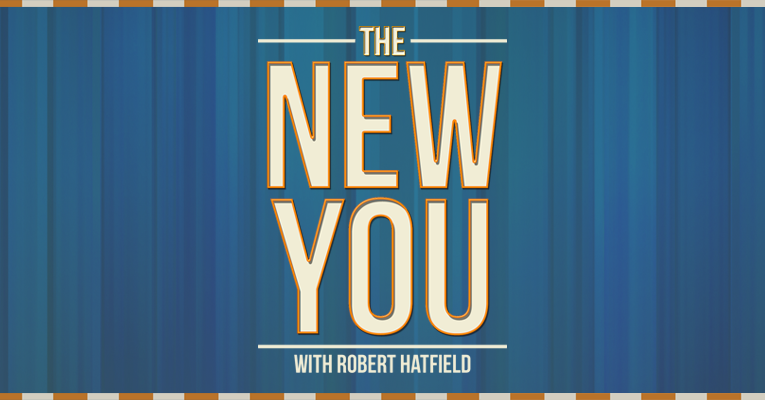 Podcast: Play in new window | Download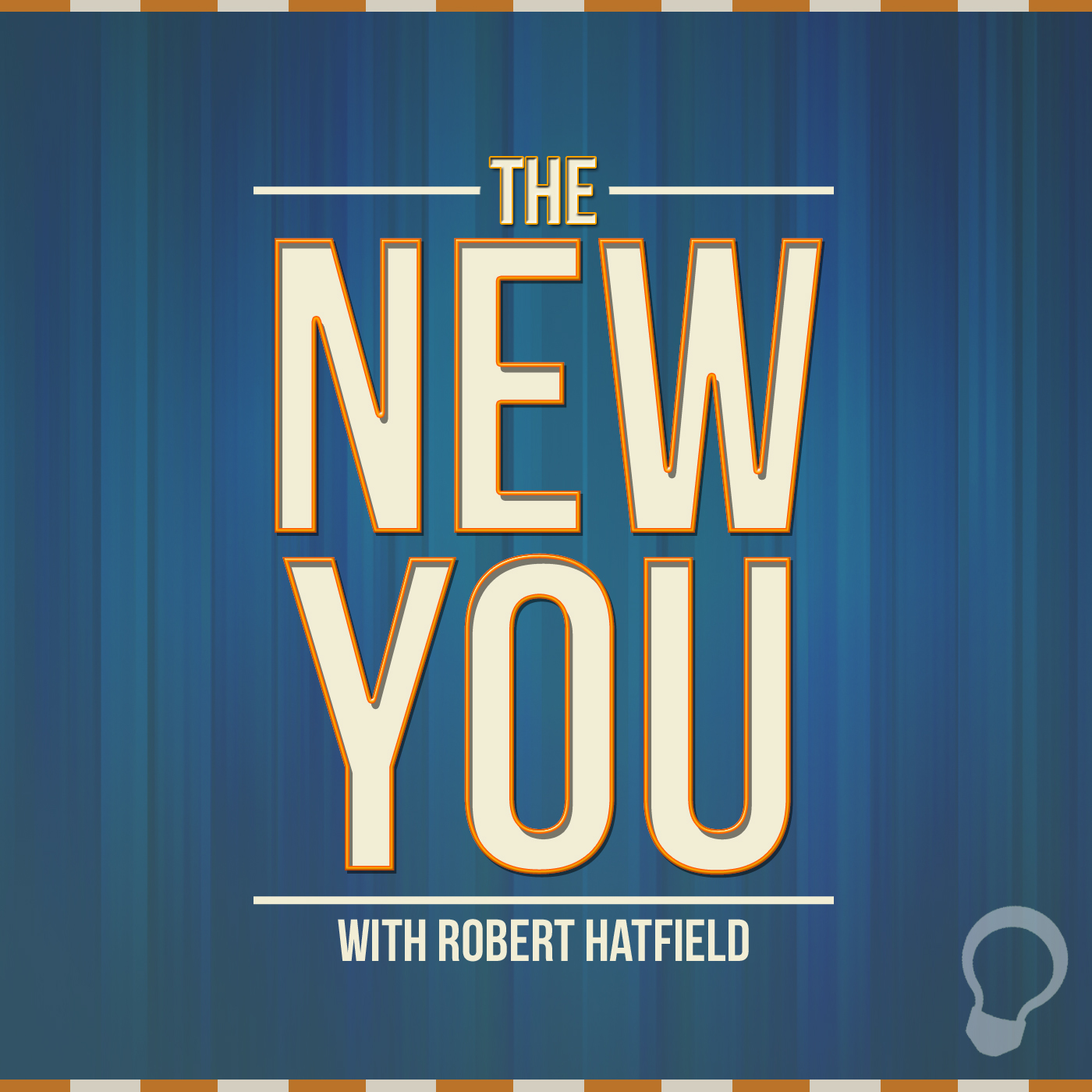 Tuesday, August 26, 2014
"FELLOWSHIP with God: Based on RIGHTEOUSNESS"
Previous Episodes
Subscription Links
Episode Transcript:
You're listening to The New You, the daily broadcast for people who have been made new by the blood of Christ. I'm Robert Hatfield, and here is today's Scripture:
This is the message which we have heard from Him and declare to you, that God is light and in Him is no darkness at all (1 John 1:5).
Do you want to enjoy fellowship, or communion, with God? It begins with understanding Who God is so that you and I can strive to be more godly. In 1 John 1:5-10, John offers us a contrast between God in heaven and the human false teachers who claimed to have fellowship with God, but did not really have it because they lacked the truth of God's Word. In so doing, John points us to four important facts: God is DIVINE, the false teachers are in DARKNESS, they are DECEIVED, and they DEFAME God. Let's examine each of these together.
In the first place, God is DIVINE. 1 John 1:5 teaches us that "God is light and in Him is no darkness at all." Light refers to God's holiness, His righteousness in the absolute sense. Note that John does not say that God is "a" light, or that God is "the" light. No, John says that light is part of God's very nature; God is light. Consequently, "in Him is no darkness at all." James 1:17 says that there isn't even a shadow in God. It is God who has called us out of darkness into the light (Col. 1:12-13), and who calls us to walk in the light (Eph. 5:8). In other words, "Be holy, for I am holy" (1 Pet. 1:16).
By contrast, the false teachers were in DARKNESS. John says that they claimed to have fellowship with God, but walked in darkness (1 John 1:6). Remember that God is light and in Him is no darkness at all. So someone whose lifestyle is filled with sin does not have fellowship with God, regardless of what he might claim to have. In fact, John says that someone who claims to have fellowship with God but walks in darkness is actually a liar and does not practice the truth (1 John 1:6)! John's strong words indicate the seriousness of this offense before God. May we be careful that our claims and our actions are consistent.
Next, the false teachers were DECEIVED. Typically, I think of false teachers deceiving others, but 1 John 1:8 says that they also deceive themselves! John says, "If we say that we have no sin, we deceive ourselves, and the truth is not in us." James reminds us that those who hear the word but do not practice what the word teaches have deceived themselves (James 1:22). Note that the Gnostics were claiming that they had no sin. This is happening today, isn't it? People deny sin. Some say that something is just natural, so it's not really sin. Yet God's Word specifically condemns that activity. Others claim that they are relatively good people, so God surely wouldn't send them to hell. But this matter is too important to excuse or to sugar coat. Heed John's warning and do not be deceived.
Finally, the false teachers DEFAMED God. This is found in 1 John 1:10, where John writes, "If we say that we have not sinned, we make Him a liar, and His word is not in us." Some said that they were not guilty of any sin in their lives, but if their claim is true, then God is a liar. God's Word tells us that all have sinned (Rom. 3:23). The Gnostics claimed that they were above sin and, in so doing, called God a liar. They blasphemed God. They sinned.
Let's wrap it up: May we recognize Who God is and may we strive to walk in His light. Further, let's study God's Word to be informed regarding His will for our lives, and let's be sure that, when we find error in our lives – and we will – that we are willing to seek God's forgiveness, obey God's Will, and be pleasing in God's sight.
Memory Verse: James gives us a key to communion with God in James 1:21:
Therefore lay aside all filthiness and overflow of wickedness, and receive with meekness the implanted word, which is able to save your souls (James 1:21)
Sometime today: Look at 1 John 1:7 and contemplate what it means to walk in the light. Further, what will happen when we do walk in the light? More on that tomorrow, the Lord willing.
OUTRO:
Thanks for joining today me on The New You. New episodes of this broadcast are released each weekday, Monday through Friday, from The Light Network. Archives of this program, episode transcripts, and more Christian podcasts are available there, too, at thelightnetwork.tv.
I welcome your questions, comments, or suggestions for the show! My email address is robert@thelightnetwork.tv and my voicemail number is 903-26-LIGHT, that's 903-265-4448. I'd love to hear from you!
This is The New You, I'm Robert Hatfield, and I hope you have a great day!