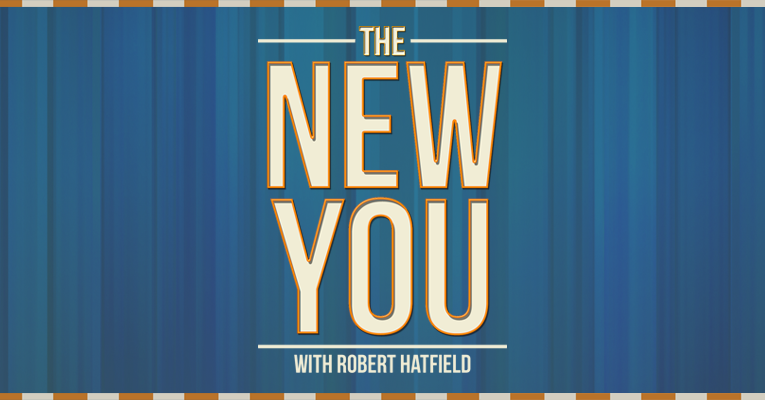 Podcast: Play in new window | Download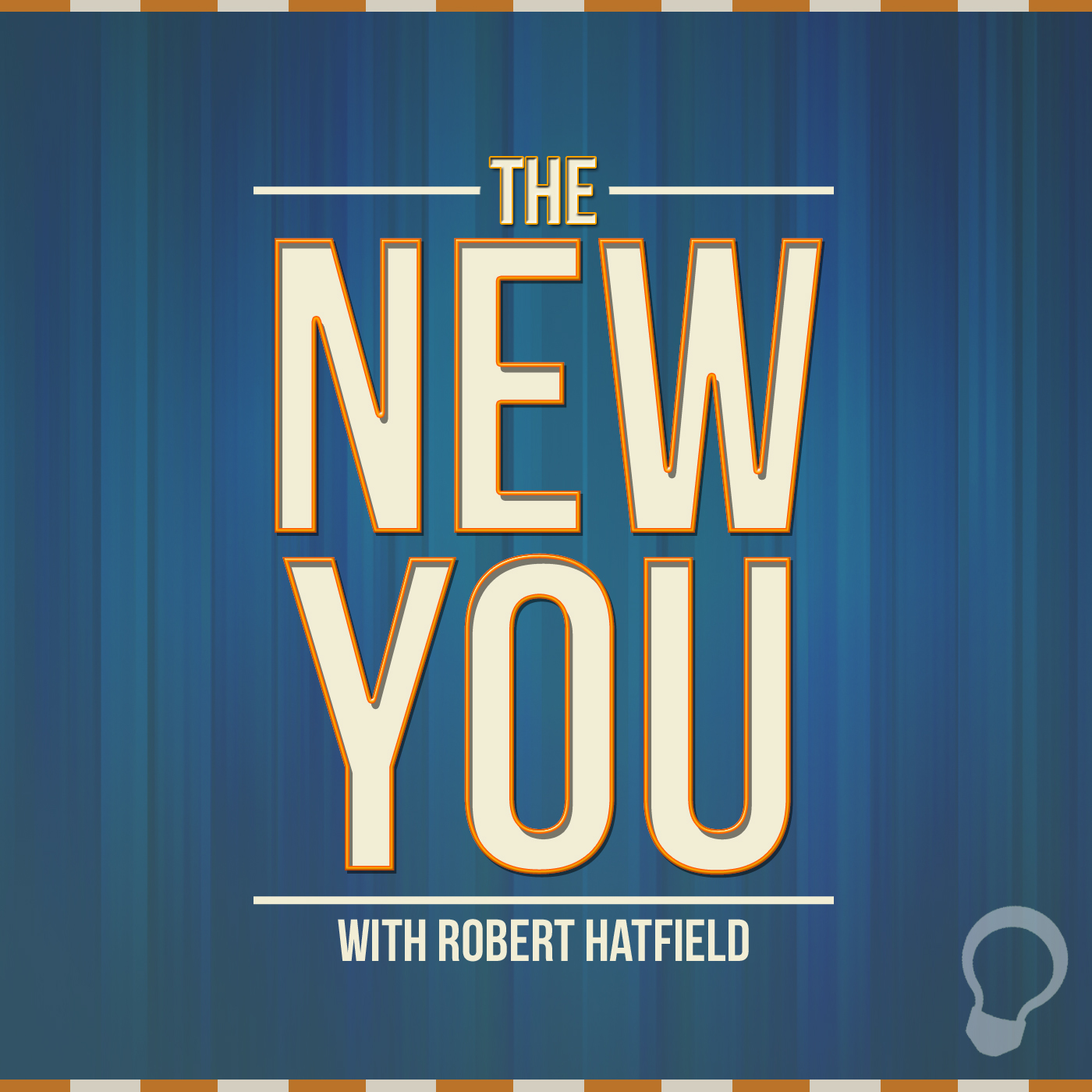 Thursday, August 14, 2014
"The Home: Children"
Previous Episodes
Subscription Links
Episode Transcript:
You're listening to The New You, the daily broadcast for people who have been made new by the blood of Christ. I'm Robert Hatfield, and here is today's Scripture:
Children, obey your parents in all things, for this is well pleasing to the Lord (Col. 3:20).
As you may know, we're focusing on the home this week on The New You. Part of being the new you, a Christian, is fulfilling the role that you have in your home. God has given instructions to everyone: husbands, fathers, wives, mothers, and, yes, children, too! The verse before us, Colossians 3:20, is just one of several Bible verses that indicate that important role that children have in the home.
"Children, obey." That's how the Holy Spirit begins the brief discussion of the role of children in the home. If we were to summarize in one word the role of husbands in the home, that word would be LOVE. The role of women summarized is SUBMIT. The role of children summarized is OBEY. Yesterday, we noted together that a woman submits to her husband voluntarily. She chooses to do this. However, that word "obey" is not proposed as a suggestion, this verse is a clear command. The word literally means "to hear under, to heed a command." The present active imperative verb form that is used indicates that absolute obedience is required.
Paul says, "Children, obey your parents in all things" (Col. 3:20, emp. mine, RH). In every area, children are to be obedient. This refers to the "little things" as well as the "big things." I remember that the young man David proved himself to be an obedient servant of God by being obedient to his father, Jesse, when Jesse asked David to go get a report about David's older brothers (1 Sam. 17). David eagerly obeyed his dad's command. Paul put it this way over in Ephesians six: "Children, obey your parents in the Lord, for this is right.  'Honor your father and mother,' which is the first commandment with promise" (Eph. 6:1-2).
"Children, obey your parents in all things, for this is well pleasing to the Lord." Those words "well pleasing" refer to that which is acceptable to God. For children, obeying their parents and fulfilling their place in the home is as much God's work for their lives as any other command of God. This is what they are to do. This is God's plan.
Parents, what are you doing to ensure that your children know God's expectations of them? Are you helping to train them for adulthood by being a good example of your role in the home? Something worth considering.
Let's wrap it up: When Paul says that children are to obey their parents, he uses an important word. That same word is used of obeying the gospel (Rom. 6:17), obeying God or Christ (Phil. 2:12), and obeying the teaching of the apostles (2 Thes. 3:14).  It indicates a readiness to hear and carry out instructions given by one who has the right to command. This is nothing to sneeze at. This deserves children's attention and diligence.
Memory Verse: Psalm 1:1-2 is a great verse for all of us – young and old – to memorize and apply.
Blessed is the man Who walks not in the counsel of the ungodly, Nor stands in the path of sinners, Nor sits in the seat of the scornful; But his delight is in the law of the LORD, And in His law he meditates day and night.  (Psa. 1:1-2).
Sometime today: Look at Hebrews 13:4 and contemplate this verse's relevance to today's culture. We plan to spend a few minutes in defense of God's pattern for the home tomorrow on The New You.
OUTRO:
Thanks for joining today me on The New You. New episodes of this broadcast are released each weekday, Monday through Friday, from The Light Network. Archives of this program, episode transcripts, and more Christian podcasts are available there, too, at thelightnetwork.tv.
I welcome your questions, comments, or suggestions for the show! My email address is robert@thelightnetwork.tv and my voicemail number is 903-26-LIGHT, that's 903-265-4448. I'd love to hear from you!
This is The New You, I'm Robert Hatfield, and I hope you have a great day!