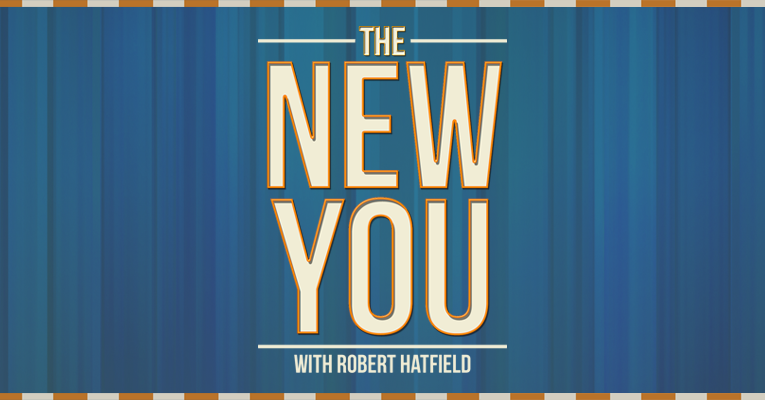 Podcast: Play in new window | Download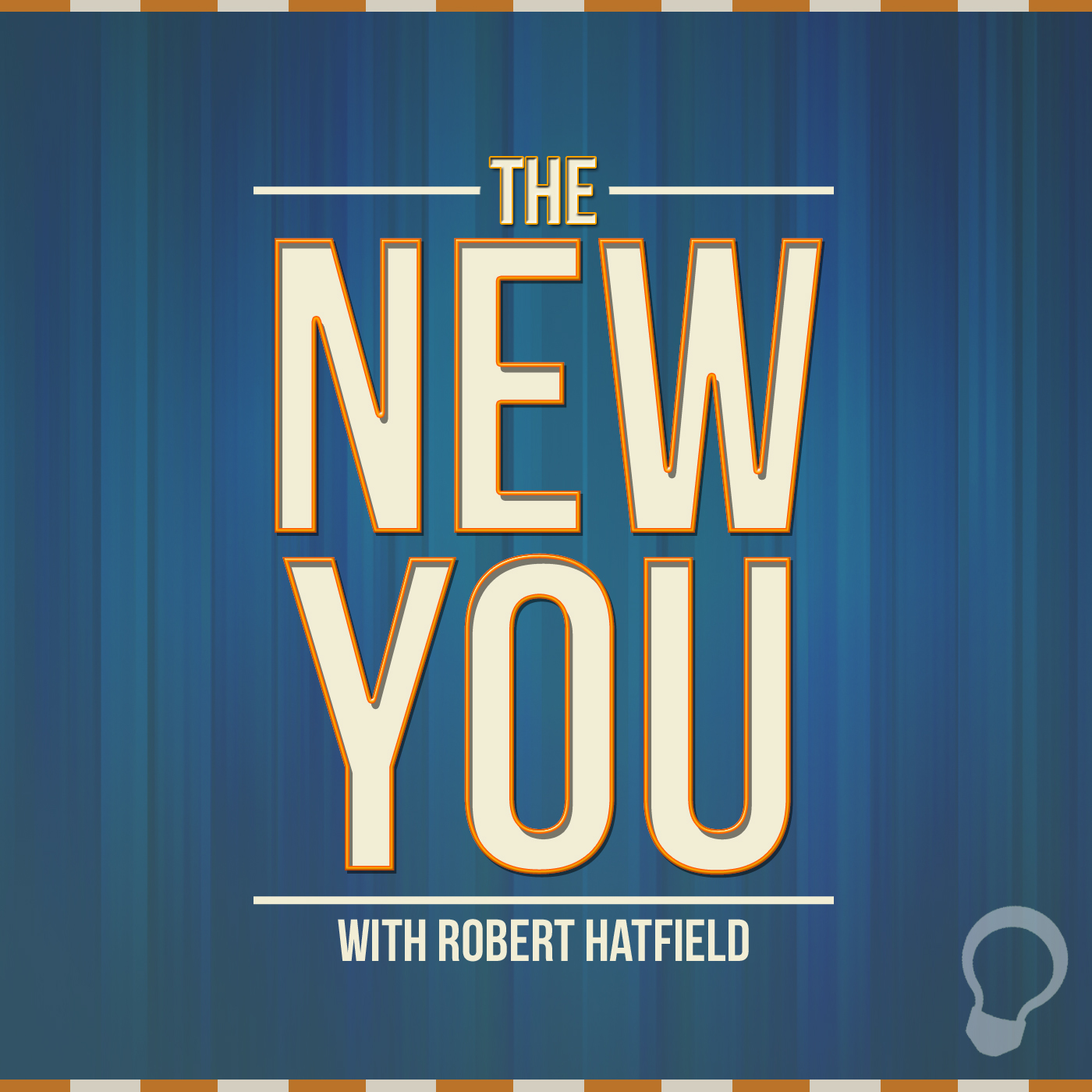 Friday, August 8, 2014
"Necessity of Spiritual Growth"
Previous Episodes
Subscription Links
Episode Transcript:
You're listening to The New You, the daily broadcast for people who have been made new by the blood of Christ. I'm Robert Hatfield, and here is today's Scripture:
But grow in the grace and knowledge of our Lord and Savior Jesus Christ. To Him be the glory both now and forever. Amen (2 Pet. 3:18).
We've been talking about growth this week. This is an important topic because the new you cannot survive unless it grows. It's interesting to notice how the New Testament describes our new life in Christ as though it were a new human life. For example, in 1 Peter 2:2, Peter says, "As newborn babes, desire the pure milk of the word, that you may grow thereby." The writer of Hebrews addressed some words of rebuke in that book because the Christians had not nourished their souls as they should; they hadn't grown! He says, "For though by this time you ought to be teachers, you need someone to teach you again the first principles of the oracles of God; and you have come to need milk and not solid food" (Heb. 5:12). Notice that they were expected to mature to the point where they could teach others. Doesn't the Lord expect this of us, too? I know that He does.
That's why we've been looking at 2 Peter this week. We've seen the ingredients of spiritual growth, the opponents of spiritual growth, the motivation for spiritual growth, and, today, I want us to be impressed with the necessity of spiritual growth.
Today's text, 2 Peter 3:18, is not a suggestion, is it? No, it's a command. Peter says that we are to grow, and mentions two areas in which we are to grow: in grace and in knowledge.
First, grow in grace. Grace is sometimes defined as the unmerited favor of God to mankind. The Holy Spirit, through Peter, employs the term here to sum up all of the favor of God. We are to grow in grace. I remember how Luke described the physical growth and maturation of Jesus from childhood to adulthood: "And Jesus increased in wisdom and stature, and in favor with God and men." (Luke 2:52, emp. mine, RH). Further, the New Testament says that we are to learn from grace how to live in this present age (Titus 2:11-12), which would include ensuring that we speak with grace (Col. 4:6). Grow in grace.
Second, grow in knowledge. We are expected to become better informed in the doctrine of Christ. Think about the wealth of information and practical guidance for living that is awaiting you in the Word of God. It is amazing! Our study of the Word will cause us to be informed so that we can live intentionally for Christ. Also, that information will help us to be ready when people ask us for a reason of the hope that we have (1 Pet. 3:15). Still further, an increased knowledge in the Word will help us to enter more fully into sympathy with Christ's cause. You will better understand what Christ has done for you and the true value of the church. It's no wonder, then, that Peter commands us to grow in knowledge.
Let's wrap it up: The Old Testament book of Hosea says, "My people are destroyed for lack of knowledge. Because you have rejected knowledge, I also will reject you from being priest for Me; Because you have forgotten the law of your God, I also will forget your children" (Hosea 4:6). This could happen to us, too, couldn't it? Don't let that happen to you. Nourish the new you. Cherish the new you because that's the you that was created by the blood of Jesus Christ. Grow, mature, and develop more and more into the image of the One who died for you. Be like Him. Life for Him.
Memory Verse: As it turns out, today's text and this week's memory verse are one in the same. Having examined it closely on today's program, let's look at it one more time to finish off the memorization for the week. I'll say it once, then I'll ask you to repeat it with me the second time:
But grow in the grace and knowledge of our Lord and Savior Jesus Christ. To Him be the glory both now and forever. Amen (2 Pet. 3:18).
Over the weekend: Be sure to worship with the Lord's people on the Lord's day. He is worthy of our sincere and reverent praise.
OUTRO:
Thanks for joining today me on The New You. New episodes of this broadcast are released each weekday, Monday through Friday, from The Light Network. Archives of this program, episode transcripts, and more Christian podcasts are available there, too, at thelightnetwork.tv.
I welcome your questions, comments, or suggestions for the show! My email address is robert@thelightnetwork.tv and my voicemail number is 903-26-LIGHT, that's 903-265-4448. I'd love to hear from you!
This is The New You, I'm Robert Hatfield, and I hope you have a great day!